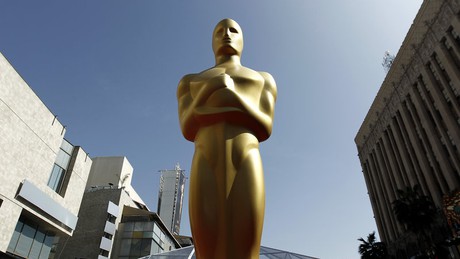 Let's be honest, not many of us care about awards. We like the films we like and applaud when the apple of our eye gets pulled out of the barrel. At the end of the day they usually never really mean much to the layman. In all fairness, the Best Picture award can provide much-needed exposure to a lesser known film. "Moonlight" wouldn't have done any kind of business if it weren't for people that casually love cinema and want to be "in the know". I don't hate that, I love it.
The significance of the Oscars actually does come from a great place. A bunch of people that work in the craft celebrating each other's achievements. So let's celebrate "in and out" of the Oscar nominating fold. Fuck it. We will discuss the films that are nominated and throw in one or two that should've been nominated. Feel free to get into the grime that is our Talkbacks. With all love, our Wretched Hive so to speak. Just stay off the hate speech or anything that would be straight up illegal or clear obscene douchebaggery and we will be good.
The 8 films nominated fall well into a broad spectrum listed below. Props to those that can figure out my favorite for Best Picture. The movie I really want to win Best Picture but probably doesn't stand a chance. I will TRY to stay as unbiased as possible.
Also, again, with the Talkbacks, try to convince me otherwise if you have suspicions about my best picture fave and you don't agree. I am open to hearing all opinions. I don't mind changing my mind if a good point is presented. If everyone plays nice, I might even tell you my pick for Best Picture after all is said and done. Please check each day, but please be respectful.
And the list is:
THE FAVOURITE
ROMA
GREEN BOOK
Some of our other writers might chime in here and there, but I would also love to hear clear arguments from any of you. Check out my email below. If you send me a good argument and a pen name (or regular name if you are so inclined) I might post it. Feel free to send another "should be" Best Picture nom, I might post that, too. But most of all, have fun!
Happy Oscars!! Let's play!
Remember. Remember.
Roman Morales
@romanmorales
RomanAICN@Gmail.com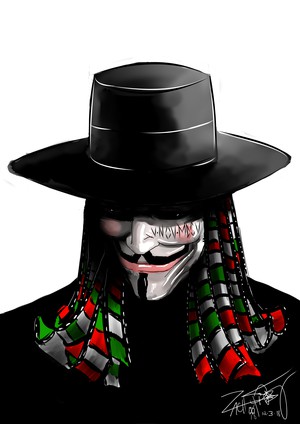 art by Zach Spivey