Hey there, horror geeks! Do you like free stuff? Well, Prometheus here and I bring gifts! A free copy of the film "Butterfly Kisses!" The film was written and directed by our friend here, Erik Kristopher Myers! You probably know him as ekm! I really enjoyed this film and I want to give you a copy! You can check out my review here!
To go with it, you will also receive the brand-new book published by K. Patrick Glover; "In the Blink of An Eye!" An anthology of stories based on "Butterfly Kisses" and its main antagonist "The Blinkman!"
Check out a description of the package below!
In 2018 Maryland's terrifying legend of Peeping Tom was brought to light with director Erik Kristopher Myers' award-winning horror mockumentary, BUTTERFLY KISSES (available on Amazon Prime). Now, Roxton Press is pleased to present an authorized collection of stories based on BUTTERFLY KISSES and the legend of The Blink Man. In its fear-filled pages, you will read diction by William Couper, Jacob Le Doux, K. Patrick Glover, Seth Adam Kallick, Matt Lake, Megan Morgan, Josef Richardson, Paul R. Sieber, Patrick Storck, Steve Toase, and Shelley Davies Wygant.
This amazing volume also includes a suppressed article written in the aftermath of the film and a revealing afterword by the film's creator, Erik Kristopher Myers.
So, how do you win this magnificent prize, you ask? Well, if you frequent the site, you know my buddy ekm… has his opinions.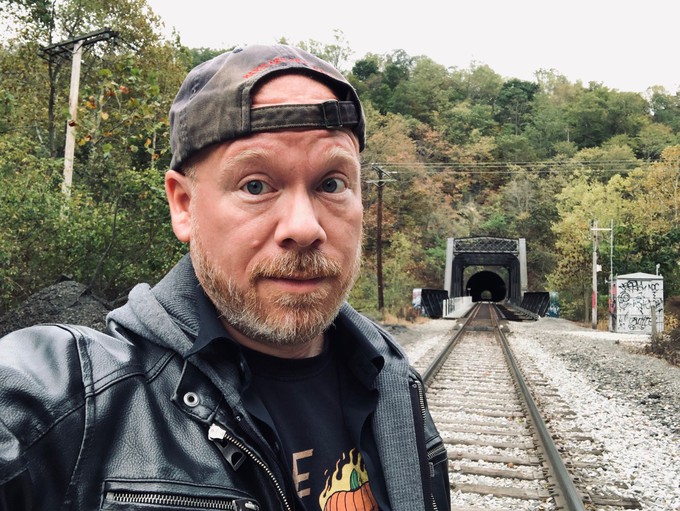 All you have to do is tell me which one of his many opinions you disagree with!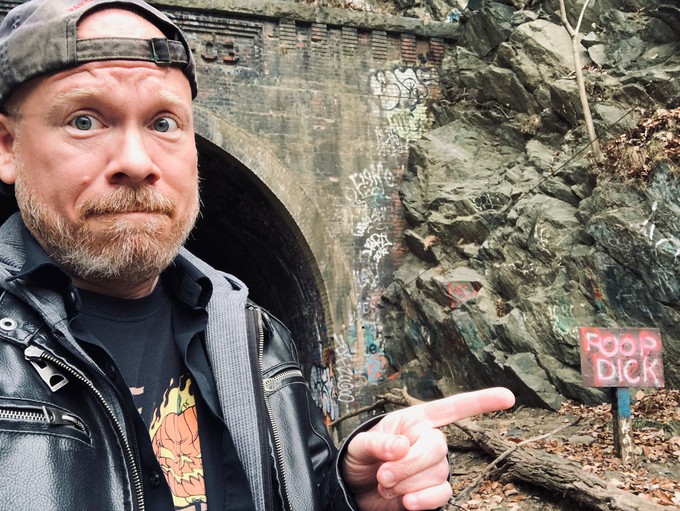 Share this article to Twitter or Facebook, state your least favorite ekm opinion, and add the hashtag #ekmiswrongfor! Don't forget to tag me, so I see it!
As an example, I'll start.
@JoshuaScafidi #ekmiswrongfor Thinking "A Nightmare on Elm St" is one of the best Freddy movies!
Got it? Now, I only have three to give away, but don't let that stop you from joining in! The rest will be… just for fun!
…You're welcome ekm!
If you're not one of our lucky winners, don't worry! You can check out "BUTTERFLY KISSES" and "In the Blink of An Eye" below!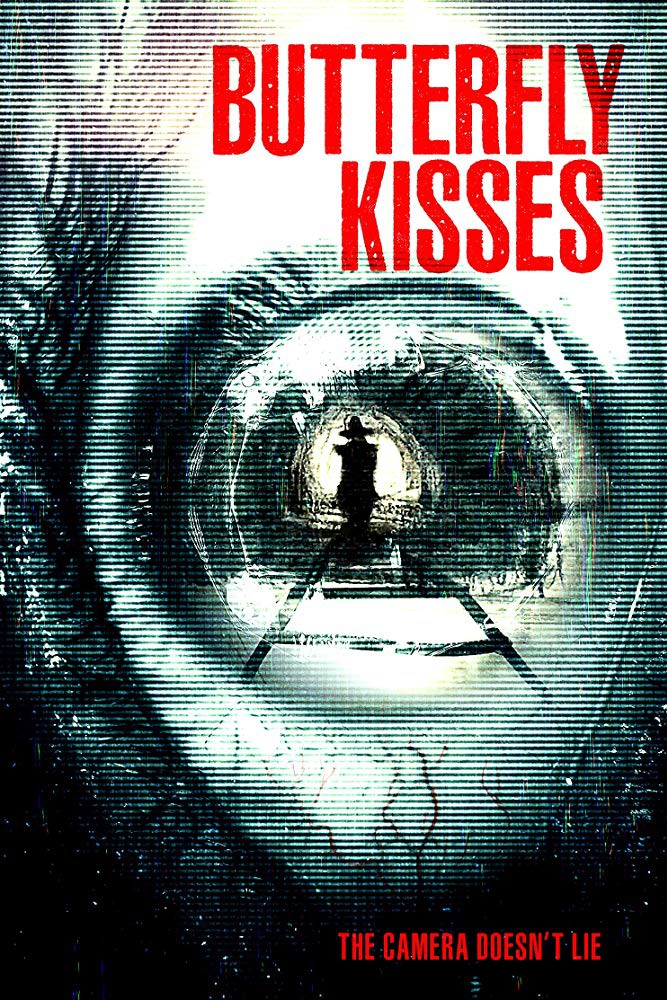 IN THE BLINK OF AN EYE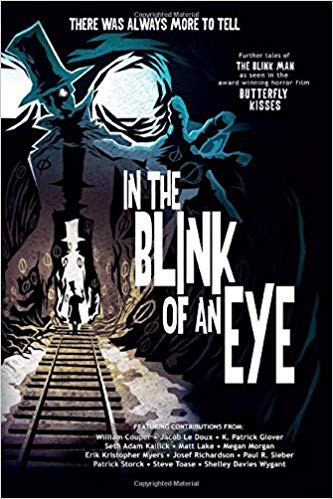 That's it for now folks! Get to sharing! Let's have some fun and show ekm some love! Until next time, keep on geekin' on my friends!
Joshua "Prometheus" Scafidi