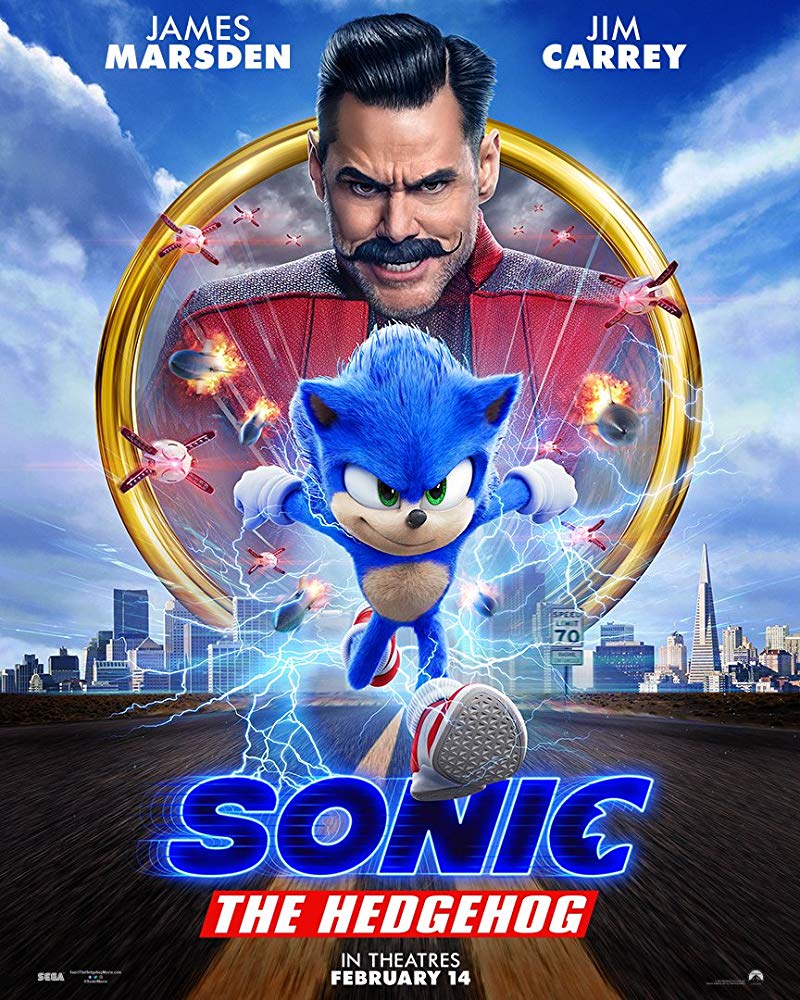 SONIC THE HEDGEHOG Upgraded in NEW TRAILER!
Hey guys! Prometheus here with some... kind of good news? It's certainly good news if you're a fan of SONIC THE HEDGEHOG and absolutely hated the last trailer, as I did.
As you may recall, I covered the first trailer when it came out and the talkbacks were, well, less than flattering in regards to how Sonic looked. (Honestly, it was bad. I'm talking cringe-worthy bad.)
The overall online response to the original Sonic design was so bad, Paramount vowed to fix it. Well, today the second trailer dropped and it seems they made good on their promise. At least for the most part. Sonic still isn't perfect. We've all seen better CGI, but this is a huge step above what we saw in the first trailer. Check it out!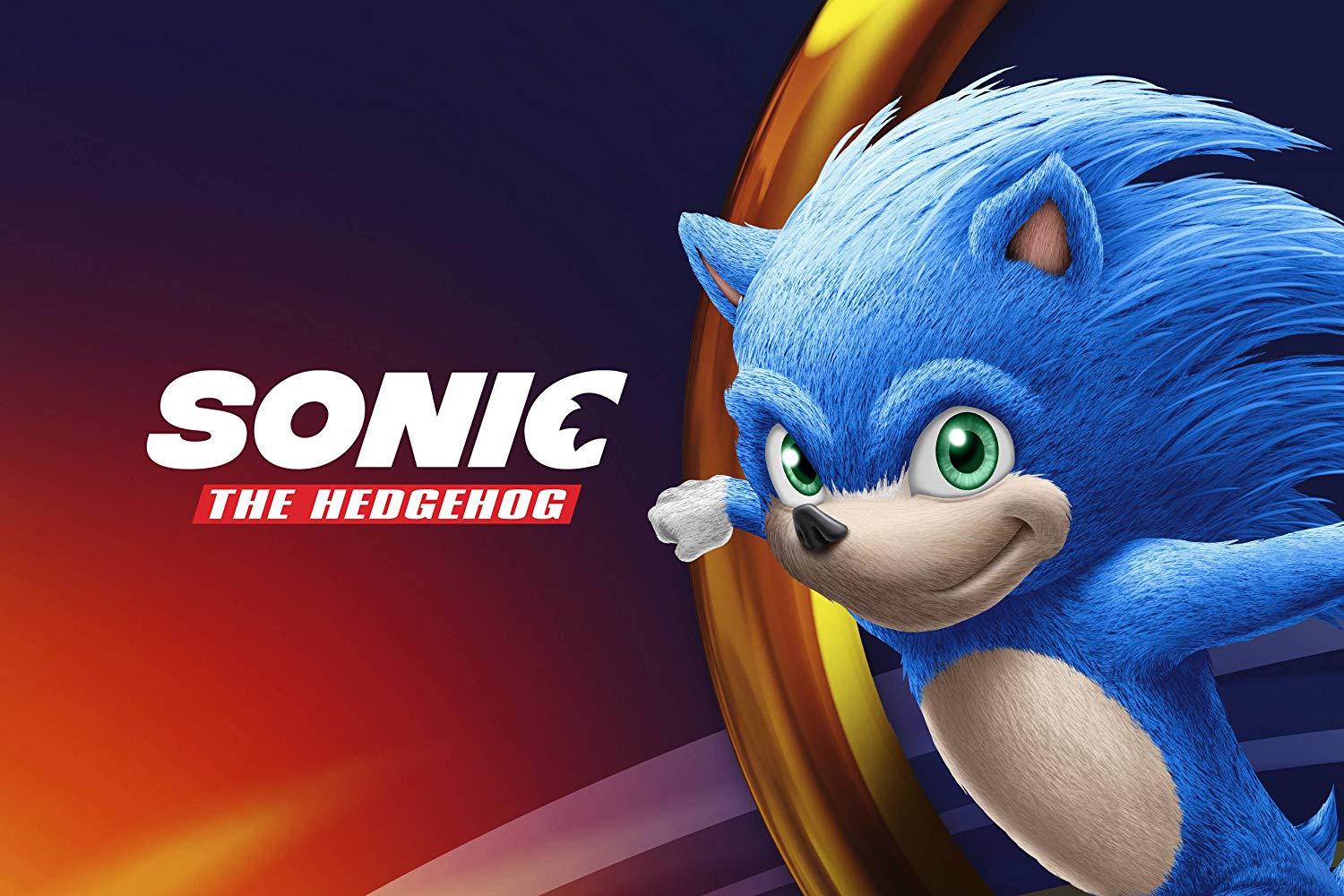 "SONIC THE HEDGEHOG" was written by Josh Miller and Patrick Casey and directed by Jeff Fowler. The film stars Jim Carey as the infamous Dr. Robotnik and Ben Schwartz as the voice of Sonic! Full cast and crew here! "SONIC THE HEDGEHOG" is expected to hit theatres on February 14th! Will you be going on Valentine's Day?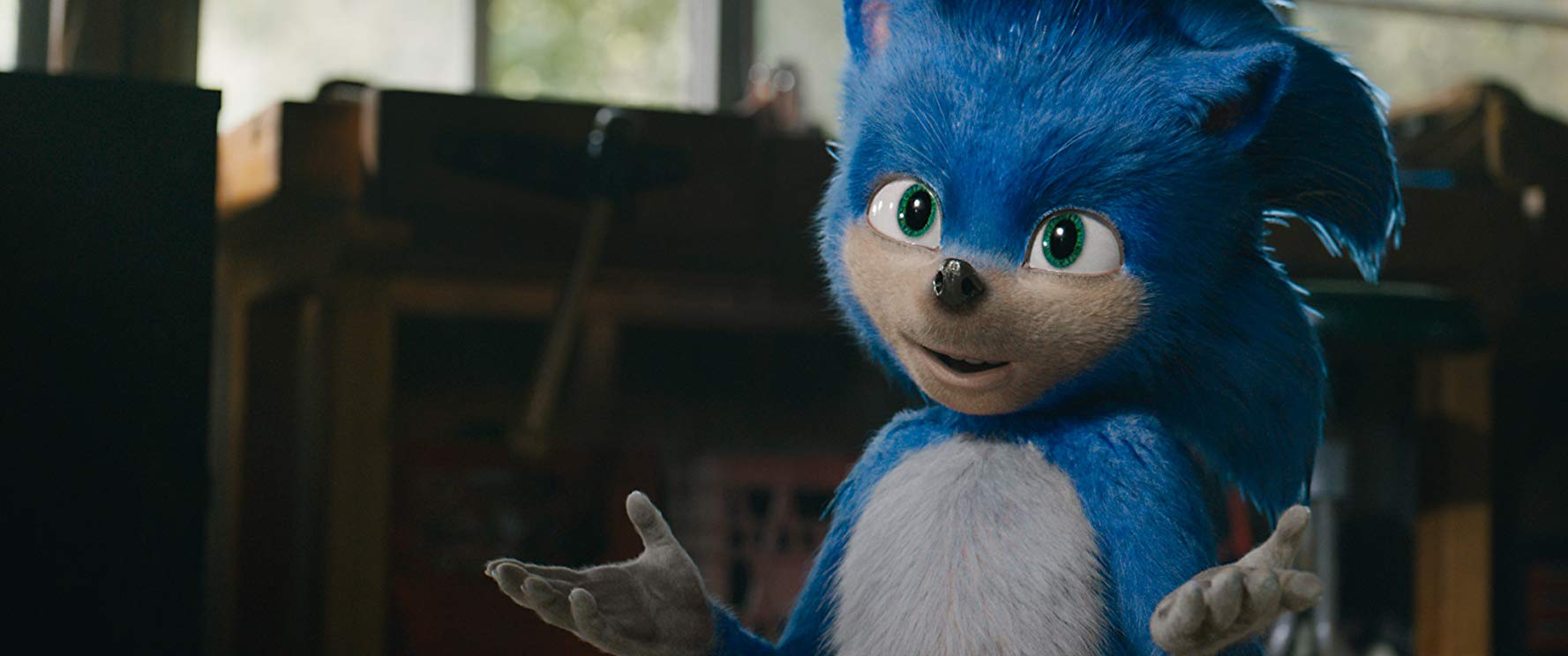 What do you think out there in talkback land? Is this a major improvement or too little an upgrade to save the film? As always comment below! Until next time, keep on geekin' on, my friends!
Joshua "Prometheus" Scafidi