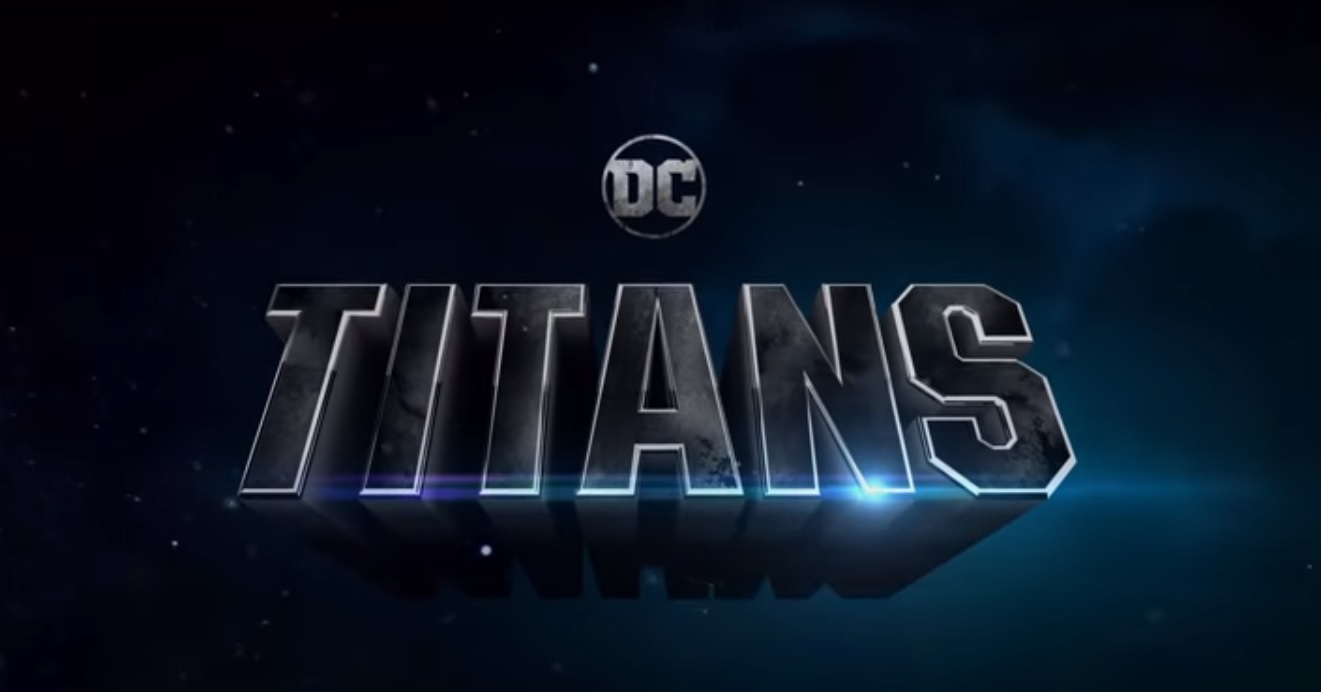 Hey folks, there's another trailer for Titans out, and it's a good lesson in the importance of getting a trailer right:
The last four character previews were... interesting, but did not serve the show as well as they'd hoped. This new trailer for Netflix puts more puzzle pieces in place, like the location (Detroit), Nightwing/Dick Grayson at his day job, and some of the other non-affiliated heroes we will see in the story (the delicious Minka Kelly as the superheroine Dove and Alan Ritchson in a blink-and-you'll-miss-him fight scene as Hawk).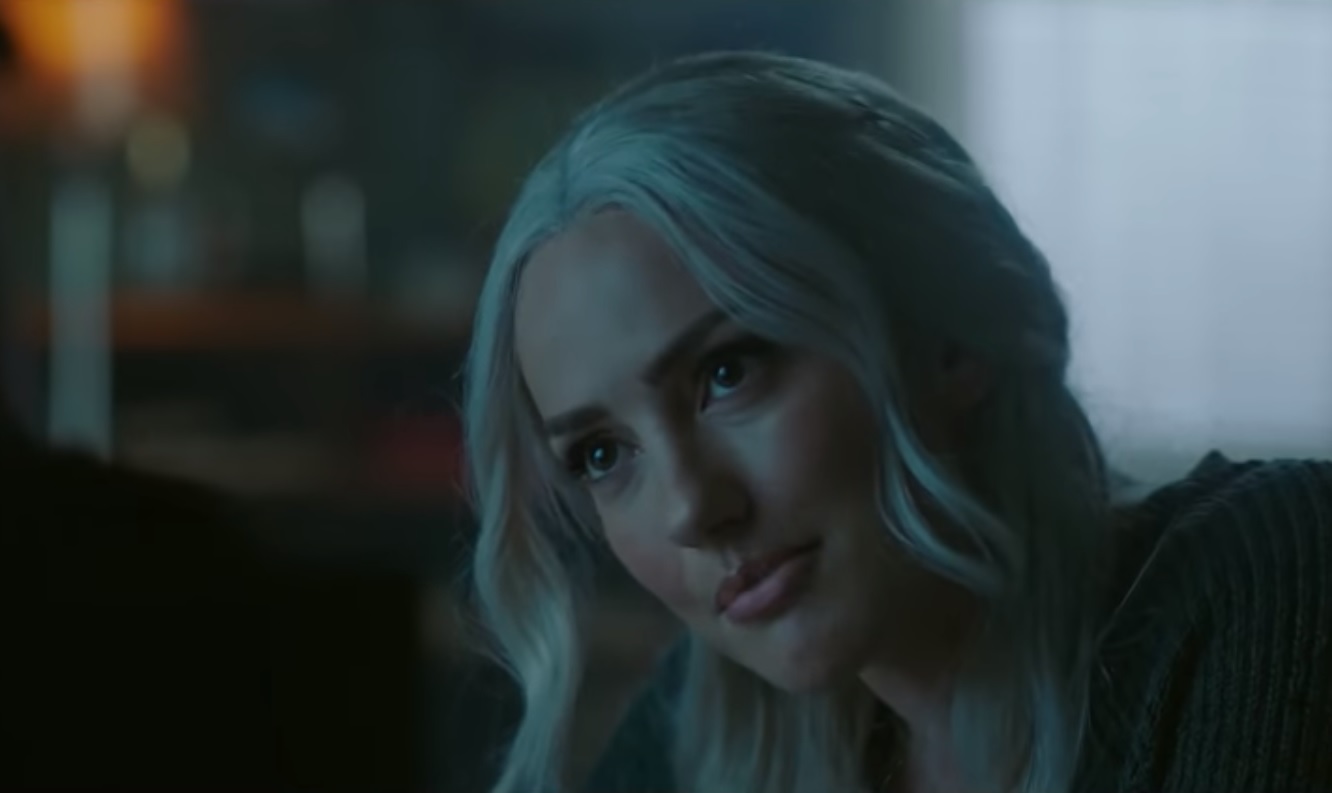 We get to see some heroes interacting: Dick and Raven, Raven and Beast Boy, Dick and Dove, Starfire and Raven. There's even a brief moment when Starfire seems nearly on point when encountering some of Raven's creepy fan club.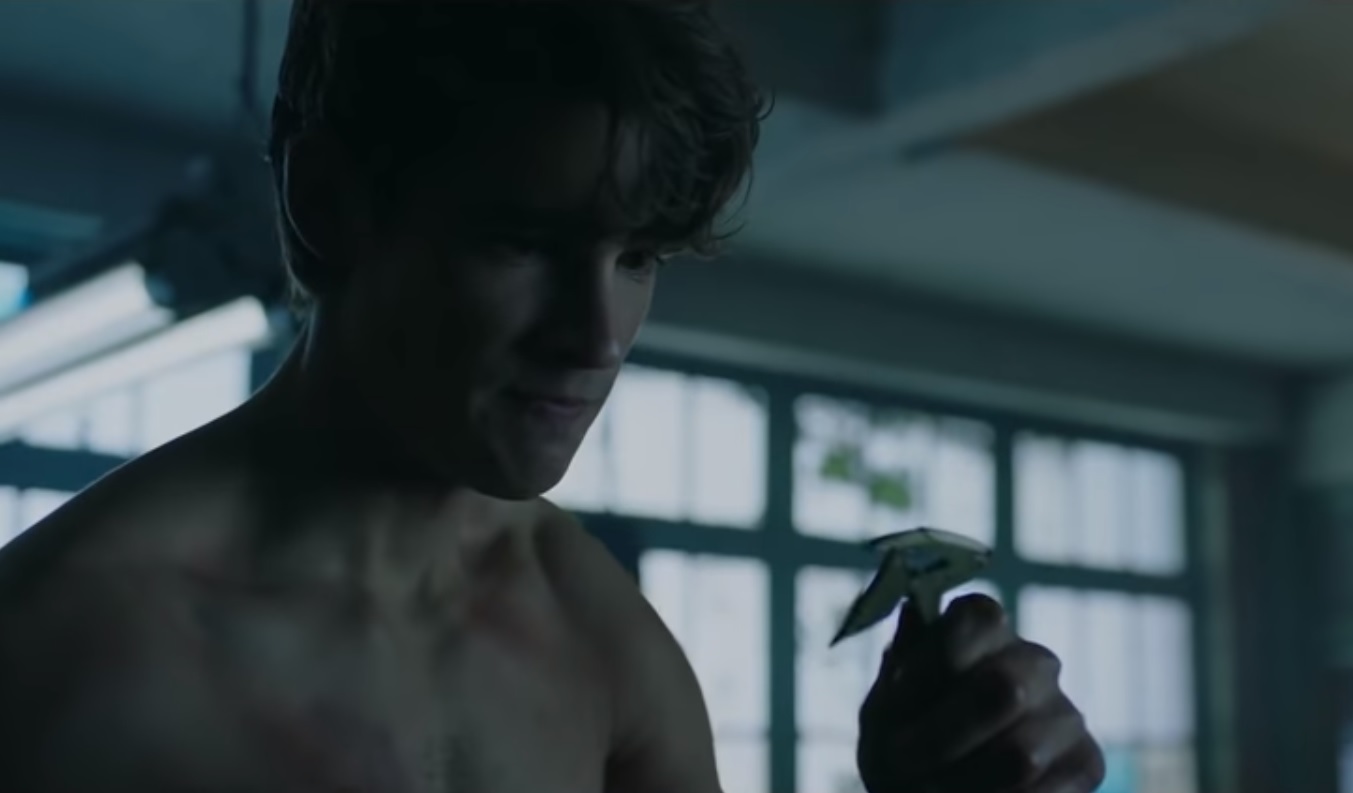 I still feel like this is not really right, yet... but that it's a little better than I had previously thought. Raven is really growing on me. Starfire... we still haven't seen the Starfire I know and love, yet, and that's a big issue for me. And Nightwing... I dunno. Feels "Gotham" to me in his broodiness, and that is not a compliment. I turned my back on that show because they got the right actor to play young Jim Gordon and the wrong writer to build his story. So I'm a little hesitant to go in a similar direction with Dick Grayson.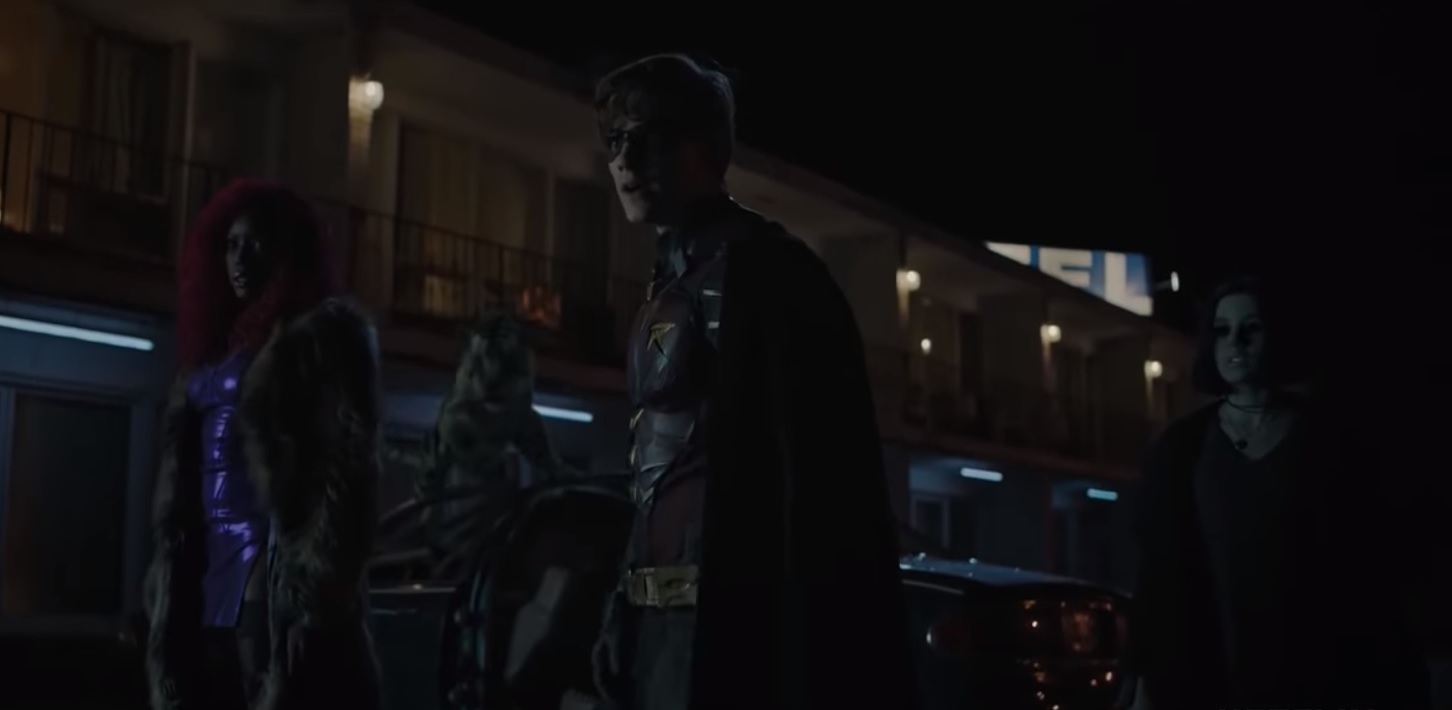 To crib from Cat Grant of "Supergirl" in a self-reflective diss: 'All four of you standing there doing nothing, you look like the attractive yet non-threatening, racially diverse cast of a CW show.'
Prove me wrong, Titans, I am beggin' you.
Alright, Talkbackers, what do you think?
-- Precious Roy