Hey Yo, Draven here.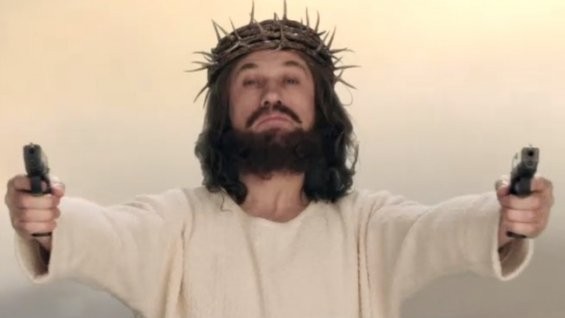 It appears that Christoph Waltz has had a change of heart and will now appear in HORRIBLE BOSSES 2. It was reported earlier this month that he was being sought after, along with Chris Pine, to appear as the new bosses in the film. They will be playing a father-son duo who will be horrible to the trio of Jason Bateman, Charlie Day, and Jason Sudeikis.
Scheduling was originally the reason given after Waltz turned them down. Apparently his schedule has been sorted out, as according to Variety he will appear in the film.
An official release date of November 28th, 2014 was also given to HORRIBLE BOSSES 2 and along with the three main actors, Jennifer Aniston, Jamie Foxx, and Kevin Spacey will reprise their roles from the first film. Production will begin the first week of November.
This is obviously a star-studded cast and Waltz will fit right in. I can't wait to see what kind of terrible things Waltz will do to top the first film and I bet he will deliver a pretty hilarious performance. I am also interested to see Pine in a different type of role than we are used to from him. If he can be half as entertaining as Colin Farrell was in the first film, it will be a successful performance.
Follow me on Twitter here!