Papa Vinyard here, now here's a little somethin' for ya...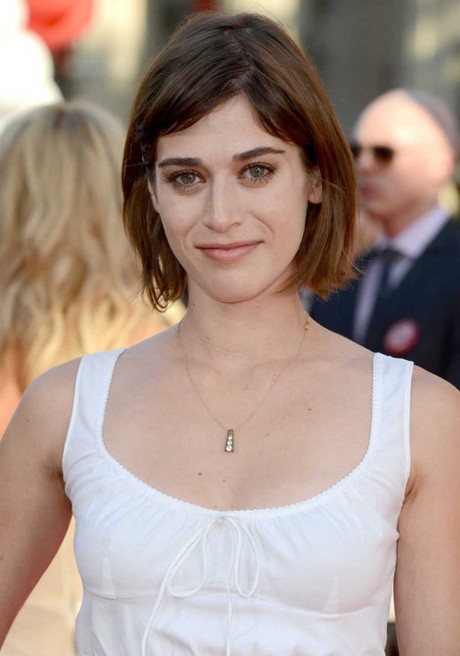 About 6 months ago, we told you about Seth Rogen and Evan Goldberg's next directorial outing entitled THE INTERVIEW, which would star Rogen and James Franco as a talk-show producer and his host who get involved in shenanigans revolving around a high-profile political assassination. Now, Variety has broken the news that Lizzy Caplan is going to fill out the position of female lead on the upcoming comedy. No word yet on who her character might be, but I could totally see her playing a jaded showbiz type in her sleep.
Caplan's currently killing it (if the pilot is any evidence) as a liberated 1960's nightclub singer-cum-physician's assistant in Showtime's MASTERS OF SEX, and is probably still best known for her snarky, memorable roles in MEAN GIRLS and PARTY DOWN. She's played in the raunchy comedy sandbox before (successfully, I might add) in movies like HOT TUB TIME MACHINE, BACHLORETTE, and 3, 2, 1…FRANKIE GO BOOM, so she should fit right in with the two (three, if you count Goldberg) PINEAPPLE EXPRESS/THIS IS THE END alums.
But I'm biased. I'm a fan. To me, any Lizzy Caplan is better than no Lizzy Caplan. Looking forward to this one even more now.
-Vincent Zahedi
"Papa Vinyard"
vincentzahedi@gmail.com
Follow Me On Twitter