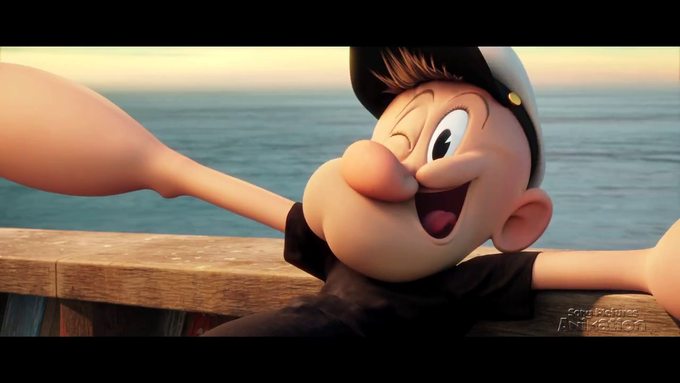 Hello all, MadDash here and thank you for joining me-
Animation king Genndy Tartakovsky has joined forces with King Features to bring us the long-awaited vision for a Popeye animated feature. This rumor is according to sources that have been revealed to Animation Magazine. Known for creating Dexter's Laboratory & Samurai Jack, Tartakovsky also brought us the highly nominated and award-winning hit, Hotel Transylvania trilogy as well as Primal on Adult Swim as well as having teamed up with Lucasfilm to bring us, Star Wars: Clone Wars (CN).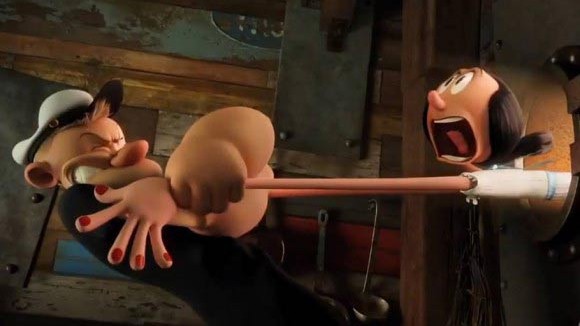 News of a Popeye film being in the works was originally dropped in 2012, slated to be underway through the Sony Pictures Animation team. We were later in 2014 shown a glimpse of an animation test for Tartakovsky's CG interpretation of E.C. Segar's classic character in 2014. (featuring voicework by Grey DeLisle & Tom Kenny). It was later the studio announced that writer T.J. Fixman from Ratchet & Clank would be penning the new Popeye screenplay. However, soon after the studio seemed to have suffered through some internal changes and that compromised the project moving forward.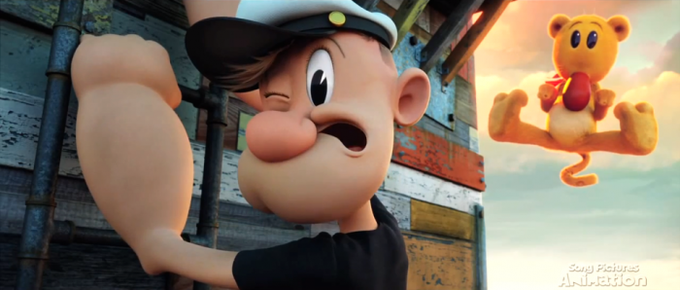 King Features has been bringing some of its own classic comics brands to meet fresh generations of fans. New 2D Popeye cartoons/ Popeye's Island Adventures took to the Internet High Seas on youtube in 2018.
(I covered that w/AICN here)
https://www.aintitcool.com/node/80062
MD'spaceForRant: As we have seen with the long-awaited return of Samari Jack Tartakovsky isn't one to let a vision of his go permanently into hiding and he is back for another round, lets hope this time the ship floats. Personally, his Clone Wars toons are my favorite. I feel like he brought as much awe as Kasdan did to the Star Wars universe. --Mad Dashiell signing off.