Welcome back to FRIGHT FIGHT FRIDAY! The Classic bracket is finalized and I'm excited to announce it! Classic monsters from classic films only! If you are new to the series, please click here for a quick rundown of the rules! To catch up on past fights click here, and type in FRIGHT FIGHT FRIDAY!
I have narrowed it down to 8 classic monsters! All to fight each other for your enjoyment! Our contestants will be:
DRACULA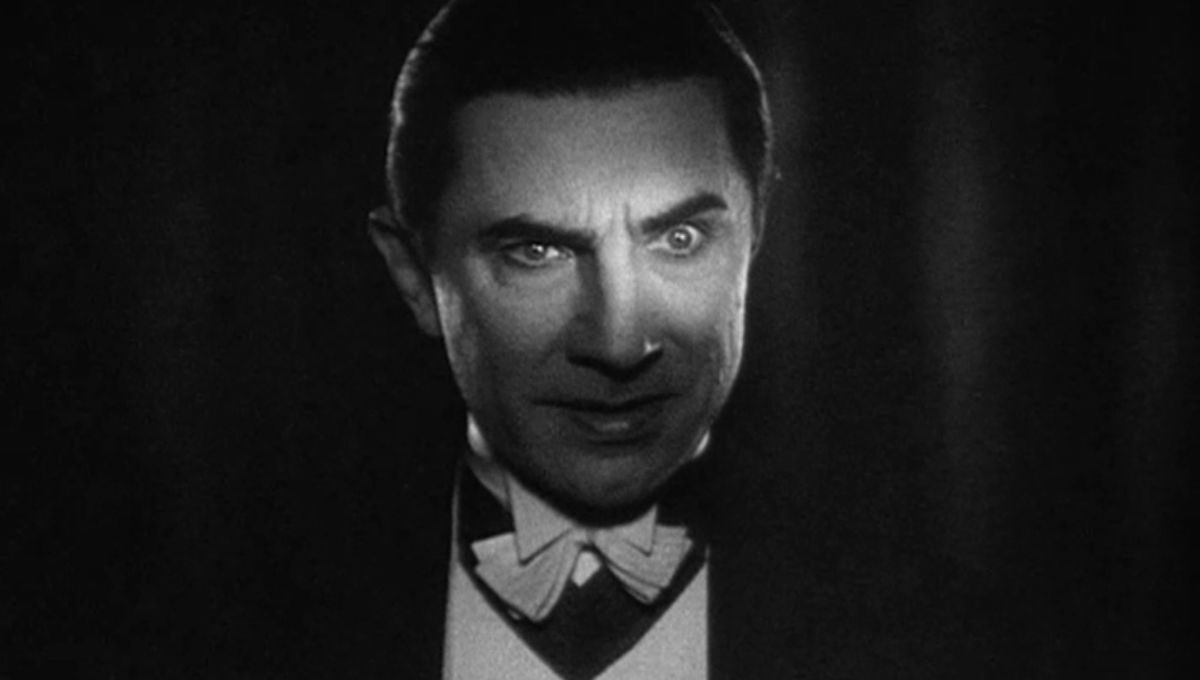 WOLFMAN
THE CREATURE FROM THE BLACK LAGOON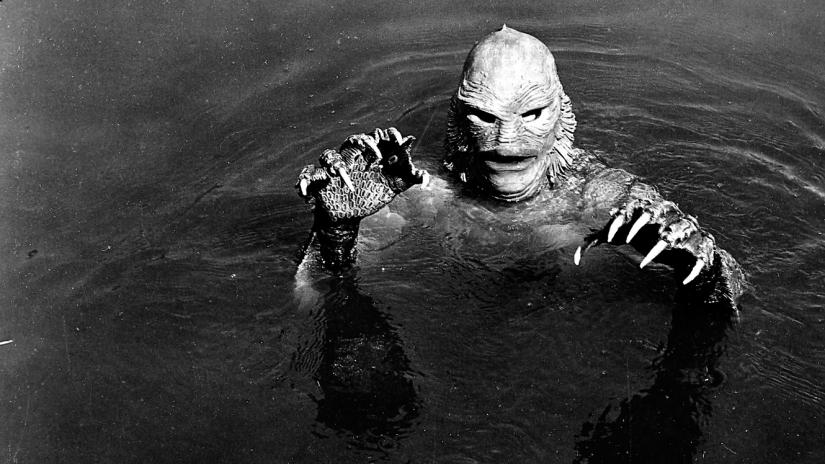 THE MUMMY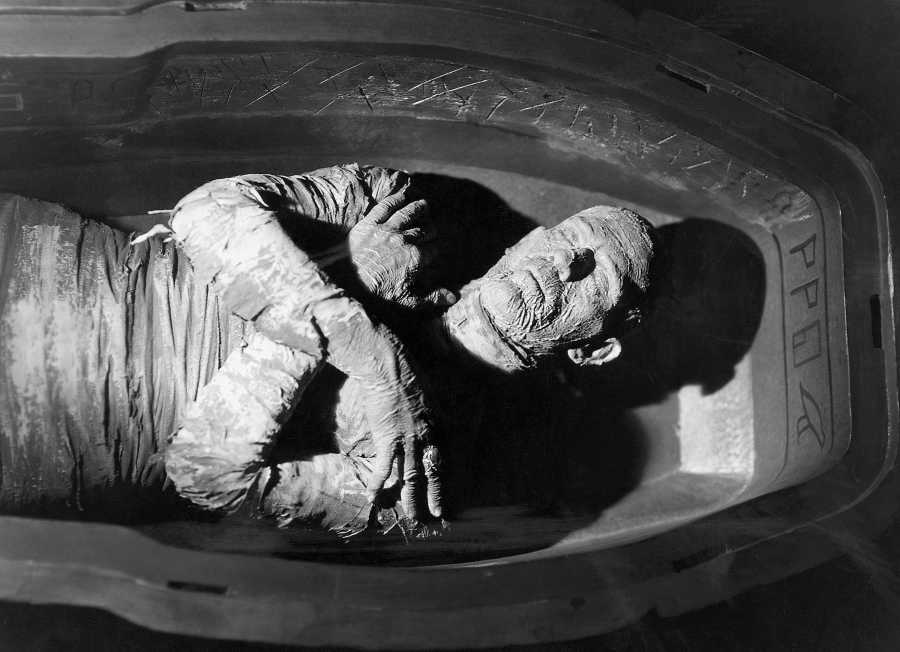 FRANKENSTEIN'S MONSTER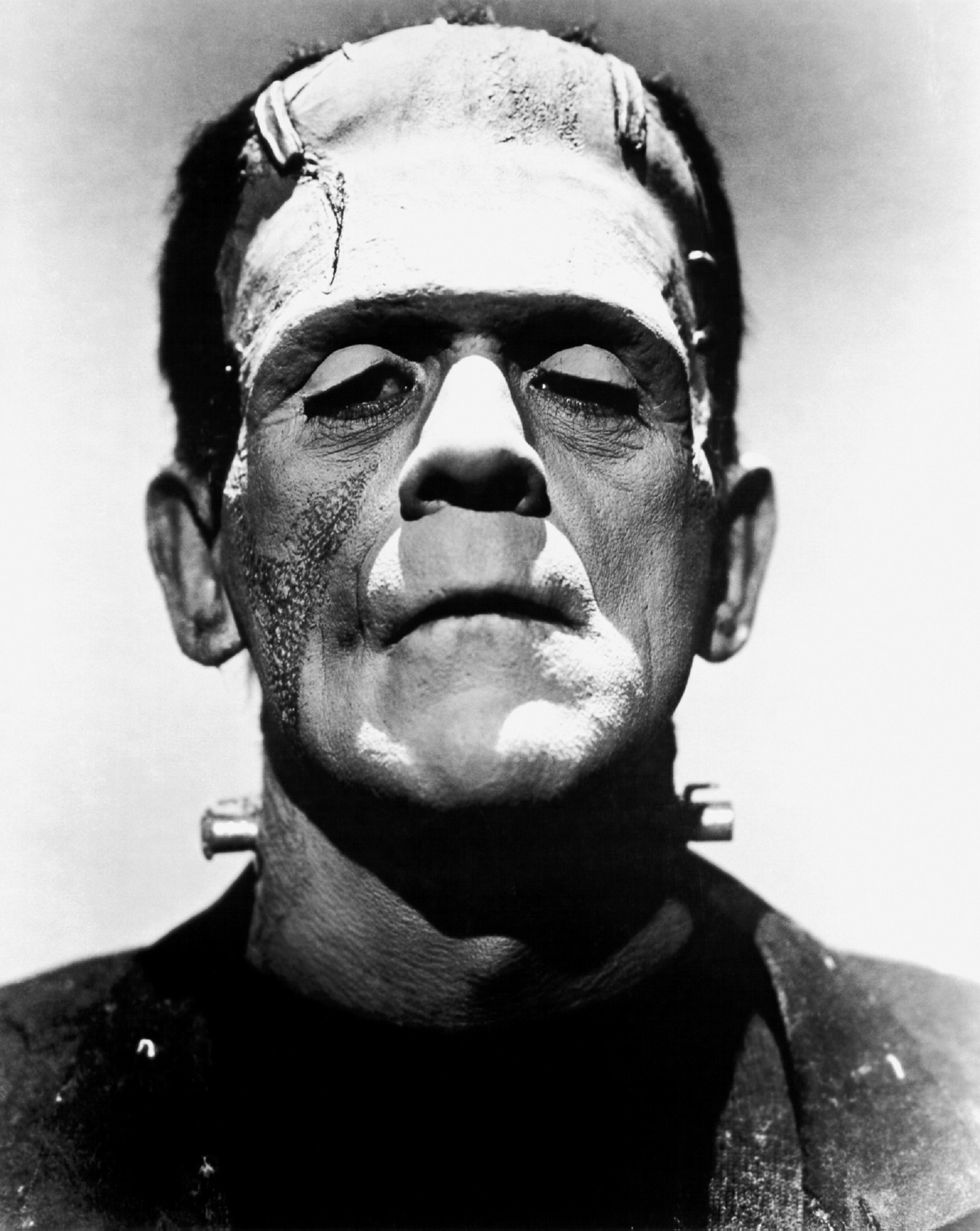 DR JEKYLL/MR HYDE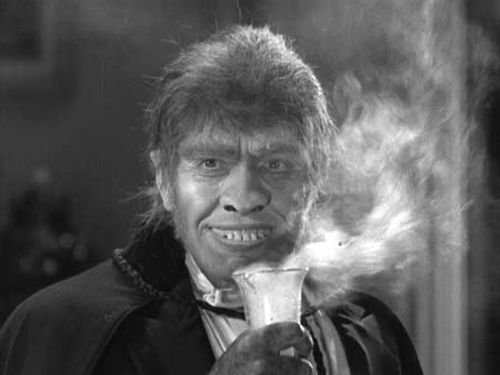 PHANTOM OF THE OPERA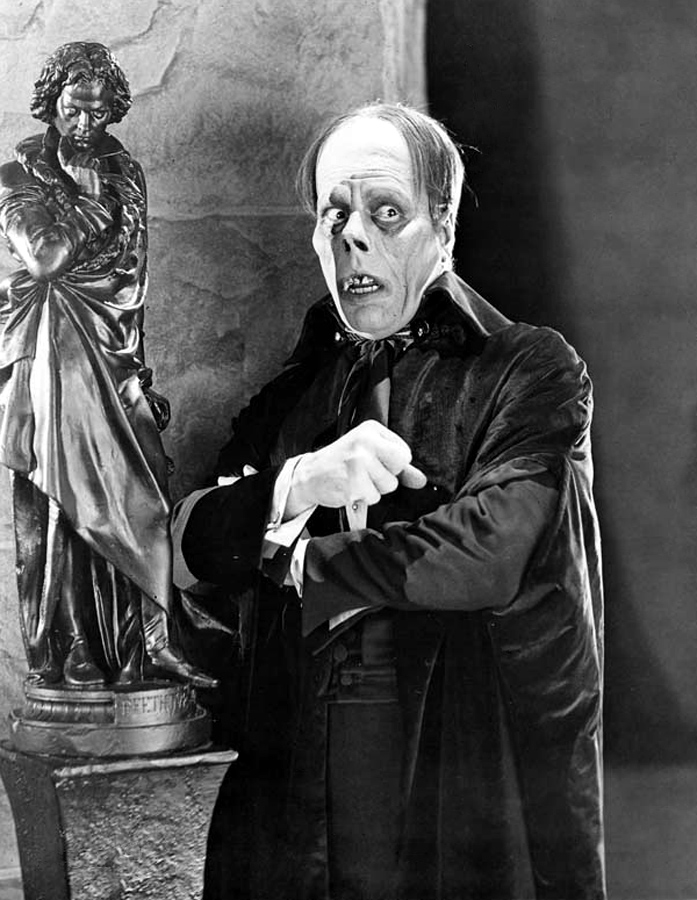 THE INVISIBLE MAN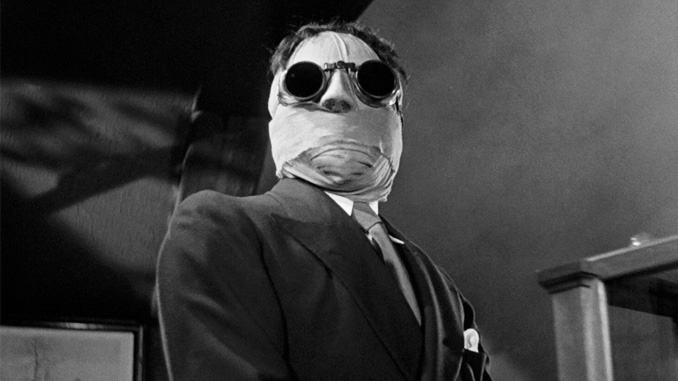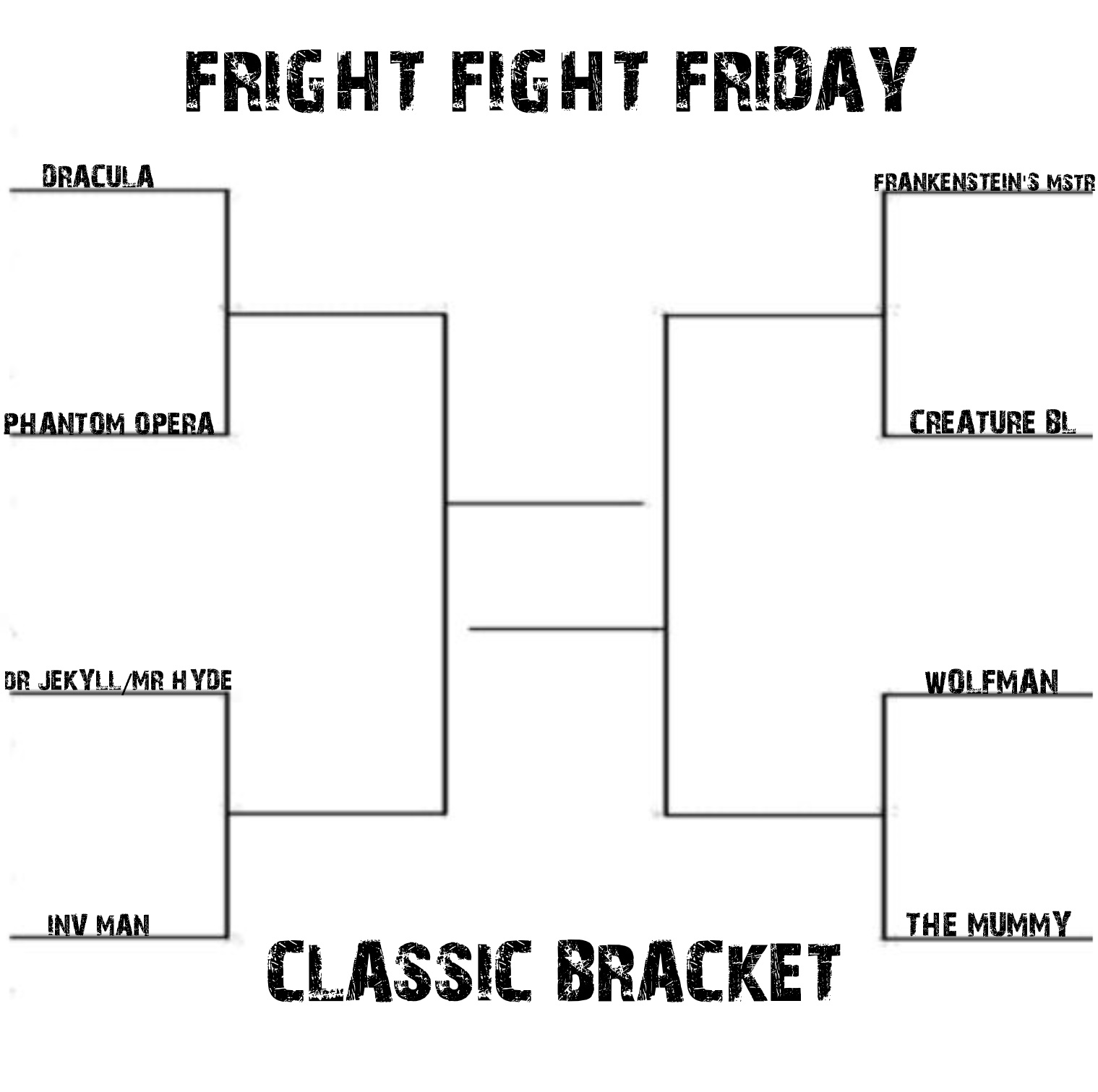 There it is! Our Classic bracket! Honorable mention goes to Quasimodo. I didn't include him because come on, who wants to see the poor little guy get beat up? I left out Bride of Frankenstein for lack of room and fear of redundancy.
This bracket will be fun! I have a ton of cool ideas for this one! What do you think about the match up's? Who's your money on? Let me know in the comments below! FRIGHT FIGHT FRIDAY will return next Friday with our first fight of the bracket, DRACULA VS PHANTOM OF THE OPERA! (Who's thinking hell yeah?)
That's it for now folk's and thank you so much for being a part of FRIGHT FIGHT FRIDAY! Until next time, keep on geekin' on my friends!
Joshua "Prometheus" Scafidi