ekm on Snuff Films and the Origins of Found Footage!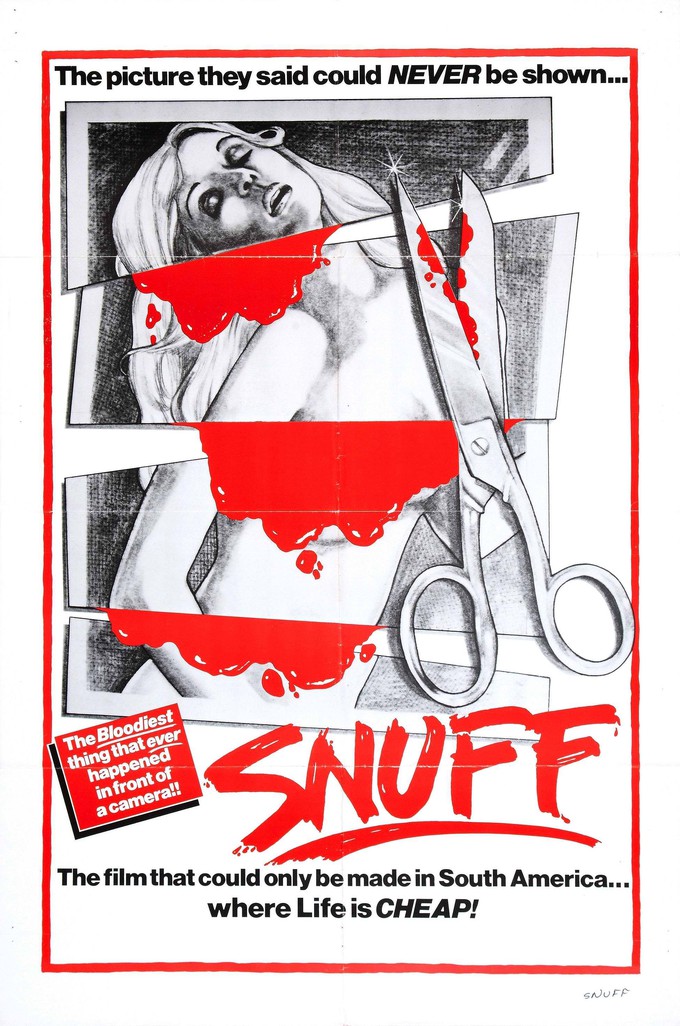 Snuff films! Are they real? Is there any truth to claims that they ever existed, or are they simply an urban legend that's crept into Pop Culture consciousness?
I wrote rather extensively this past October about the origins of Found Footage (and even directed a feature film that attempts to deconstruct the genre), but in this latest episode of SQUARING THE STRANGE, I go a bit further down the rabbit hole, alongside hosts Ben Radford and Celestia Ward. If you've ever done any reading on Bad Clowns, el chupacabra, or cracked the pages of Skeptical Inquirer, then Ben's a name you've doubtless encountered.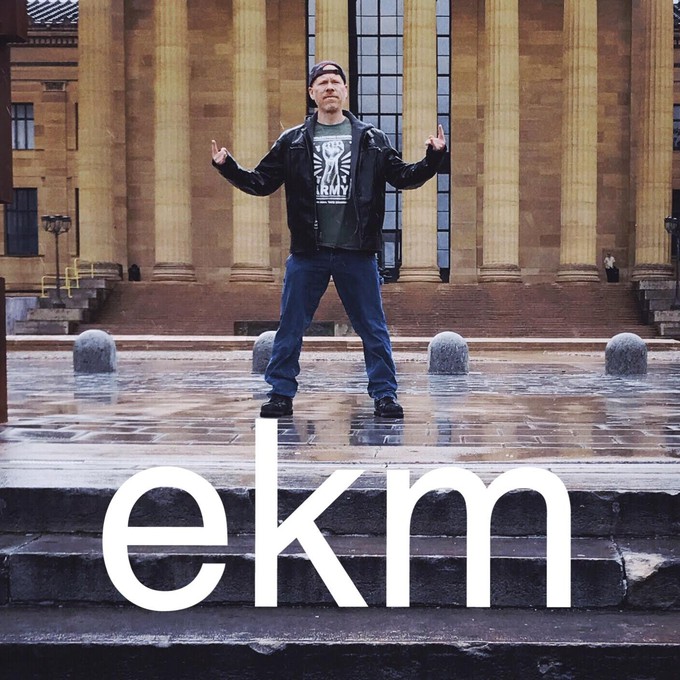 Erik Kristopher Myers (aka ekm)
@ekmyers