Hey there fellow horror geeks and monsterphiles, Prometheus here with the next FRIGHT FIGHT FRIDAY bracket!
THE EVIL SPIRITS BRACKET!
These are demons and evil spirits that are capable of possession!
The Kandarian demon (Evil Dead)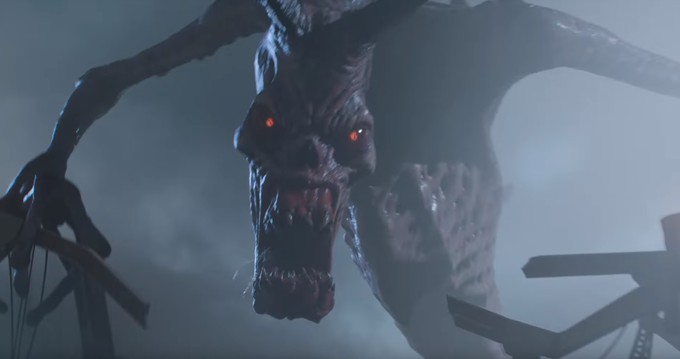 Cpt Howdy (Pazuzu) - (The Exorcist)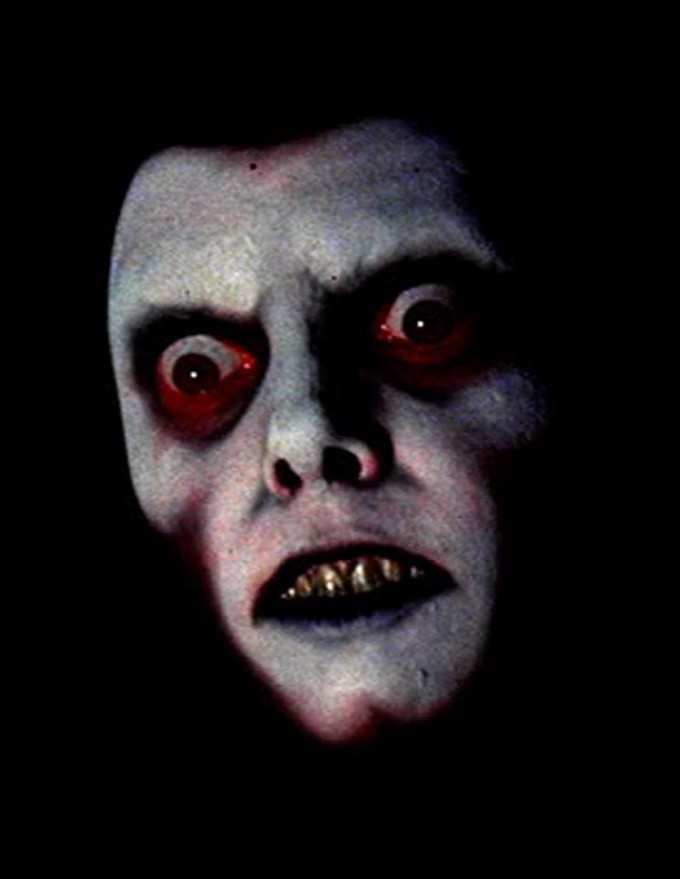 Valak (Conjuring Universe)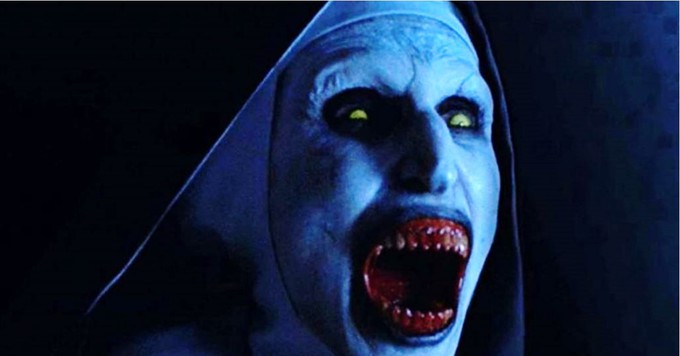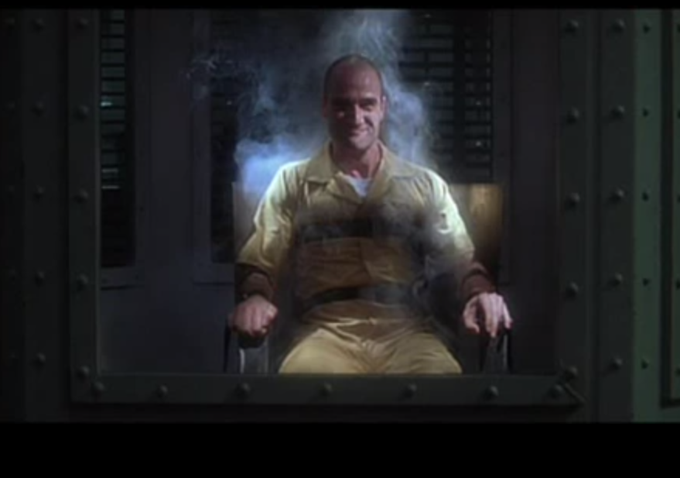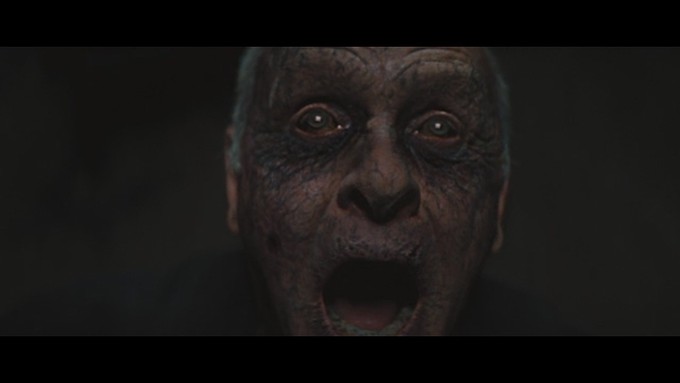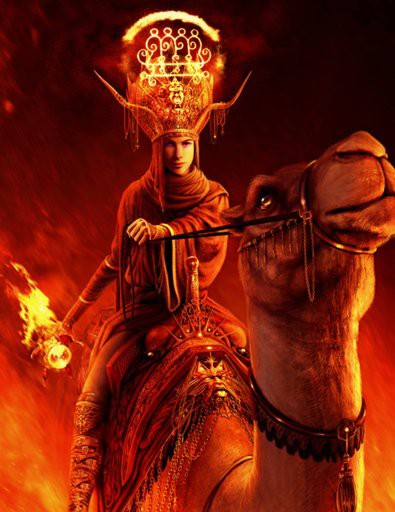 The Hull House Demon (Night of the Demons)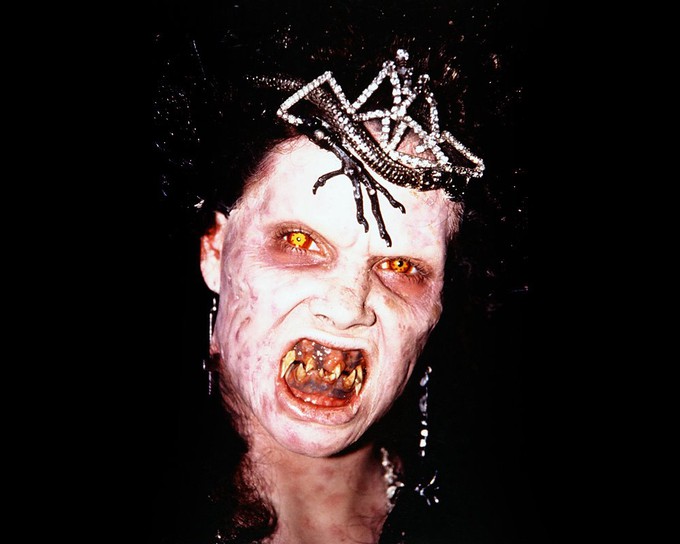 ·

Cadaver (The Evil Within)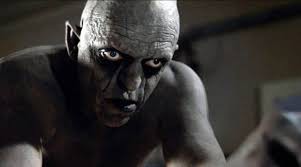 There is our list of fighters! As you can see, this bracket is no joke! Let's see the matchups!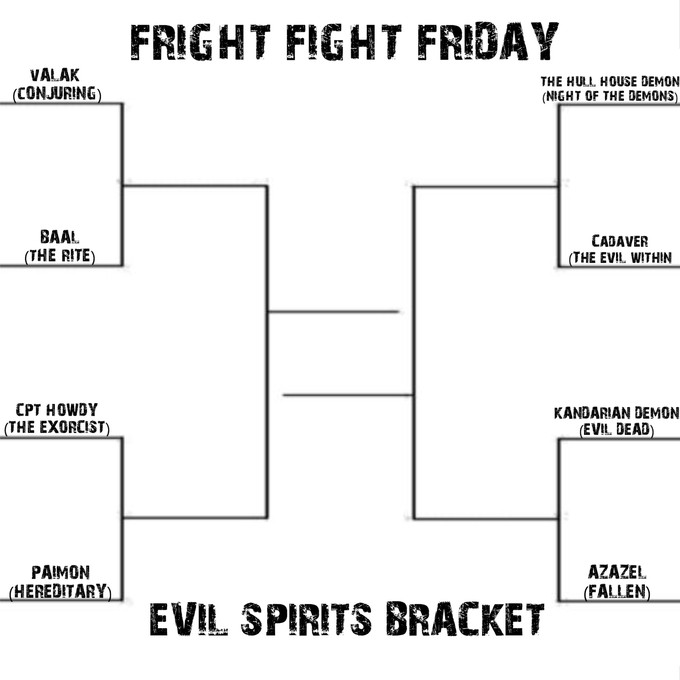 There are some really interesting matchups here and it's going to be a challenge mashing these demons together, but I'm up for it! Which match up and or possibility are you most excited for? All money down's a bet; all bets are final! Comment below and let me know what you think!
If you're new to the series click here for a rundown of the idea! Click here to catch up on past fights!
That's it, for now, folks but check back next Friday for our first fight of the bracket, VALAK (THE CONJURING) VS BAAL (THE RITE)!!! This could get… weird! Until next time, keep on geekin' on, my friends!
Joshua "Prometheus" Scafidi