Ken with an exclusive clip of LETO.
LETO was reviewed by McEric roughly two weeks ago and he loved it! Proof, but beware of spoilers!
LETO is based on Viktor Tsoi and Kino, otherwise known as Russian rock stars.
Here's the trailer:
There's an awful lot of praise being heaped upon this film, directed by Kirill Serebrennikov. (THE STUDENT) Kirill was recently released from house arrest in Russia from what many are calling TRUMP'ed up charges. (See here.) Kirill says the charges are "absurd." In the meantime, he was kind enough to bring us this highly acclaimed film.
And the exclusive clip:
It's a Russian version of beach blanket bingo! LETO translates to summer in Russian. That might change your view of the oft repeated song you just heard in the trailer and exclusive clip. And, it might not.
I like the wistful feel of this. I've heard this does a great job of showcasing the Russian rock scene in the late 80's.
Anyone out there looking to dive into some Russian rock history?
Any fans of Kirill Serebrennikov or Viktor Tsoi?
If you are, you're in luck. Gunpowder & Sky will release LETO in Los Angeles on June 21, 2019.
AKA Tomorrow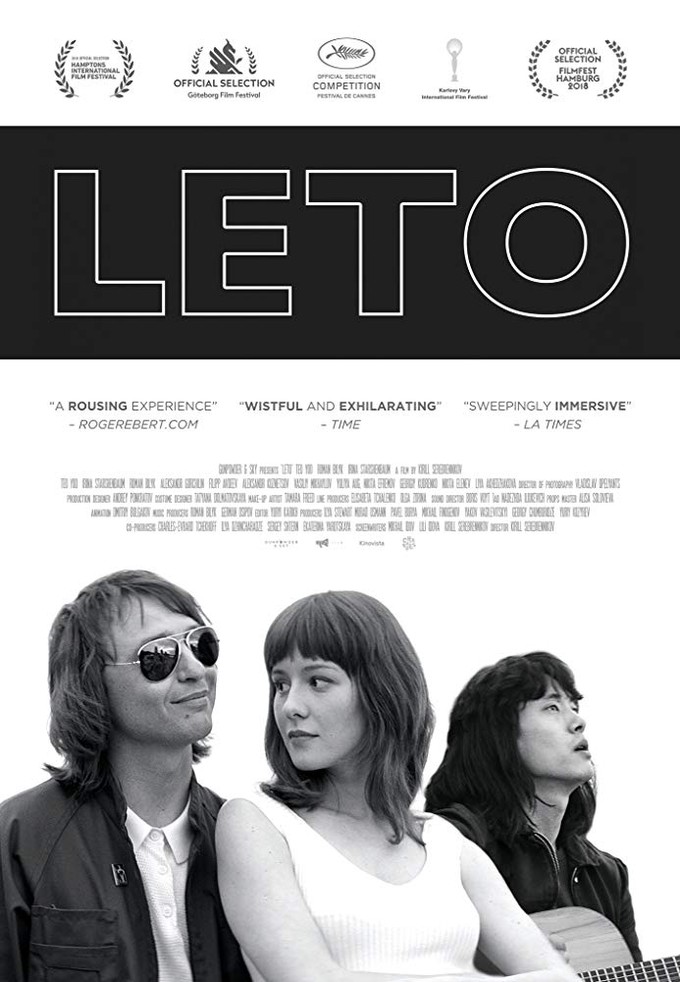 Til next time Kids
Ken Lewis (AKA: Freddy Beans)
See all me writings: www.freddybeans.com
Contact me: freddybeans@gmail.com