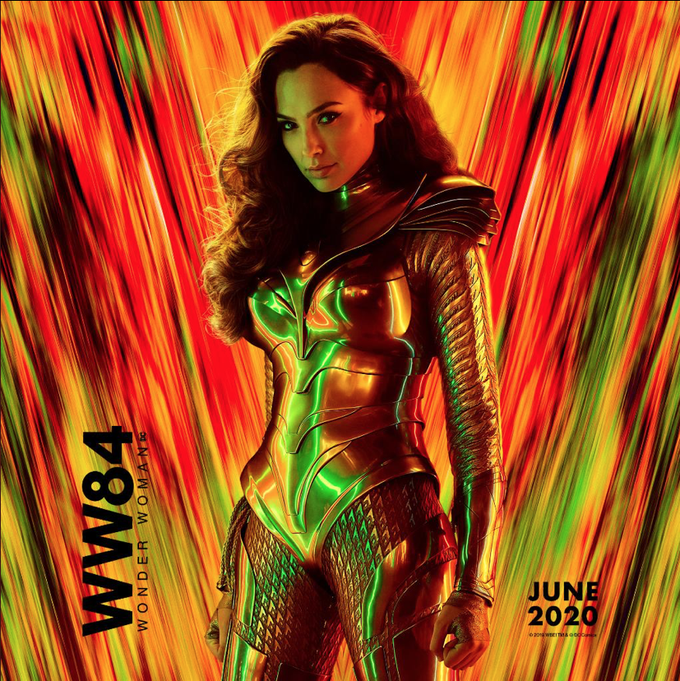 Gal Gadot says this golden outfit really is something to look at in the mirror, but isn't the most comfortable of outfits. At least that is what she told the lit bracelet audience of Sau Paulo, Brazil's CCXP show! And after everyone crossed their flashing bracelet wrists - they unveiled the trailer for WONDER WOMAN 84...
As you can see, Chris Pine is back: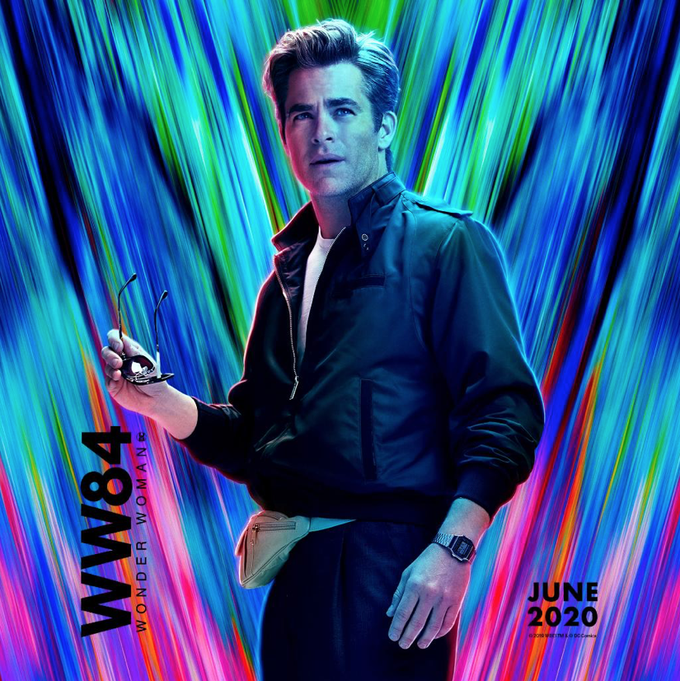 We've yet to get a great reveal on CHEETAH here, but Patty Jenkins says she'll be brought to life with mostly makeup, but they push things with CG when necessary for her to really CHEETAH out!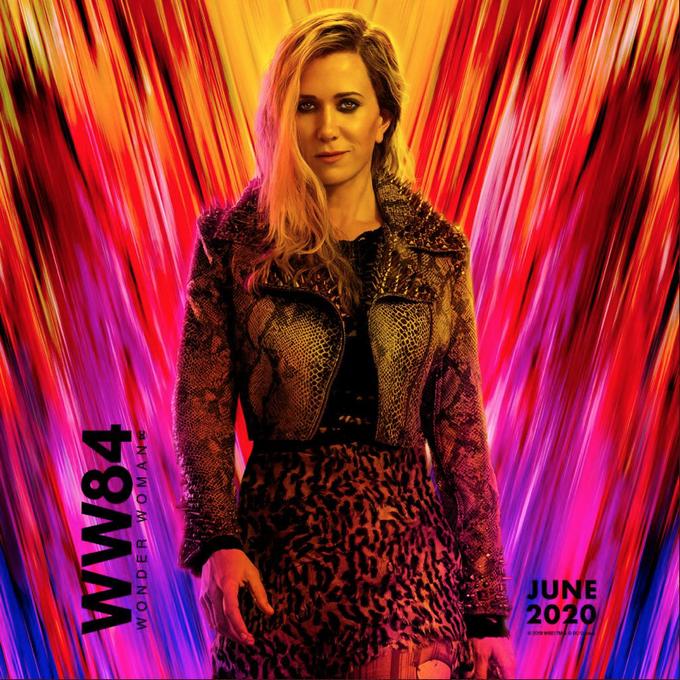 Then the unmasked Mandalorian, Pedro Pascal, is playing MAX LORD - who seems to be a bit of a devil character, giving the wonderful Gal Gadot - her heart's desire... Steve Trevor, but in so doing - Pascal's MAX LORD gets her voice. Kidding, not sure what he gets - but his character has had Psychic powers in the comics. Let's see what happens!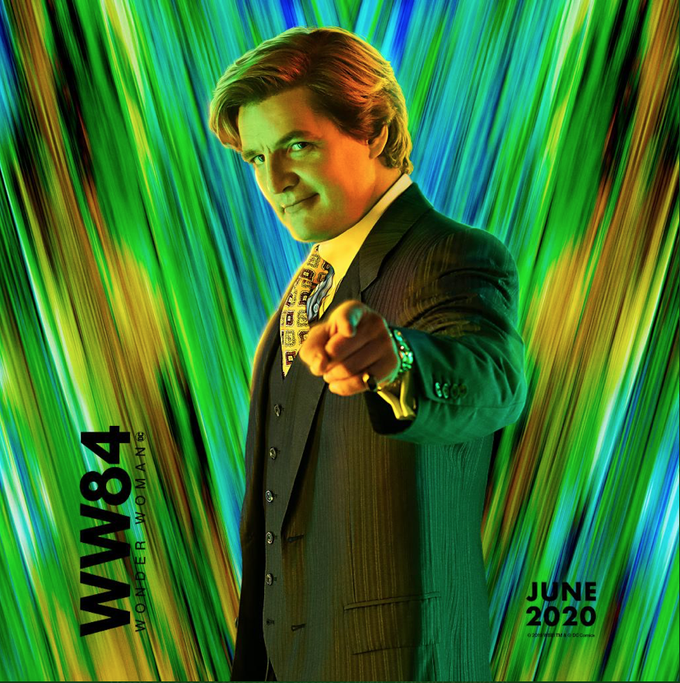 It's all coming in June 2020 - will you?
Bert Bolger out.