Warner Brothers is snubbing COMIC CON 2019 - although they're sitting on WONDER WOMAN 1984 and JOKER, although they have Robert "Hall H" Pattinson cast as BATMAN, although they've got killer DUNE footage in the can. You won't see any of it in Hall H. IT 2 will be at ScareDiego at Comic Con, but forget about any showy HALL H fun.
Then, as if timed, Patty Jenkins released this: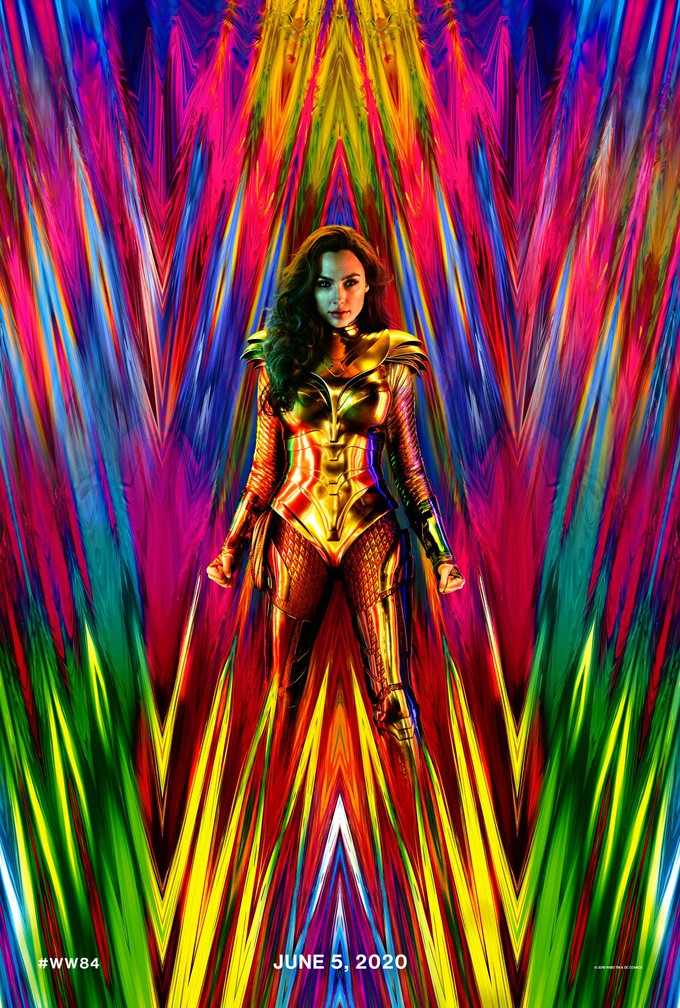 Funny enough, the San Francisco Chronicle in 1984 called Molly the YUPPIE PSYCHEDELIC. This poster combined with Wonder Woman 1984's fur lined feline villain, CHEETAH, sounds like a cozy roll. Patty Jenkins also told us to expect the campaign for WONDER WOMAN 1984 to get underway in December of this year.
I guess we'll just have to wait till then.
Bert Bolger