Hey folks, Harry here... watching Fandome like some of you. The WONDER WOMAN 1984 panel just ended. Where we learned that Gal Gadot ripped Wiig's wig from her head during a fight in the movie, and that they shut down Pennsylvania Avenue in Washington, D.C. Not really a lot. The VIRTUAL Hall H feels exceedingly silly, but hey... tis the times we live in.
Throughout the panel there were behind the scenes shots, Lynda Carter crashed... But at the end of the panel, they debuted this new WONDER WOMAN 1984 trailer... Check it out:
So... what do you think? You like Wiig's CHEETAH? Chris Pine has all the best lines in this trailer. Is this a film you're excited to see in theaters or in the safety of your home? Especially now that we're hearing a Vaccine will be ready, at the earliest, Mid-2021.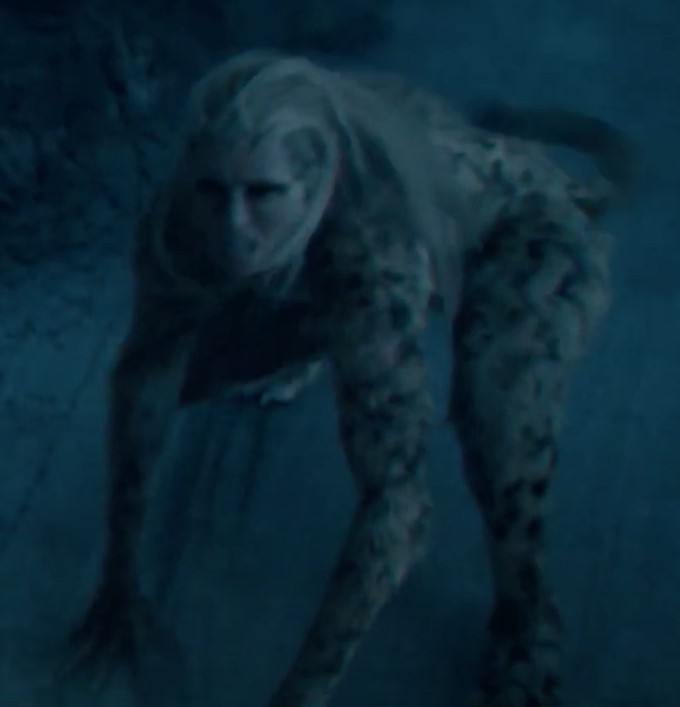 Keep it cool,
Harry