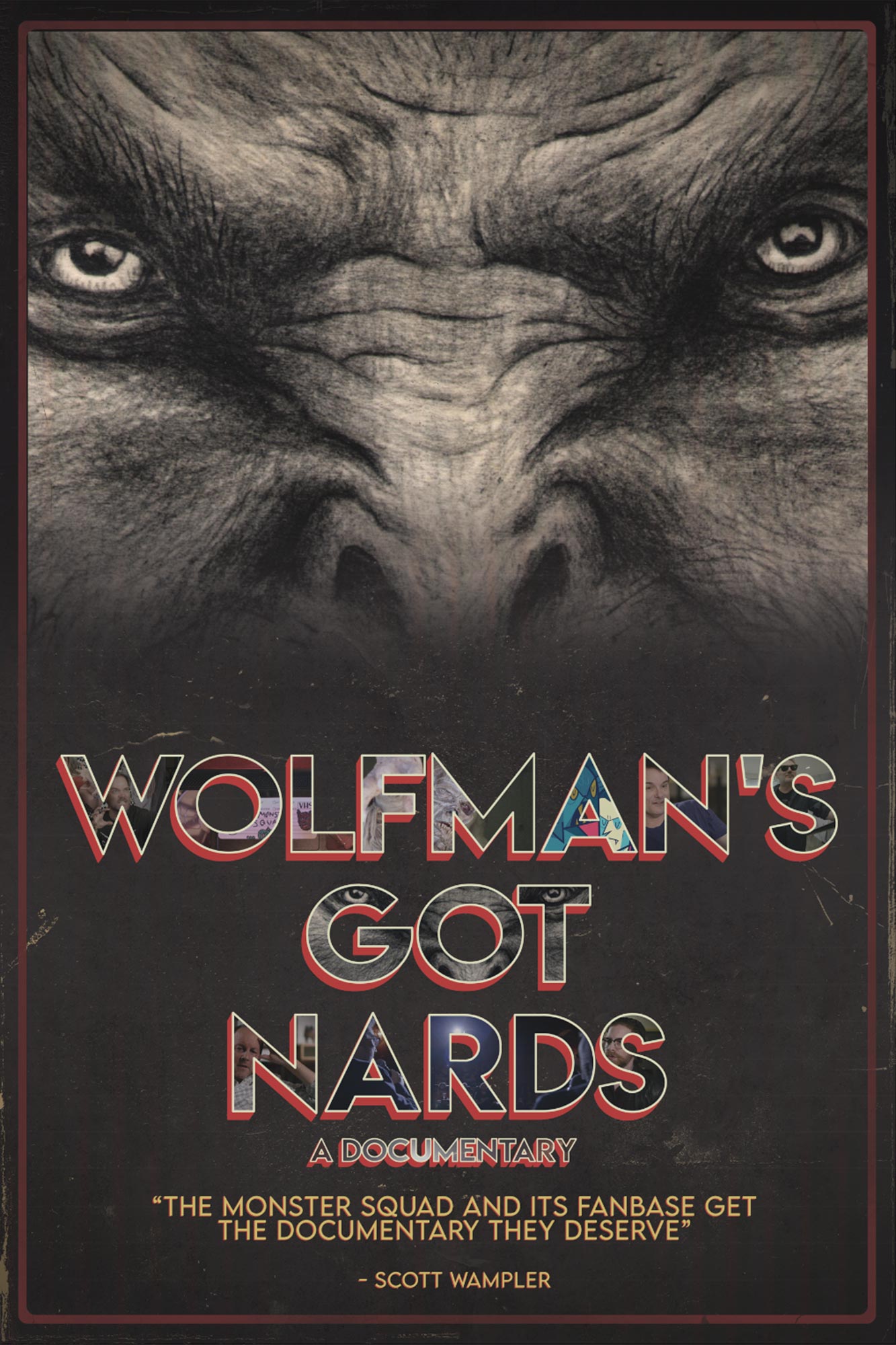 Can I Be in the Monster Squad Now?
Hey there, fellow horror geeks and monsterphiles! Prometheus here and I don't know if I ever mentioned this before, but I was in the Monster Squad when I was a kid! Well, at least I thought I was, and I know I'm not alone. Fred Dekker's The Monster Squad is a cult-classic, a staple of horror, and to this day - still one of my favorite films!
One of the best things about it is the fandom that surrounds it. The Monster Squad went from box office bomb to beloved classic over the decades, building up quite a following. Andre Gower, who played Sean in the 1987 film, made a documentary fantastically titled WOLFMAN'S GOT NARDS that looks to explore that fandom!
Featuring interviews that Gower took with fans who attended the 30th anniversary tour of the film at Alamo Drafthouse locations nationwide and more! Check out the trailer, originally revealed by EW!

According to EW: "Wolfman's Got Nards also includes interviews with Monster Squad-loving filmmakers like Adam Green (Hatchet), Joe Lynch (Mayhem), and Jackson Stewart (Beyond the Gates), as well as Adam F. Goldberg, creator of ABC's "The Goldbergs".
After playing festivals for years, WOLFMAN'S GOT NARDS finally hits VOD on October 27th, from Gravitas Ventures! What made you a fan of the film? How old were you? Feel free to geek out in the comments, and let me know!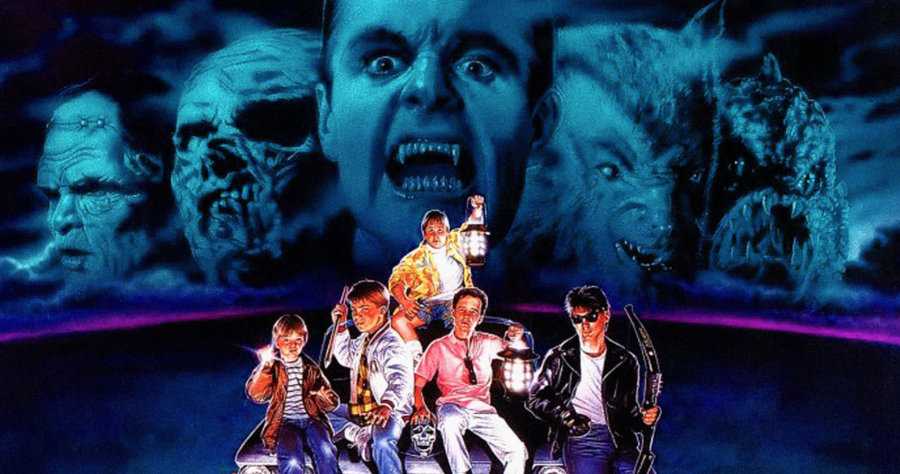 Until next time, keep on geekin on, my friends!
Joshua "Prometheus" Scafidi