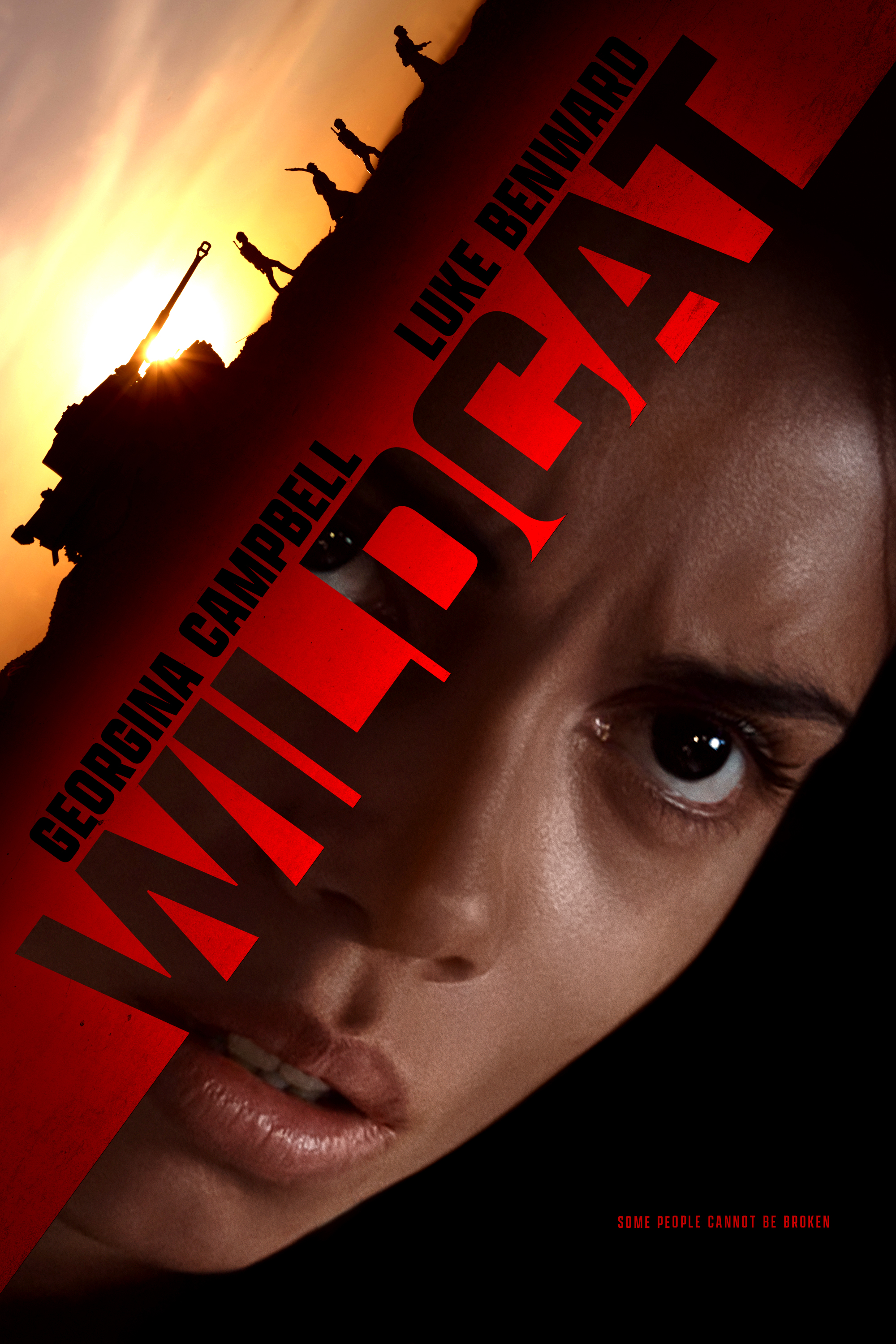 If WILDCAT isn't on you radar, it should be. The wartime thriller will be released in theaters 4/23 and On Digital and On Demand 4/27 courtesy of Saban Films, and AICN has four digital codes to give away to our loyal readers.
In WILDCAT, "An ambitious reporter (Georgina Campbell) stationed in the Middle East is taken captive after a militant group ambushes her convoy. Convinced that the young woman is hiding her true identity, they'll stop at nothing to extract information crucial to the success of their upcoming terrorist attack. With time running out, she must find a way to survive and turn the tables on her assailants."
Written and directed by Jonathan W. Stokes, WILDCAT stars Georgina Campbell ("Black Mirror", MURDERED BY MY BOYFRIEND) and Luke Benward (DUMPLIN', HOW TO EAT FRIED WORMS), with supporting performances from Ibrahim Renno ("Broad City", THE LOOMING TOWER), Mido Hamada (UNKNOWN, AMERICAN SNIPER), and Ali Olomi (STUMPTOWN).
Check out the trailer!
If you wanna throw your hat in the ring for a chance to win a free digital code for WILDCAT, email me at annetteaicn@gmail.com with the subject line WILDCAT without an S, Goldie, or Football! Winners will be chosen at random by noon on 4/21. Good luck!
Cheers,
Rebecca Elliott
aka Annette Kellerman