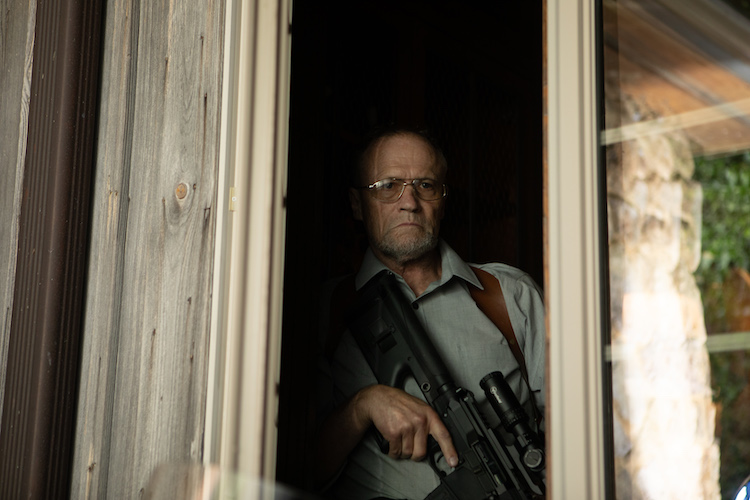 Hey friends, Barbarella here. We have some Blu-rays of WHITE ELEPHANT to give away. The film stars Michael Rooker (Guardians of the Galaxy, Slither, "The Walking Dead"), Bruce Willis (Red, Looper, Die Hard franchise), Olga Kurylenko (Oblivion, Seven Psychopaths, Quantum of Solace), Vadhir Derbez (The Seventh Day, How to Be a Latin Lover, 3 idiotas) and John Malkovich (Being John Malkovich, In the Line of Fire).
Currently available on DVD and Blu-ray, WHITE ELEPHANT gives us Bruce Willis as a mob boss and Michael Rooker as an ex-marine turned mob enforcer with something to prove. If you want to win a copy – and why wouldn't you – please email me at aicn-barbarella@hotmail.com with I LIKE ELEPHANTS as the subject. In the body of the email, please provide your name, mailing address (no PO boxes), and what you think about Bruce Willis as a villain. Entries must be received by 3pm CST on Friday, August 19, and this contest is only open to US residents.
Check out the trailer!