Hey, friends! Barbarella here. THE WALKING DEAD: WORLD BEYOND Season 2 will be out on DVD and Blu-ray on March 8, 2022.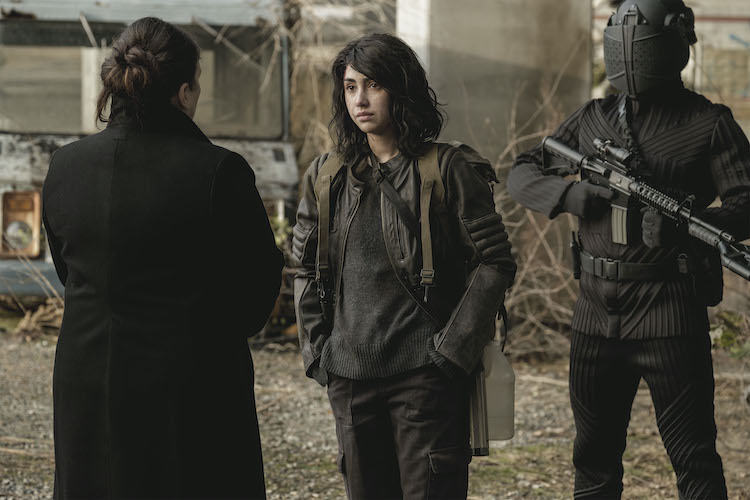 Starring Aliyah Royale, Alexa Mansour, Hal Cumpston, Nicolas Cantu, Nico Tortorella, Annet Mahendru and Julia Ormond, it takes place in the same world as The Walking Dead. This season concludes the story of four friends who journey cross-country on a mission while fighting to control their destinies.
We have some Blu-rays to give away. If you want to win one, please send me an email at aicn-barbarella@hotmail.com with ZOMBIE ME as the subject. In the body of the email, please include your name, address (US only, no PO Boxes), and let me know what you think the future of zombie movies and shows will be. Entries must be received no later than midnight CST on Saturday, March 5, 2022.
Check out the trailer.