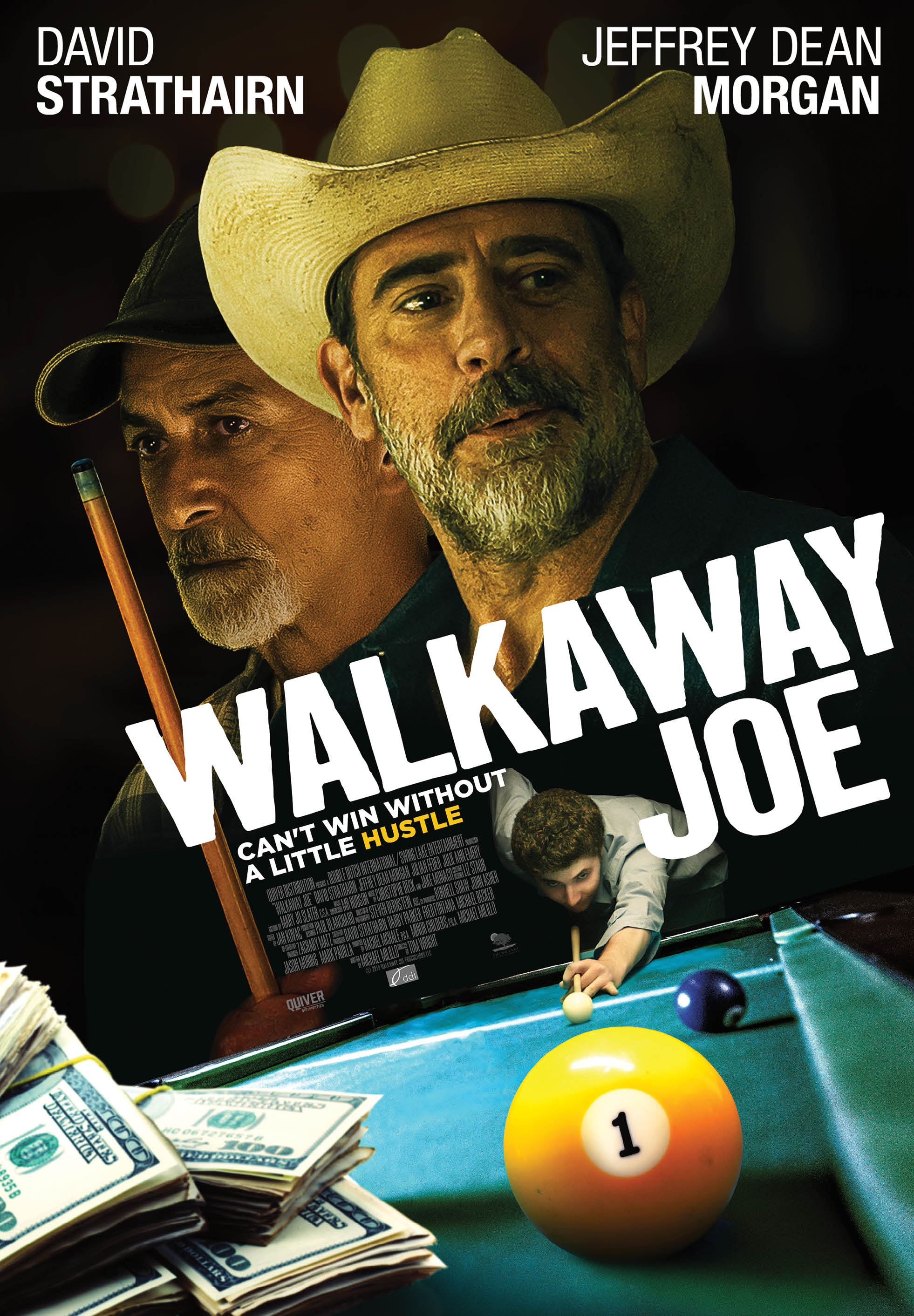 Quiver Distribution is releasing the action/drama WALKAWAY JOE on May 8, 2020 (that's right- TODAY!) On Demand and Digital.
Prolific character actor Tom Wright steps behind the camera to direct Jeffrey Dean Morgan ("The Walking Dead", WATCHMEN) and Academy Award nominee David Strathairn (GOOD NIGHT, AND GOOD LUCK, LINCOLN) alongside Julian Feder (A BOY CALLED POE) in his feature debut.
According to the synopsis...
WALKAWAY JOE is the story of an unlikely friendship between a young boy searching for his father in pool halls across the country, and a wandering loner hiding from his past. In each other they experience the power of a second chance, and a shot at redemption.
AICN has an exclusive clip from WALKAWAY JOE right here!
Interest piqued? I know I love a good "unlikely duo" story, and this one looks promising! Check out WALKAWAY JOE On Demand or digital starting today, 5/8!
Rebecca Elliott
aka Annette Kellerman