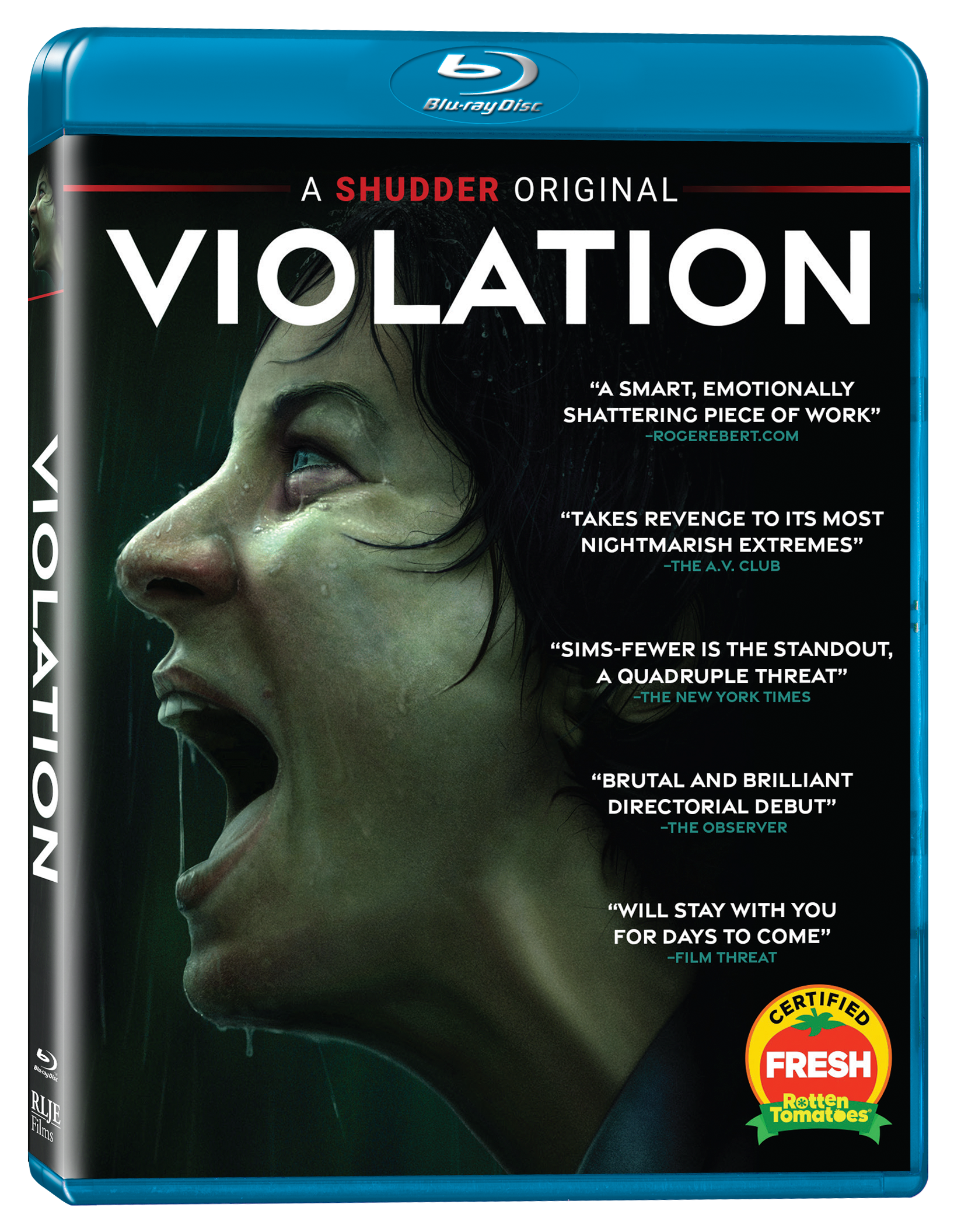 Everyone's favorite AMC Network business arm, RLJE Films, has picked up select right from Shudder to release the thriller VIOLATION on Digital HD and Blu-ray on September 21, 2021. We're giving away 3 VIOLATION Blu-rays to another round of lucky AICNers.
"In VIOLATION, with her marriage about to implode, Miriam (Sims-Fewer) returns to her hometown to seek solace in the comfort of her younger sister and brother-in-law. But one evening, a tiny slip in judgement leads to a catastrophic betrayal, leaving Miriam shocked, reeling, and furious. Believing her only recourse is to exact revenge, Miriam takes extreme action, but the price of retribution is high, and she is not prepared for the toll it takes as she begins to emotionally and psychologically unravel."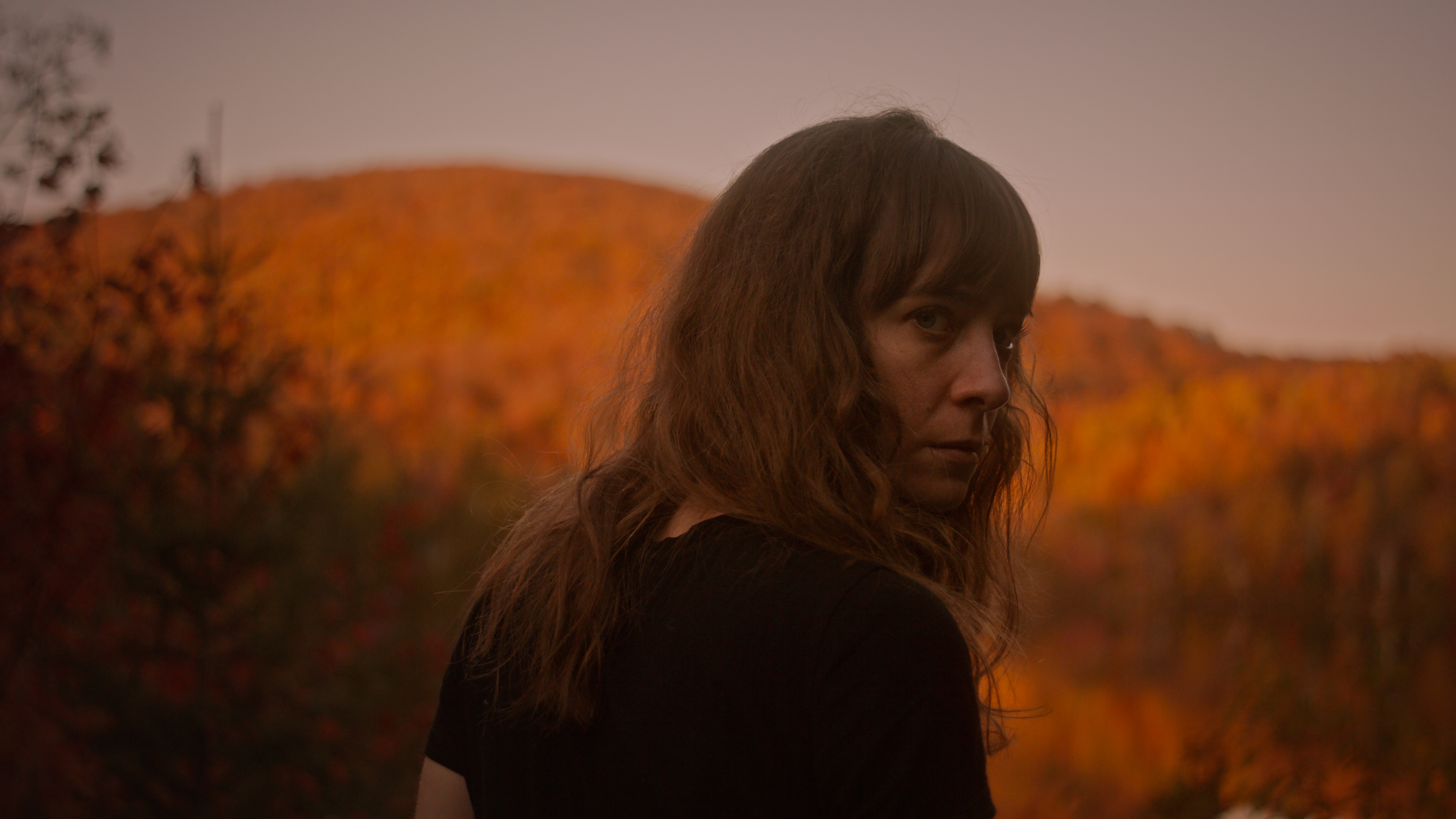 First-time writing/directing duo Madeleine Sims-Fewer and Dusty Mancinelli debuted their film at the Toronto Film Festival and then went onto an international premiere at the Sundance Film Festival as well as playing the SXSW Film Festival. While at Toronto, Sims-Fewer took home a TIFF Rising Star Award for her performance.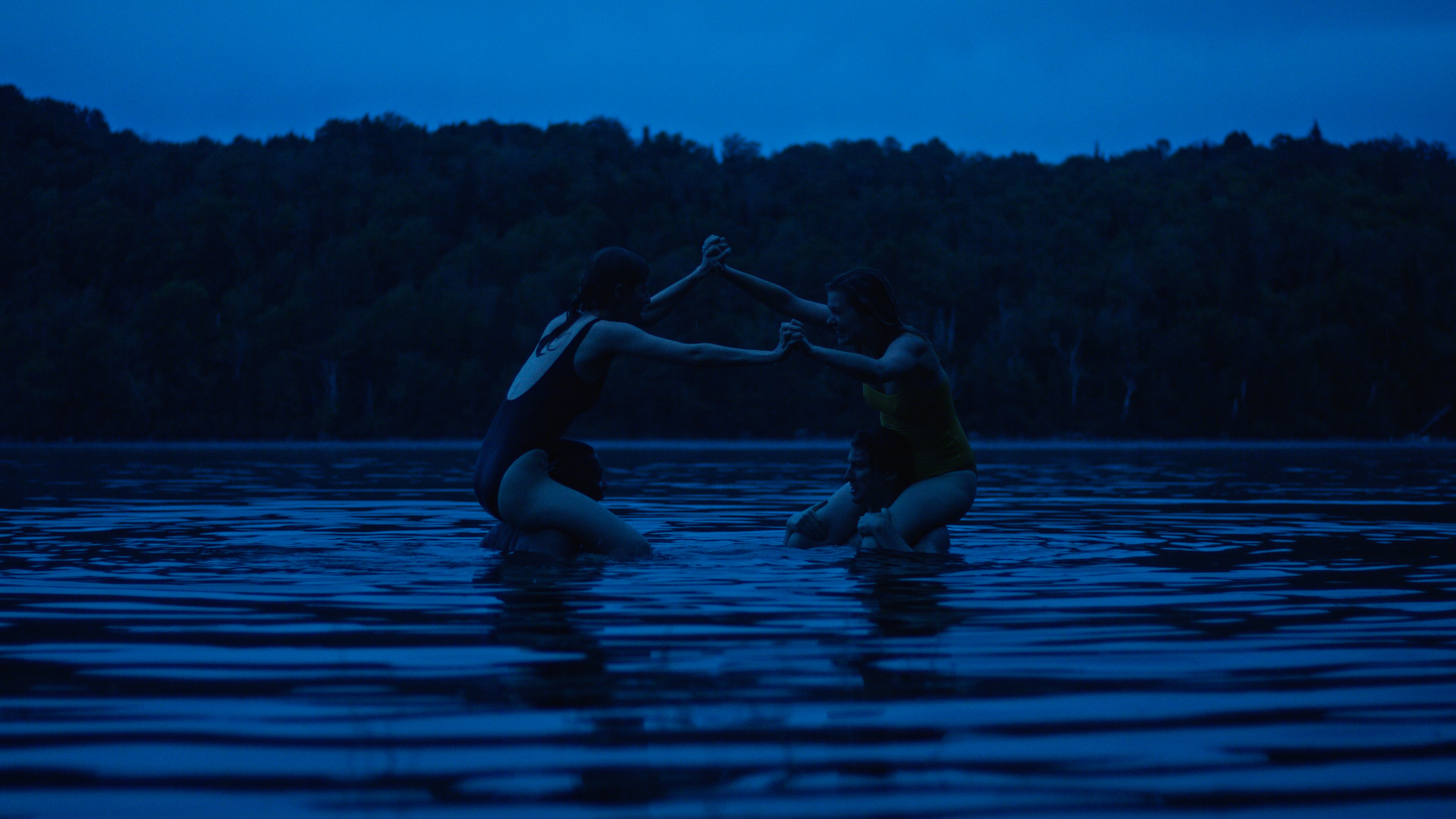 Sims-Fewer does double duty behind and in front of the camera alongside Anna Maguire (EVER AFTER: A CINDERELLA STORY), Jesse LaVercombe ("Murdoch Mysteries"), and Obi Abili (21 BRIDGES, "Billions").
RLJE Films will release VIOLATION on Blu-ray for an SRP of $28.96. Bonus features on the DVD include:
-Meet the Filmmakers
-Toronto International Film Festival Introduction

If you wanna win your own Blu-ray copy of VIOLATION, email me at annetteaicn@gmail.com with the subject line VIOLATION STATION. Please include your mailing address in the email- contiguous U.S. only :(. Good luck!
Cheers,
Rebecca Elliott
aka Annette Kellerman