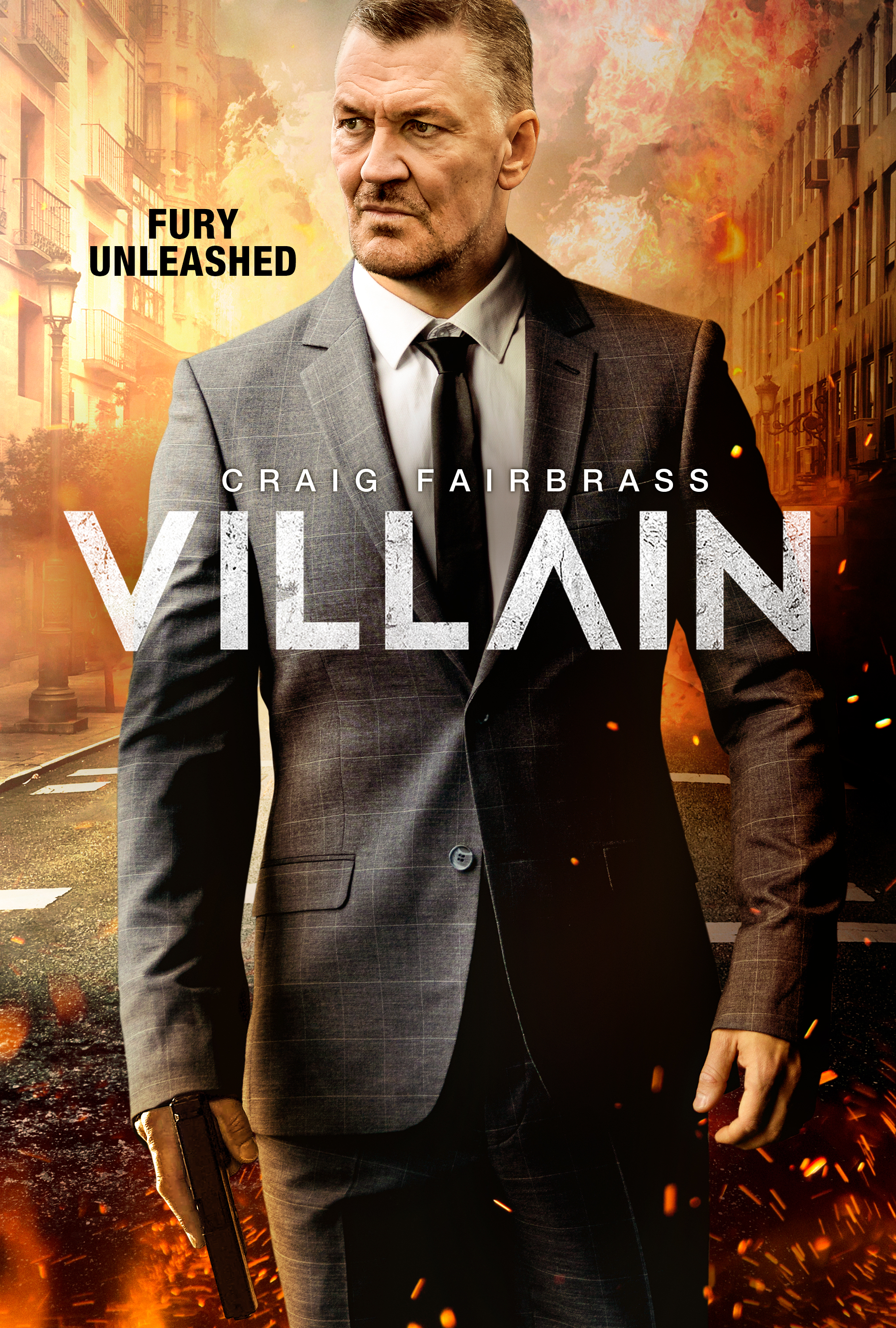 On 5/22 Saban Films is releasing VILLAIN On Demand and Digital. Directed by Phillip Barantini, VILLAIN stars Craig Fairbrass (AVENGEMENT, CLIFFHANGER), George Russo (MY NAME IS LENNY, TURNOUT), Izuka Hoyle (MARY QUEEN OF SCOTS), Mark Monero (SID AND NANCY), and Robert Glenister ("Doctor Who"). The crime thriller was penned by Russo along with Greg Hall.
Here's the gist:
After being released from prison, ex-con Eddie Franks (Craig Fairbrass) wants nothing more than to start a new life. However, his dreams of normalcy are tested when he learns of his brother's dangerous debt to a menacing drug lord. To protect his family, Eddie is forced to go back to his former life of crime and learns that stepping back into this world can have devastating consequences in this action-packed thriller.
I mean, who doesn't love the ol' bad-guy-goes-straight story? Right after that one last job... This rendition looks like a hell of a ride, so I'm excited to announce that we have Redbox downloadable codes for VILLAIN to give away to TWO lucky readers! If you'd like to take a stab at a free flick, email me at Annetteaicn@gmail.com with the subject line I WANT TO BE THE VILLAIN. Winners will be chosen at random by 5/22 at noon CT. Good luck!
Rebecca Elliott
aka Annette Kellerman