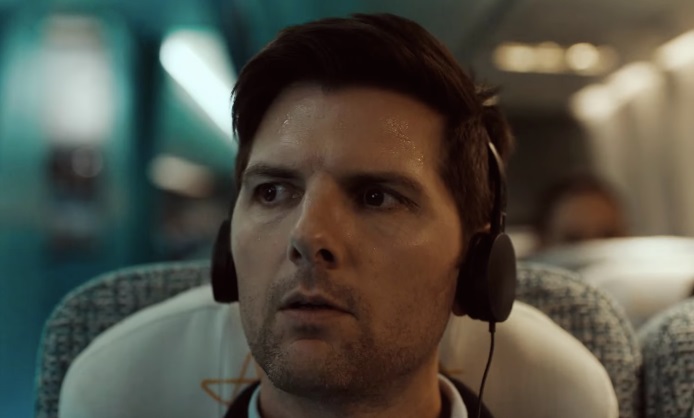 Okay, to be honest I sat down trying to decide if the people seen in this trailer are currently D-list, but I think they're a little higher than that and not quite A-list.
Jordan Peele's TWILIGHT ZONE has Kumail Nanjiani, Tracy Morgan, Steven Yeun and Tom Cruise's long lost son Adam Scott to name a few!
I love a good weird and twisted anthology. Hopefully Jordan Peele can deliver us something that stays true to the spirit of Rod Serling's TWILIGHT ZONE!
Streaming April 1st on CBS All Access!...Or is it?
~Big Eyes