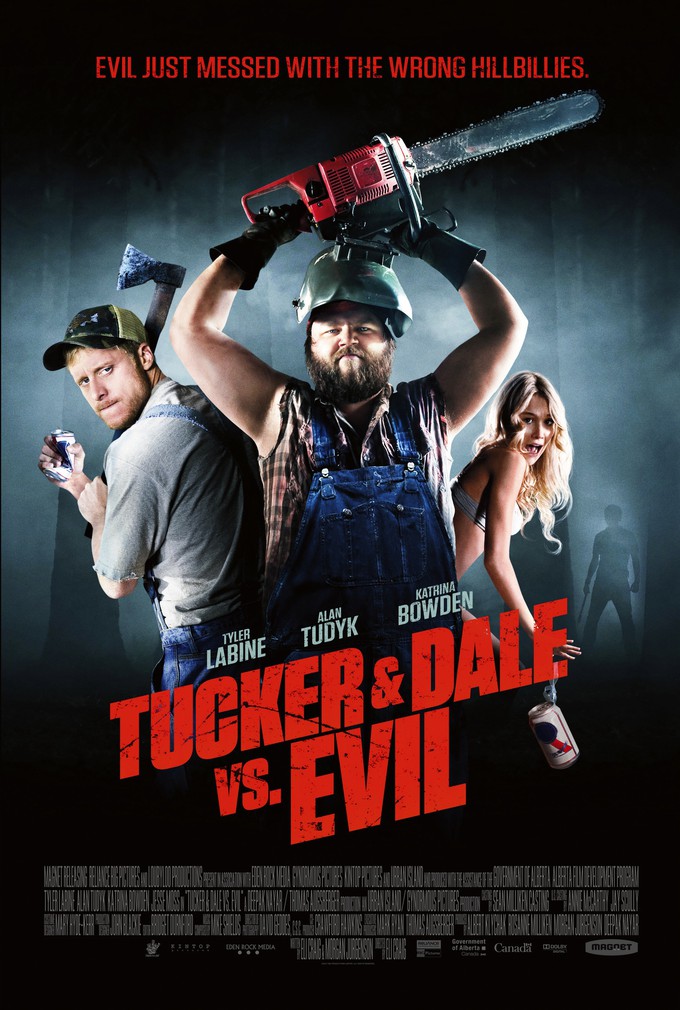 The greatest horror parody EVER (I'm not even gonna say "possibly", because it's not really questionable) looks to be getting a "not" sequel!
Recently, Tyler Labine (Dale, of Tucker and Dale) sat down with BrokeHorrorFan (
https://brokehorrorfan.com/post/184391447438/interview-tyler-labine-escape-room-tucker-and
) to talk about the release of his latest film, ESCAPE ROOM, but the conversation quickly turned to reveal something I find MUCH more exciting: TUCKER AND DALE VS. EVIL is getting a continuation! Labine said that it's not necessarily a "sequel", but that the story is not yet done being told.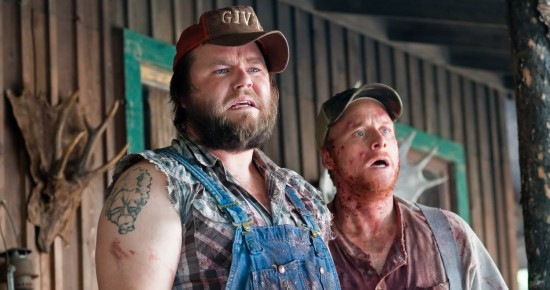 Additionally, he said that geek-entertainment fixture Alan Tudyk (Tucker), along with TADVE director and co-writer, Eli Craig, are both onboard, as well! He framed the project as a gift to the fans who have made the original 2010 film such a longstanding success, and that anything they do will be expressly for them. His tone seems to convey a real reverence for the irreverence of the original film.


There's not a lot to report on this at this point, but I find it too exciting not to talk about. I can't wait to see how this comes together, and am 100% looking forward to it. The original film was an instant classic, so with most of the original team in place, the not-a-sequel follow-up should be great fun!


That's it for now, so until next time,
Keep it geek!


Benny No-Good