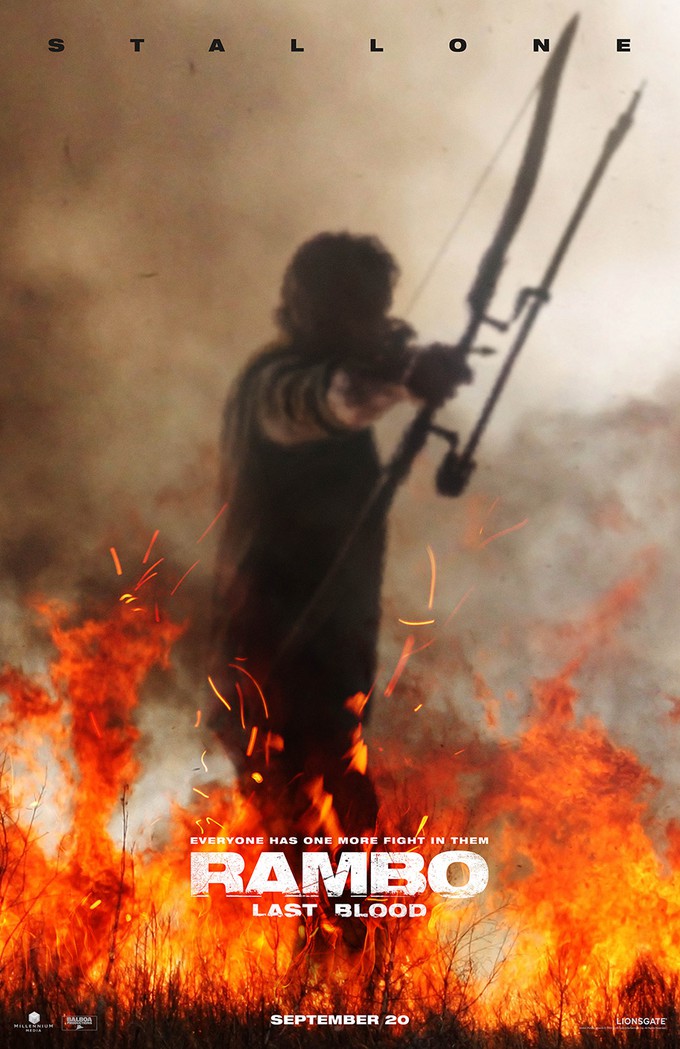 Hola Dannie aqui,
Today Lionsgate Movies released a trailer for "RAMBO LAST BLOOD." You heard that right John Rambo (Sylvester Stallone) is freaking back to kick ass! "RAMBO LAST BLOOD" is directed by Adrian Grunberg the man behind "Get The Gringo" and has worked as a second unit director/assistant director on 27 films, like "Man On Fire," "Apocalypto," "Jack Reacher Never Go Back," "Narcos," and "Narcos: Mexico" to name a few. The three men at the writer's table plotting out Rambo's final chapter are Sylvester Stallone (screenplay), David Morrell (character creator), and Matthew Cirulnick (screenplay).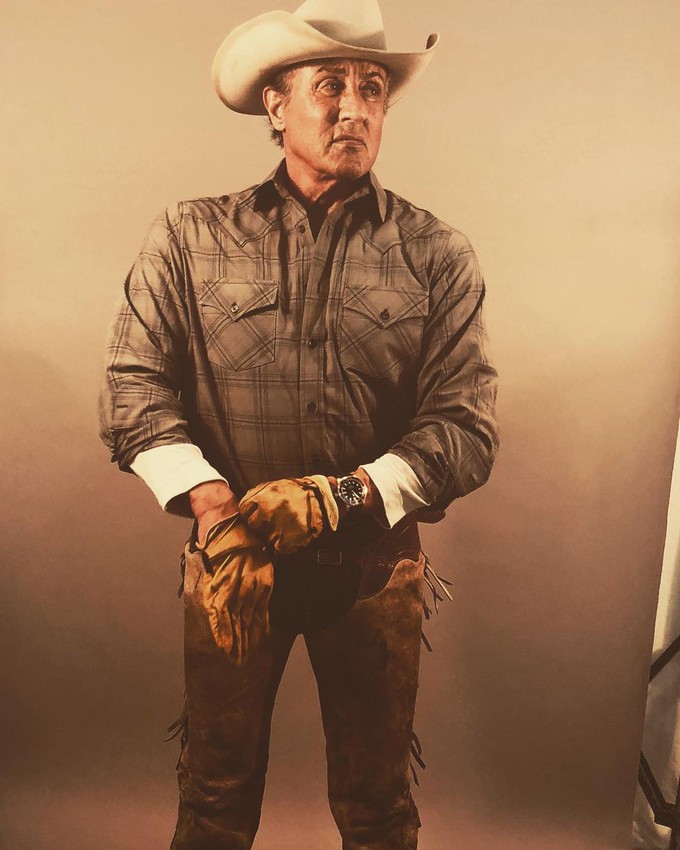 Lionsgate Movies describes "RAMBO LAST BLOOD" as-
"Almost four decades after he drew first blood, Sylvester Stallone is back as one of the greatest action heroes of all time, John Rambo. Now, Rambo must confront his past and unearth his ruthless combat skills to exact revenge in a final mission. A deadly journey of vengeance, RAMBO: LAST BLOOD marks the last chapter of the legendary series."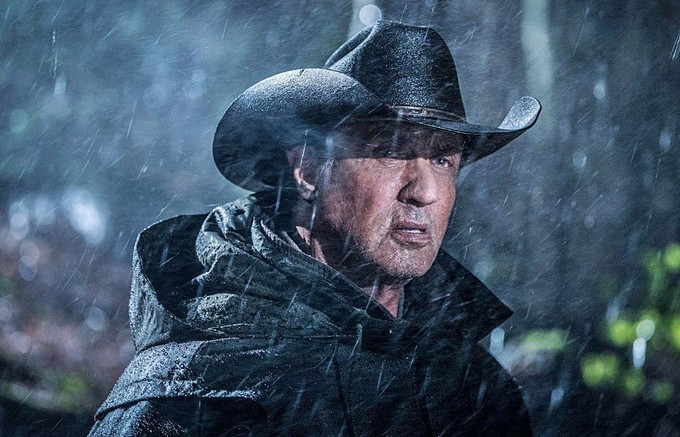 Here is the trailer for "RAMBO LAST BLOOD" enjoy.
"RAMBO LAST BLOOD" stars Sylvester Stallone, Paz Vega ("Sex and Lucia," "Kill The Messenger," and "Spanglish"), Sergio Peris-Mencheta (Resident Evil: Afterlife, Life Itself, and Isabel), Adrianna Barraza (Babel, Drag Me to Hell, and Thor), Yvette Monreal (Lowriders and Faking It), Joaquin Cosio (Quantum of Solace, El Narco, and Spider-Man: Into the Spider-Verse), and Oscar Jaenada (The Losers, Pirates of the Caribbean: On Stranger Tides, and Cantinflas).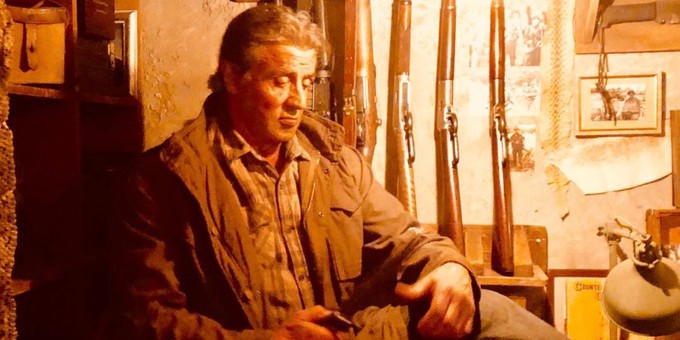 "RAMBO LAST BLOOD" is set to hit theaters on September 20, in the UK and here in the U.S. of A. Well, what do all of you out there in Geeklandia think of the "RAMBO LAST BLOOD" trailer? Personally, I am always up to see Rambo, I am after all a child of that era, and I love Sly.
Stay Strong, Live Good, Love Movies!
Dannie Helen L. Knowles aka Pekosa Peligrosa