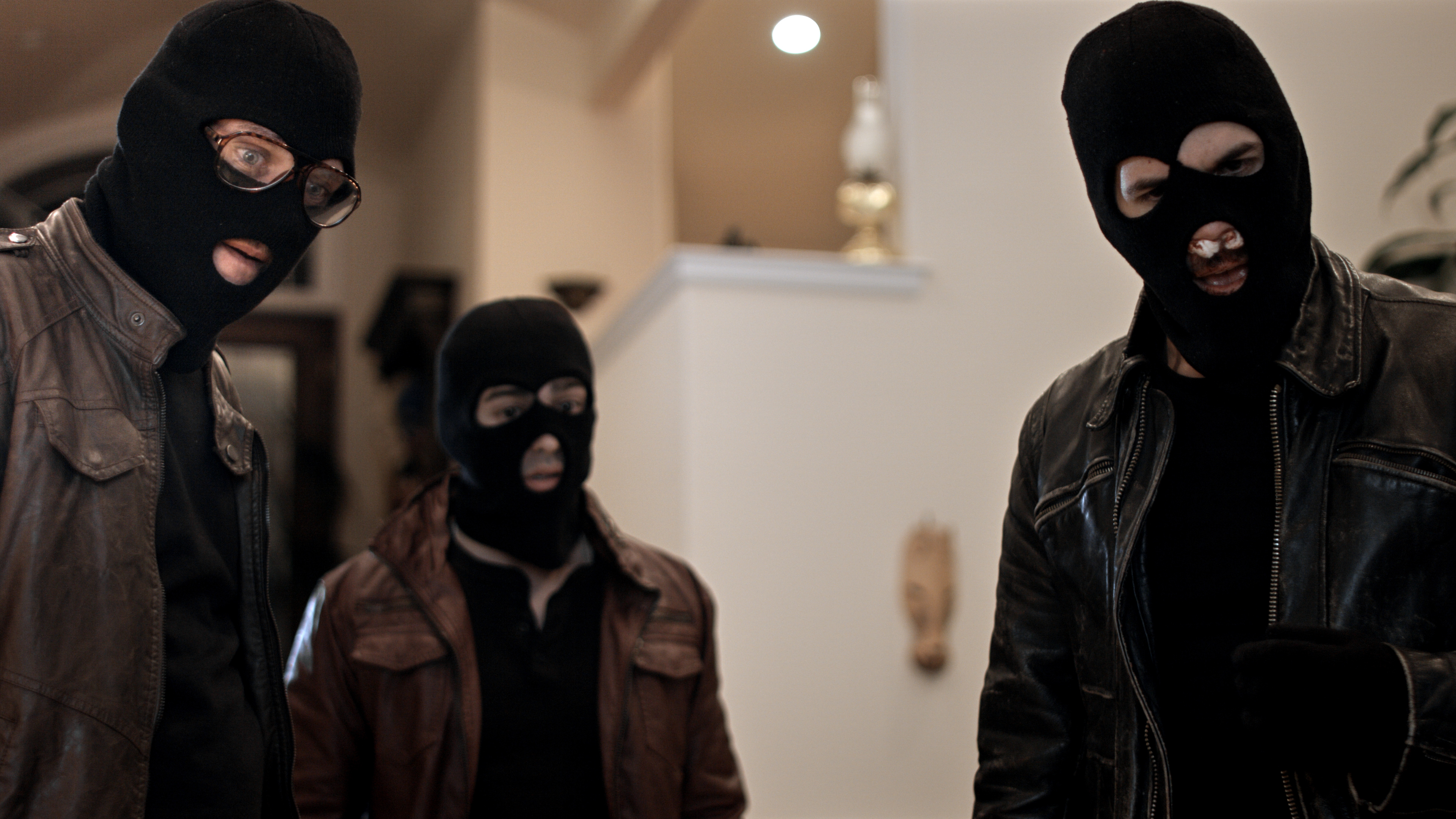 1091 Media is releasing the heist-gone-wrong thriller WHERE SLEEPING DOGS LIE on digital and On Demand July 7. First time feature director Josh Pierson leads a cast that includes Jesse Janzen (CRY WOLF, BLACK RABBIT), Dustin Miller (FRUITVALE STATION), and Tommy Koponen (DOMINO).
According to the synopsis, WHERE SLEEPING DOGS LIE is "
a

dark dramatic comedy that follows two brothers and a childhood friend through one long night where they find themselves in a tragic twist of events during a botched robbery."
AICN has an exclusive first look at the trailer for WHERE SLEEPING DIGS LIE right here!
Looks pretty dang compelling to me! There's nothing quite like a simple yet nefarious plan going awry, and it looks like Pierson has nailed it with this totally twisted journey. What do you think? Check out WHERE SLEEPING DOGS LIE when the film opens on digital and On Demand July 7!
Rebecca Elliott
aka Annette Kellerman