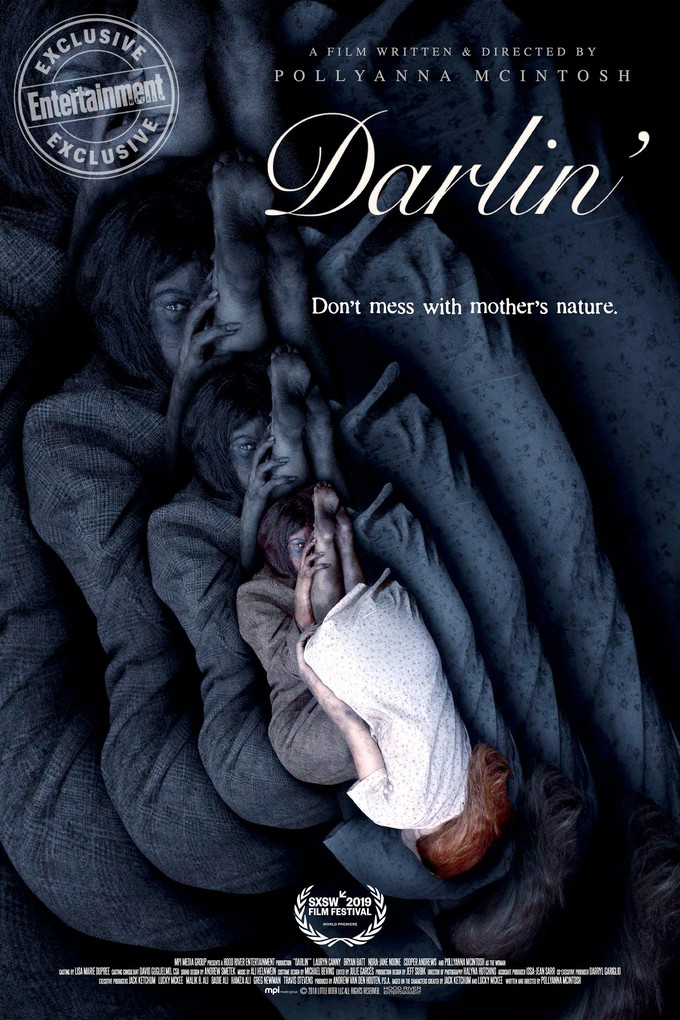 Hola Dannie aqui,
Today I am sharing a trailer for "DARLIN'" a horror film from director Pollyanna McIntosh (mainly known as an actress with 43 credits on IMDB "The Walking Dead" and others). "DARLIN'" is a direct sequel to 2011's "THE WOMAN." "DARLIN'" premiered at SXSW back in March of this year, and word is this is worth a watch!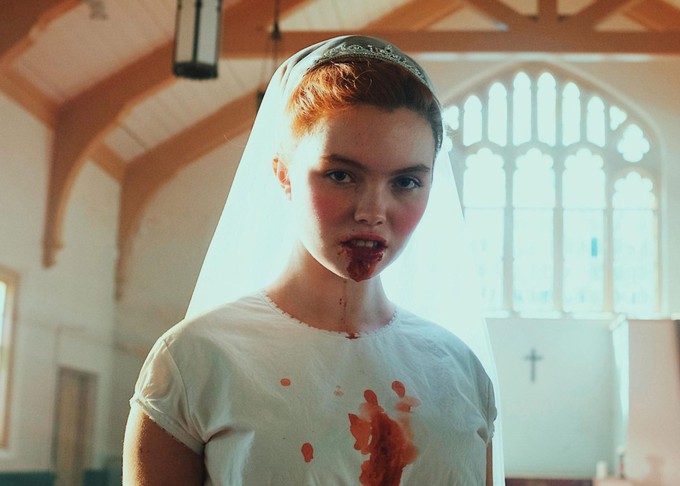 Here is the trailer for "DARLIN'" enjoy.
"DARLIN'" stars Pollyanna McIntosh, Nora-Jane Noone, Cooper Andrews, Bryan Batt, Eugenie Bondurant, Charlie Talbert, Mackenzie Graham, Peyton Wich, Thomas Francis Murphy, and Carol Sutton.

"DARLIN'" is set for a US theatrical release on June 16th. How many of you horror-hounds are looking forward to catching this one in theaters?
Stay Strong, Live Good, Love Movies!
Dannie Helen L. Knowles aka Pekosa Peligrosa