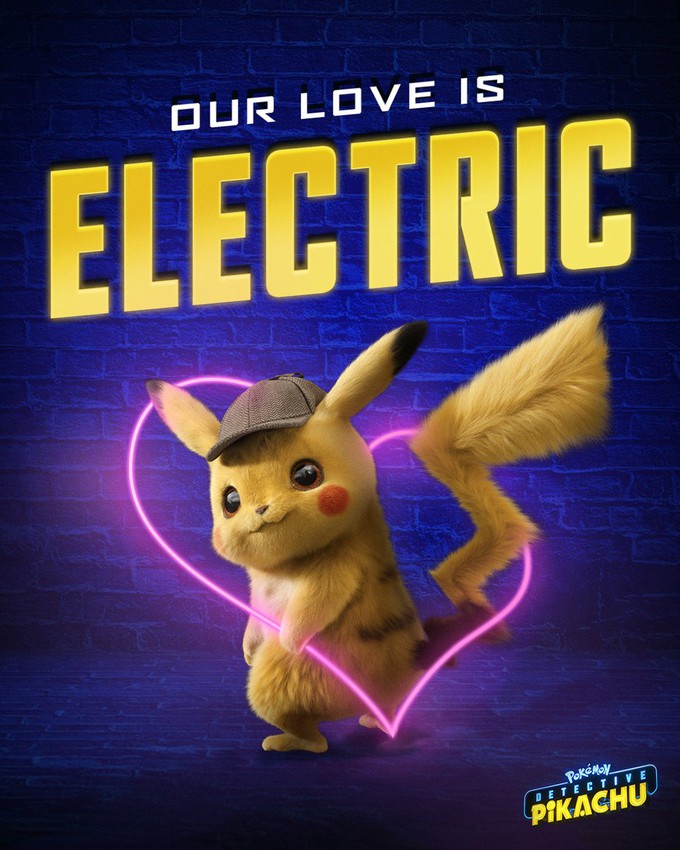 Hola Dannie aqui,
Yesterday Ryan Reynolds shared a trailer for "Detective Pikachu" this one is a look at their auditions. The trailer gives us a gander at quite a few Pokémon, I guess the studios asked fans which Pokémon they wanted, and fans response was... "ALL OF THEM!"
"You should have seen the audition room when we were done...." --Ryan Reynolds
Here is the goofy and adorable look at "Detective Pikachu."
"Pokémon Detective Pikachu" is set to electrify theaters on May 10th. How many of you are set to catch "Detective Pikachu" in early May?
Stay Strong, Live Good, Love Movies!
Dannie H.L. Knowles aka Pekosa Peligrosa