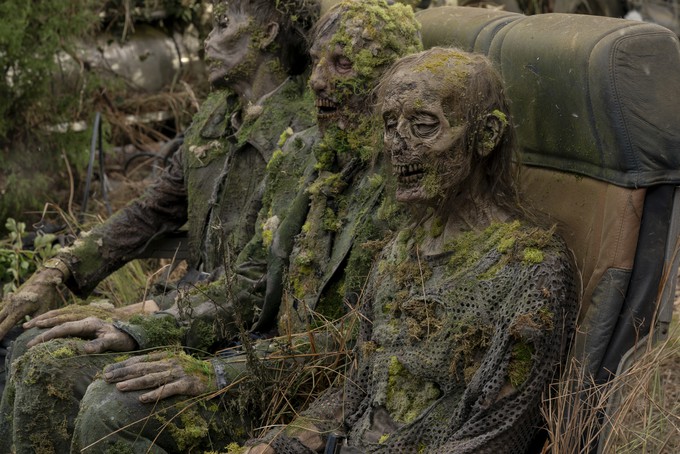 Hola Dannie aqui,
Sharing today with you all a look at the yet to be titled new spin-off series for "THE WALKING DEAD." For all you zombie fans, there is some very interesting undead creeping around this trailer, the great artist Bernie Wrightson would approve of these designs.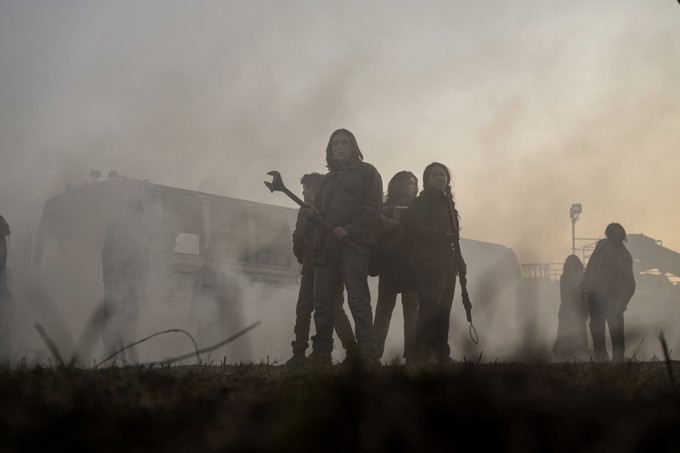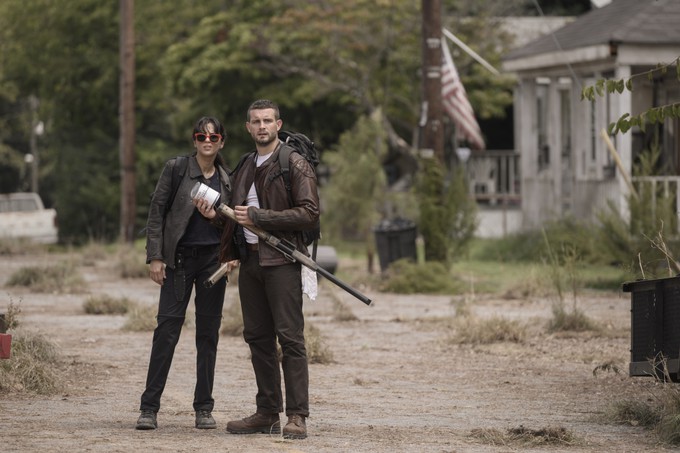 Here is the trailer.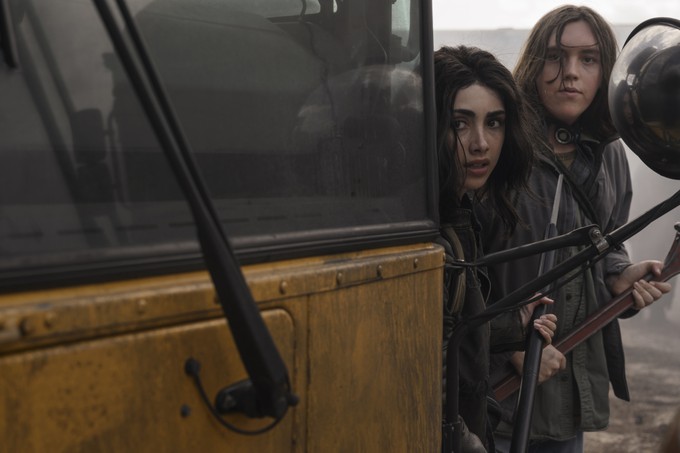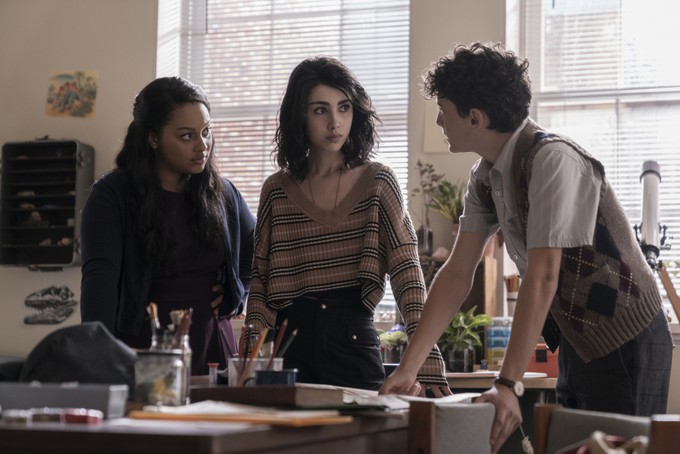 Well, I don't know about y'all, but I can not wait to see these teeny boppers eaten by zombies, cannibals, or ripped and mangled by survivors outside of their safe community. I mean, you would think that they would have a bit more sense having survived and grown-up during an apocalypse. Oh well, what do all of you Walking Dead junkies think of the new spin-off? The series has not had a release date or official title released, but the working title on IMDB in the USA is Monument. Maybe they will call it Monument of the Dead? What we do know is it is geared to be released sometime in 2020. Let us know what all of you Greg Nicotero nuts think of the gander of the new series!
Stay Strong, Live Good, Love Movies!
Dannie H.L. Knowles aka Pekosa Peligrosa