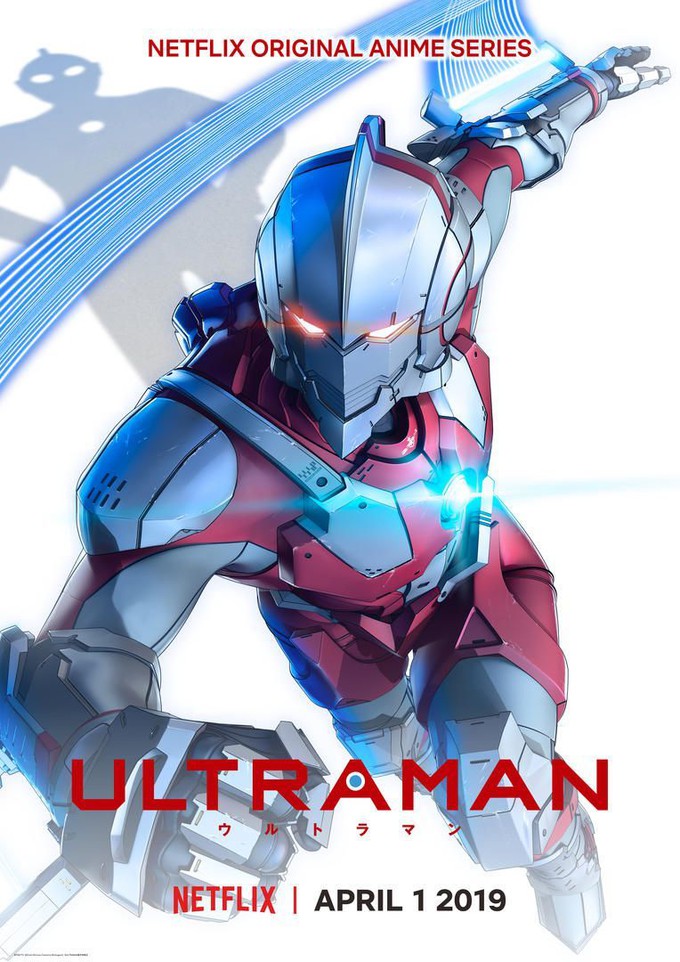 Hola Dannie aqui,
Today Netflix released a trailer for their "ULTRAMAN" anime series, and it looks phenomenal! The series is based on the 1960's Japanese 'tokusatsu' sci-fi television show as well as the many sequels, rip-offs, parodies, and tributes that followed. ULTRAMAN became a money making pop culture icon that between 1966-1987 grossed $7.4 billion in merchandising revenue. I am hopeful that Netflix will expand the glory of ULTRAMAN to a new generation of fans, turning people on to a Japanese classic and reinvigorating one of Eiji Tsubraya's most beloved characters. Eiji Tsuburaya is a legendary special effect director who not only created ULTRAMAN but also co-created Godzilla.
Netflix describes its "ULTRAMAN" anime series as-
"Ultraman's next generation is here and its larger than life! Years ago, the famous giant of light Ultraman worked to protect peace on Earth. Now, a new champion arises: Shinjiro Hayata, a high-school student who must don the Ultra Suit and the worries that come with it. The son of the former Ultraman, he will become this generation's new hero! Netflix Original Anime Ultraman starts streaming worldwide on April 1st, only on Netflix."
I don't know how many of you are familiar to ULTRAMAN. I grew up watching pirated multi-generational VHS tapes, so I am pretty excited to see the series reborn and with such clarity of focus. How many of you out there in Geeklandia are ULTRAMAN fans and are hell-bent on binging the entire series?
Stay Strong, Live Good, Love Movies!
Dannie H.L. Knowles aka Pekosa Peligrosa