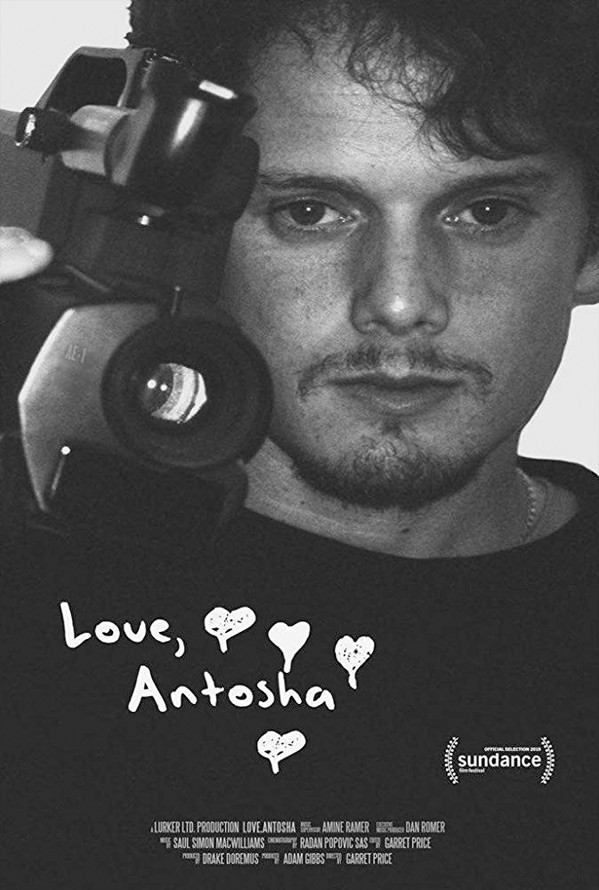 Hola Dannie aqui,
The folks at Lurker have released the first trailer for "LOVE, ANTOSHA" a documentary about the short and beautiful life of Anton Yelchin. Anton Yelchin started his acting career on the popular television show "ER" back in 2000, and went on to be credited in over 65 film and television projects. Yelchin is widely known for his role as Chekov in "Star Trek," "Star Trek Into Darkness," and "Star Trek Beyond." Other films Yelchin shined in are "Green Room," "Odd Thomas," "The Beaver," "Hearts in Atlantis" " Like Crazy," and 2011's "Fright Night." Anton Yelchin's life was cut short in 2016 by a terrible accident, Yelchin was only 27 years old.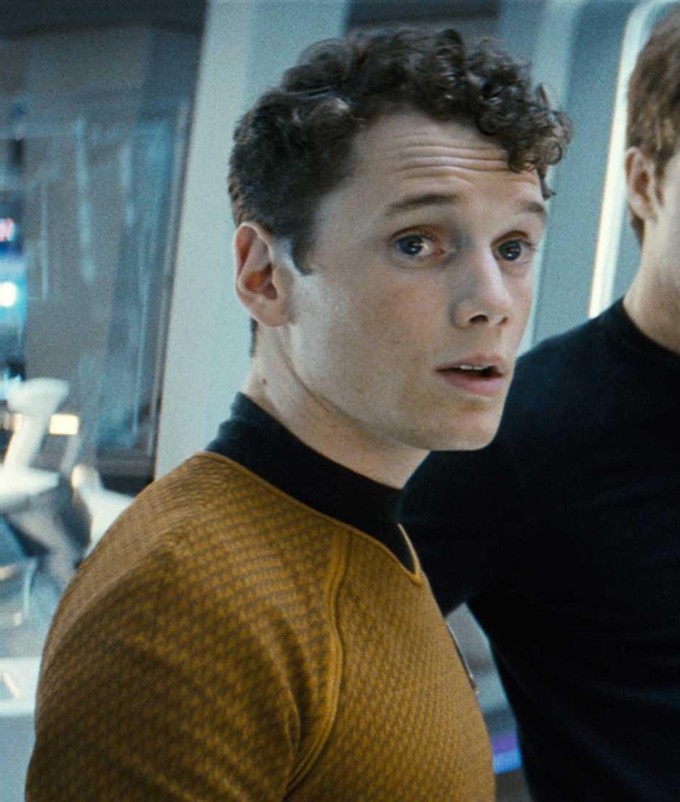 "LOVE, ANTOSHA" is described as-
"From a prolific career in film and television, Anton Yelchin left an indelible legacy as an actor. Through his journals and other writings, his photography, the original music he wrote, and interviews with his family, friends, and colleagues, this film looks not just at Anton's impressive career, but at a broader portrait of the man. Born in the former Soviet Union to a family of artists, Anton and his parents came to the U.S. when he was six months old. He started acting at nine. He had a genuine curiosity and love for people, for art, and for family. And a willingness to explore, and be open with, the darker parts of himself. Love, Antosha explores his successes and his struggles, and lets viewers get to know this extraordinary person the world was cheated from seeing grow old."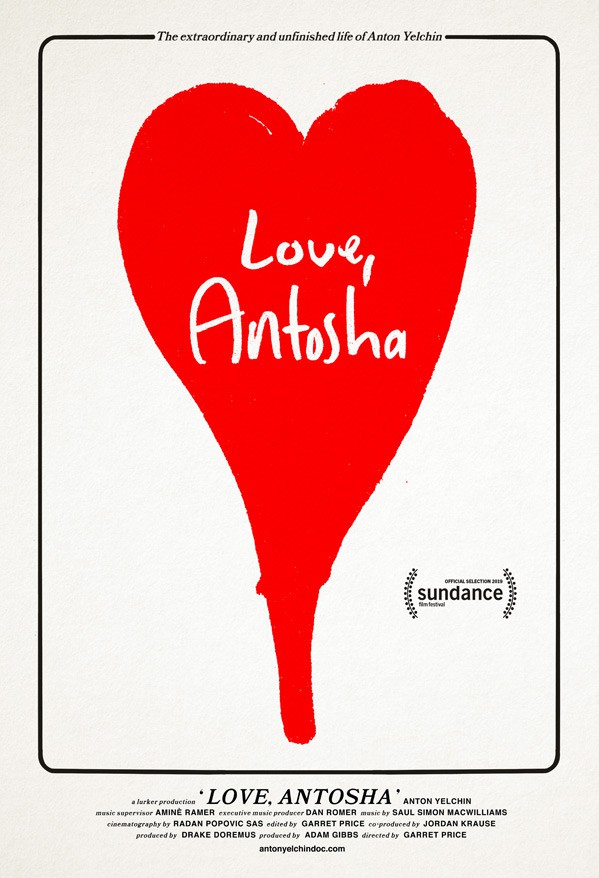 Here is the trailer for the heartfelt "LOVE, ANTOSHA."

"LOVE, ANTOSHA" features appearances by Chris Pine, Jennifer Lawrence, Zachary Quinto, Jodie Foster, Kristen Stewart, Frank Langella, J.J. Abrams, William Dafoe, as well as many others that were apart of Yelchin's life. The documentary is said to serve as a celebration and tribute to Anton's life, passions, and is a portrait of a beautiful individual who was loved by many. "LOVE, ANTOSHA" is set to debut in theaters on August 2nd. How many of you are interested in seeing this documentary? I am sure it will cause more than a couple of tears and personal reflections. Those are two things I think we all need.
Stay Strong, Live Good, Love Movies!
Dannie Helen L. Knowles aka Pekosa Peligrosa