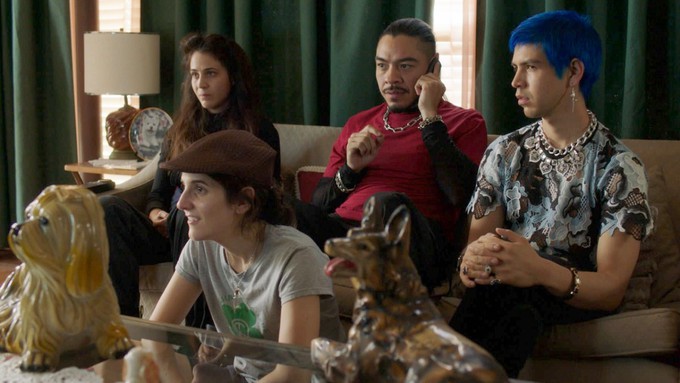 Hola Dannie aqui,
Here with a trailer for HBO's new comedy horror series "Los Espookys" from the minds of Ana Fabrega ("At Home with Amy Sedaris," "High Maintenance," and "A Maine Movie"), Fred Armisen ( Portlandia , Anchorman: The Legend of Ron Burgundy, and Saturday Night Live), and Julio Torres
("Saturday Night Live," "Boy Band," and "Diego and Valentina"). The series is executively produced by Lorne Michaels (Saturday Night Live, 30 Rock, and The Kids in the Hall), Andrew Singer ("30 Rock," "A.P. Bio," and "Portlandia"), and Fred Armisen.
HBO describes "Los Espookys" as-
"Renaldo (Bernardo Velasco), a horror and gore enthusiast, assembles his friends to form "Los Espookys." Noble, kind, naïve — and always running out of cell phone minutes — he's joined by Úrsula (Cassandra Ciangherotti), a tough, calm and collected dental assistant who handles the logistics and execution of Los Espookys' work, like making sure they get paid for their spooks."
"Also in the group is Úrsula's sister, Tati (Ana Fabrega), who constantly juggles several odd jobs, such as breaking in other people's shoes and counting people's steps. She acts as Los Espookys' test dummy. Rounding out Los Espookys is Renaldo's best friend, Andrés (Julio Torres), a dark and mysterious heir to a chocolate empire who longs to unlock the secrets to his past and avoid his beautiful boyfriend. Meanwhile, Renaldo's reliable uncle, Tico (Fred Armisen), is living his dream of parking cars as a prodigious valet driver in Los Angeles."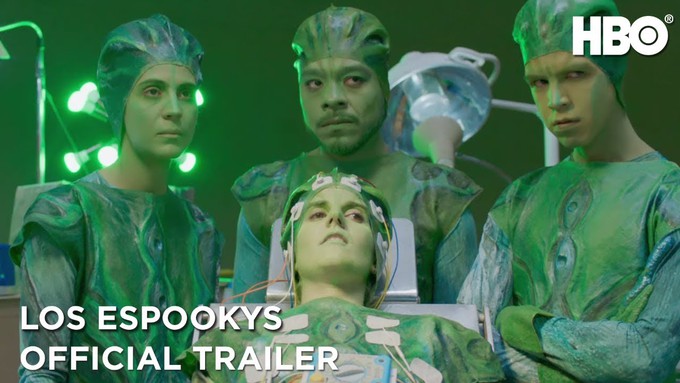 Here is the hilarious trailer for "Los Espookys" enjoy.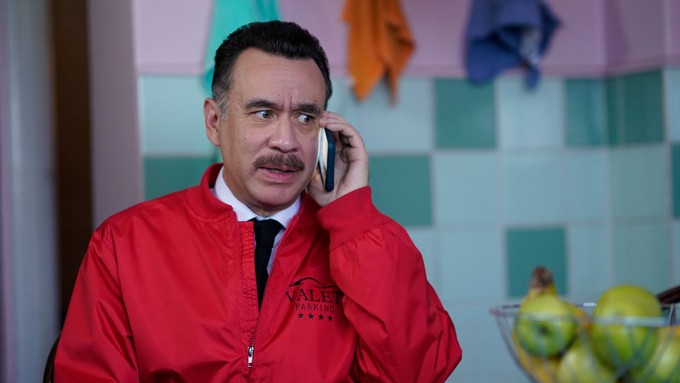 "Los Espookys" is set to be released on HBO on June 14th. How many of you out there in Geeklandia are interested in seeing what "Los Espookys" have in store for us. As far as I am concerned HBO can just take all my money this year!
Stay Strong, Live Good, Love Movies!
Dannie Helen L. Knowles aka Pekosa Peligrosa