Madame Revenant rejoices as Lukas Feigelfeld's HAGAZUSSA will finally be released this April!
Doppelganger Releasing, Music Box Films, and Bloody Disgusting have announced that they will be releasing HAGAZUSSA in select theaters across the U.S. in early April, just a hair short of releasing the film on VOD, Blu-Ray, and DVD April 23. A recent press release describes this film as "A haunting pagan death trip—a startling vision of psychedelic horror set in a dark past when Europe suffered from the paranoia and superstition that swept the land." Bloody Disgusting claim this film is "Germany's answer to the cult favorite The Witch, HAGAZUSSA is a creepy creation filled with just the right mix of moody atmosphere, brooding terror and supernatural dread to ignite the fire of slow-burn horror fans everywhere."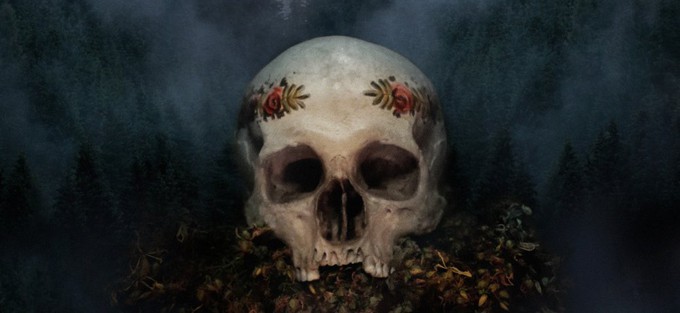 I agree with this assessment; this film is indeed a startling and horrific brain-scrambler. It's dark, somber, shocking, bloody, deranged, heart-wrenching, and beautiful as hell. I was lucky enough to see this film at Fantastic Fest 2017, and it is, by far, one of my favorites. This film is a must-see for horror lovers everywhere.
If you are lucky enough to live in a city that will be showing this film in theaters, please go see it. This is the best way to experience it. The film takes you on a journey, immerses you in a frightening world, takes you within its bosom, and feeds you its visceral meat. The following lucky locations and dates are:
April 19: Los Angeles, New York, Chicago, San Francisco, Seattle, and Phoenix
April 24: Houston
April 26: Washington D.C.
April 30: Portland
Check out the trailer:
Exclusive HAGAZUSSA Trailer from Daily Dead on Vimeo.
Until next time my ghouls,
Madame Revenant