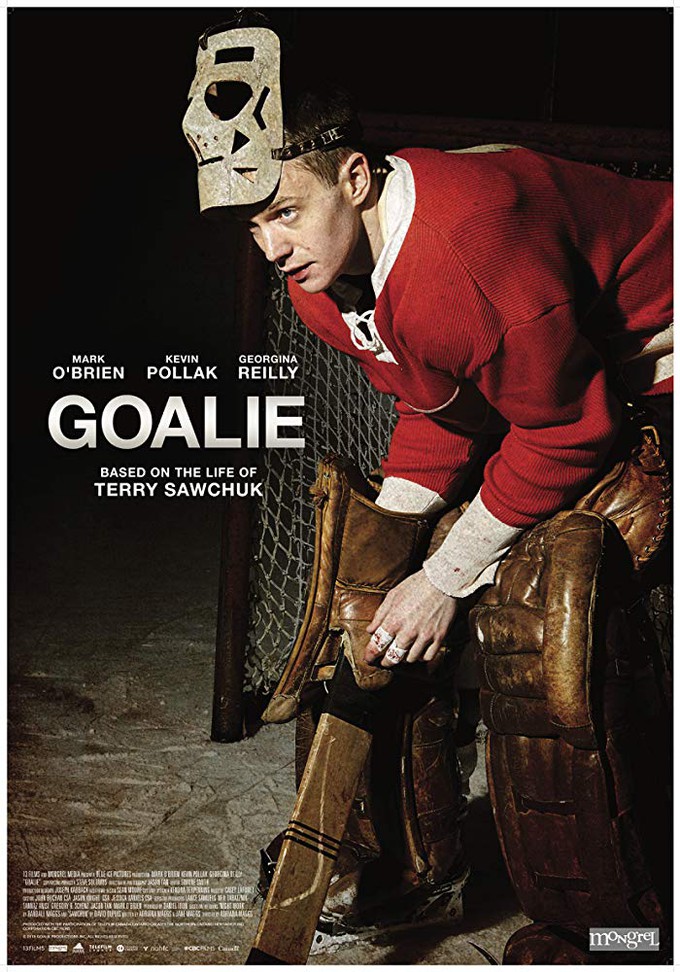 Hey guys, Prometheus here with a trailer for the upcoming film from Dark Star Pictures, "GOALIE: The True Story of Terry Sawchuk. Starring, Kevin Pollak ("The Marvelous Ms. Maisel, "A Few Good Men"), Mark O'Brien ("Marriage Story") and Georgina Reilly ("City On a Hill") and directed by Adriana Maggs, if you're a hockey fan, be sure to check it out!
"The life of a professional hockey player was not always a glamorous one. For legendary goaltender Terry Sawchuk, each save means one more gash to his unmasked face and one more drink to numb the pain. Even with a wife and seven children at home, he is haunted by the void left from his childhood which he tried to fill with cheering crowds. Sawchuk traveled across the country racking up 103 shutouts and 400 stitches to his face, proving that this is a man who lives, breathes, and dies a goalie."
GOALIE hits select theaters January 31st and will be available on DVD and digital on February 25th! That's it for now folks! Until next time, keep on geekin' on, my friends!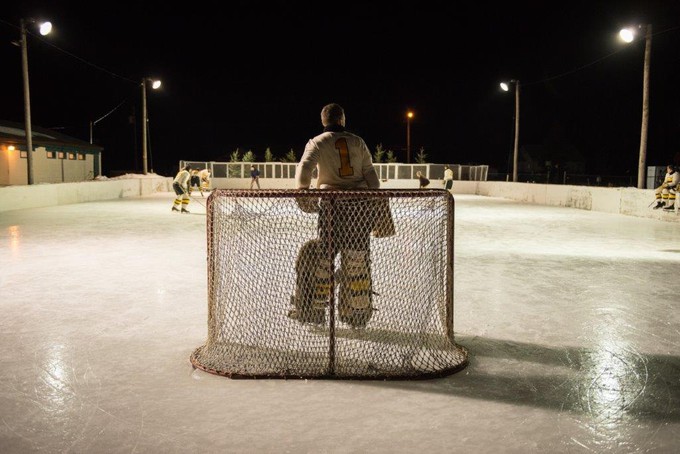 Joshua "Prometheus" Scafidi