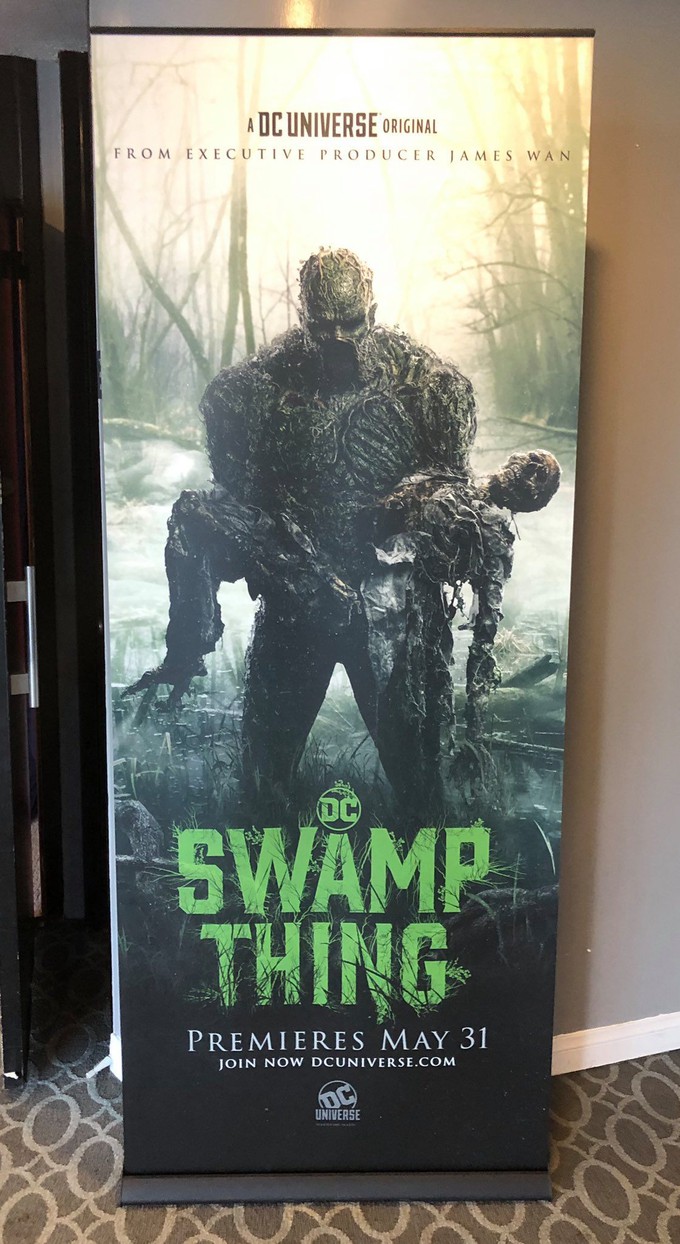 Hola Dannie aqui,
The folks at DC released a new trailer for their television series "SWAMP THING" that is set to start streaming on their DC Universe service on May 31st. "SWAMP THING" stars Derek Mears (as Swamp Thing), Henderson Wade, Jennifer Beals, Andy Bean, Virginia Madsen, Will Patton, Crystal Reed (Sophia Falcone in TV's "Gotham"), Maria Sten, Kevin Durand, Selena Anduze, and Robert Fortunato.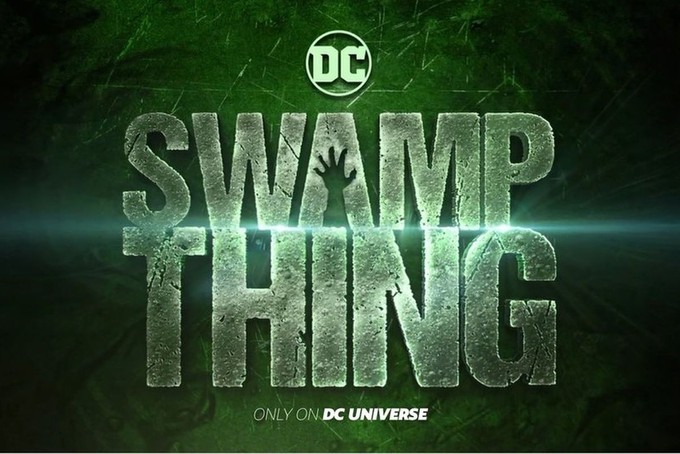 DC describes their "SWAMP THING" series as-
"SWAMP THING follows Abby Arcane as she investigates what seems to be a deadly swamp-born virus in a small town in Louisiana but soon discovers that the swamp holds mystical and terrifying secrets. When unexplainable and chilling horrors emerge from the murky marsh, no one is safe. Based on the DC characters originally written and drawn by Len Wein and Bernie Wrightson. A new original series #DCUSWAMPTHING premieres May 31. New episodes weekly, only on #DCUniverse. Join Now at: https://yourdcu.com/swampthingteaser DC Universe is a first-of-its-kind digital experience designed for DC fans. Enjoy unlimited access to exclusive original DC series, animated movies, select legendary films and TV shows, 20,000 DC comics, and more."
Here is the latest trailer for DC's "SWAMP THING" series.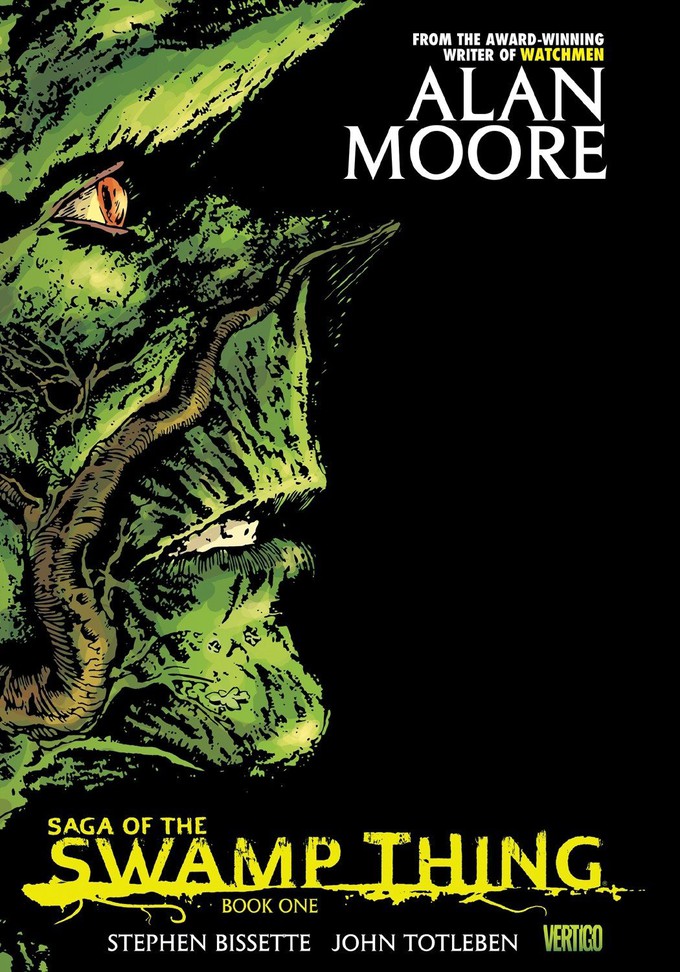 I am hoping executive producer James Wan brings some of our favorite pages of the Swamp Thing comic to life. Wan is known for his work breathing life into The Conjuring universe and also took the helm as the director on the last Aquaman film and is set to direct a sequel. Wan seems to be digging his heels deep into the DC-verse. The combination of Wan and now James Gunn jumping on board has me dreaming of a better DC. Unfortunately, the word on the "SWAMP THING" series is lackluster, but until I myself see it... I will continue to dream of the possibility of Alan Moores very adult take on a character he breathed new life into coming to a screen at some point.
Also, the word is that Adrienne Barbeau will be making a guest appearance on the show, which garners the series some geek points in my book. How many of you DC lovers and haters are planning on giving "SWAMP THING" a try on the 31st of this month?
Stay Strong, Live Good, Love Movies!
Dannie Helen L. Knowles aka Pekosa Peligrosa