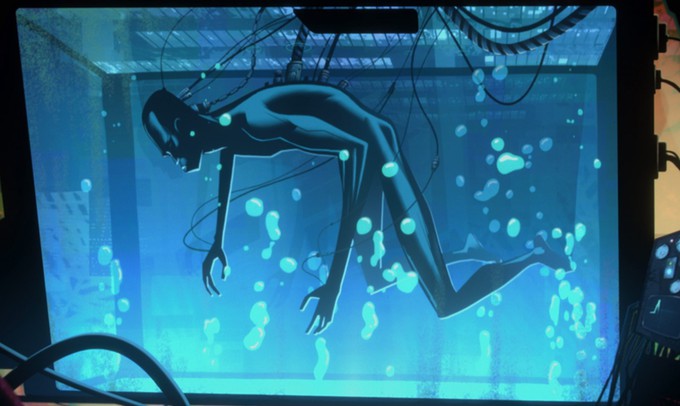 Hola Dannie aqui,
Sharing with you all another glimpse into Netflix's crazy new animated series "LOVE+DEATH+ROBOTS." This 18 part animated series from executive producer/director David Fincher has been described by Netflix as a "genre orgy." The collection of shorts span a plethora of genres such as science fiction, fantasy, comedy, as well as horror. The series is also very mature. It is an animated series made for adults, so before you watch the trailer hide the munchkins!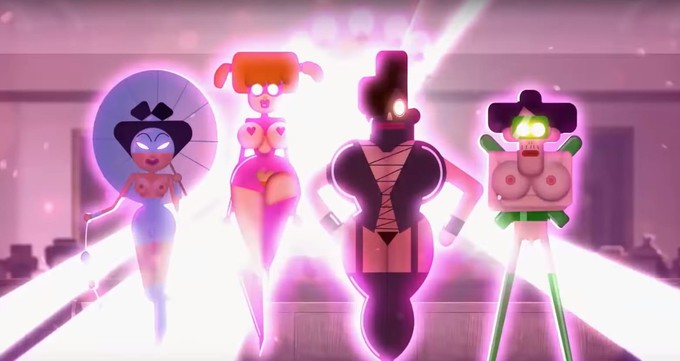 Netflix describes "LOVE+DEATH+ROBOTS" as-
"Tales of love, tales of heartbreak, tales of inter-dimensional fornication all converge in 18 NSFW animated stories."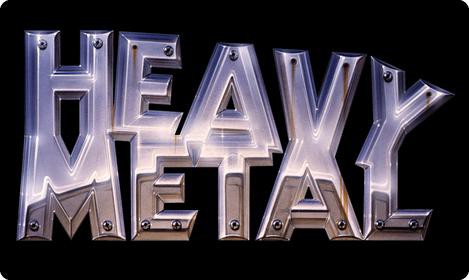 "LOVE+DEATH+ROBOTS" will be released globally on Friday, March 15th streaming on Netflix. How many of you are looking forward to binging "LOVE+DEATH+ROBOTS" in twelve days? I know I will be, this series was made for me. It looks like an animated version of the HEAVY METAL magazine, and I have been reading those my entire life. So, March 15th cannot come fast enough!

Stay Strong, Live Good, Love Movies!
Dannie H.L. Knowles aka Pekosa Peligrosa