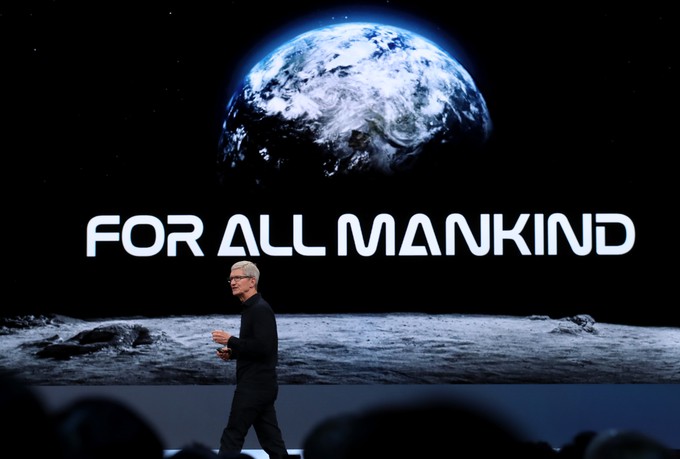 Hola Dannie aqui,
The folks at Apple TV have released a trailer for a new dramatic series entitled "FOR ALL MANKIND" today. An astonishing look at what could have been.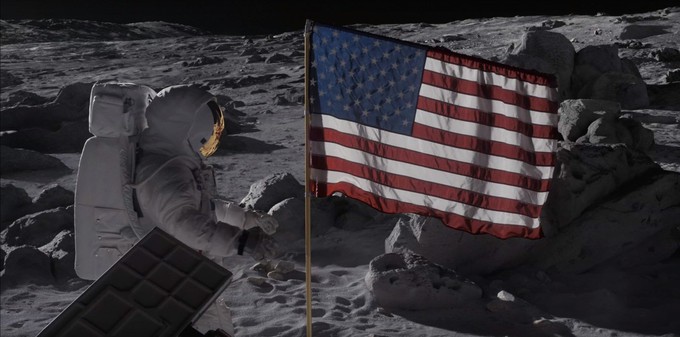 Apple TV describes "FOR ALL MANKIND" as-

"What if the space race had never ended?" Watch an official first look at For All Mankind, an Apple Original drama series coming this Fall to Apple TV+. Get notified when Apple TV+ premieres on the Apple TV app: http://apple.co/_AppleTVPlus For All Mankind is created by Emmy® Award winner Ronald D. Moore (Outlander, Star Trek, Battlestar Galactica), Matt Wolpert and Ben Nedivi. Told through the lives of NASA astronauts, engineers, and their families, For All Mankind presents an aspirational world where NASA and the space program remained a priority and a focal point of our hopes and dreams."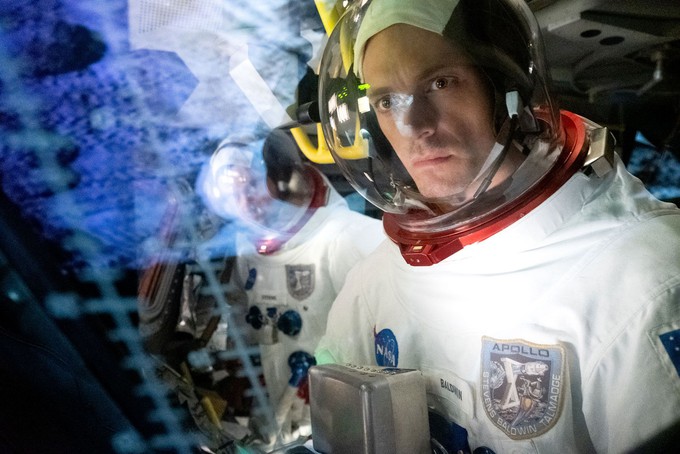 Here is the trailer for Apple TV's "FOR ALL MANKIND."
"FOR ALL MANKIND" stars Joel Kinnaman (2014's "Robocop" and "Suicide Squad"), Michael Dorman ("Daybreakers" and TV's "Patriot"), Wrenn Schmidt ("The Looming Tower," "I Saw The Light," and HBO's "Boardwalk Empire"), Shantel VanSanten ("Shooter," TV's "The Flash," and 2009's "The Final Destination"), Sarah Jones (TV's "Sons of Anarchy," and Hulu's "The Path") and Jodi Balfour ("The Crown").

"FOR ALL MANKIND" is set to launch on Apple TV+ this fall. How many of you are looking forward to checking out "FOR ALL MANKIND" this fall?
Stay Strong, Live Good, Love Movies!
Dannie Helen L. Knowles aka Pekosa Peligrosa