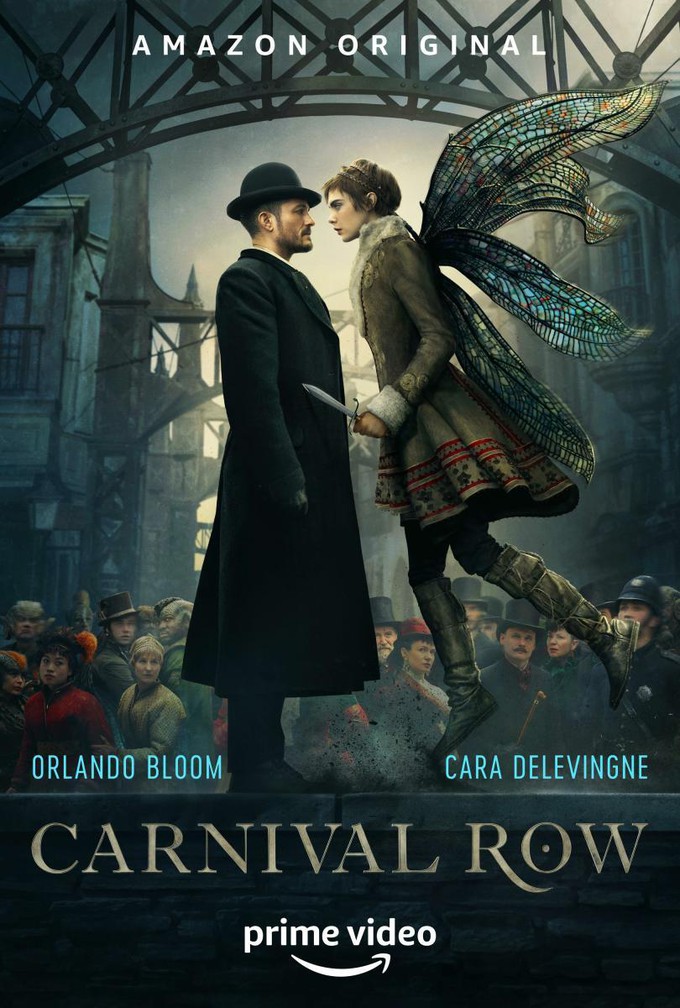 Hola Dannie aqui,
The folks at Amazon Prime released a trailer at Comic-Con for the much-anticipated fantasy series "CARNIVAL ROW." I have to say if your a fan of the fantasy genre get ready to fork over some cash and get Amazon Prime because they have tapped that addictive vein!
Amazon describes the trailer for "CARNIVAL ROW" as-
"Vignette tells the story of her life before the war and what or who brought her to the Row. Watch Carnival Row Season 1 August 30."

Well, what do all of you fantasy fiends think of the trailer for "CARNIVAL ROW," are you under its spell? I am more than willing to give it a shot, the creatures look fantastic, and I can not wait to see how dark they go when faced with the evils that are humanity.
Stay Strong, Live Good, Love Movies!
Dannie H. L. Knowles aka Pekosa Peligrosa