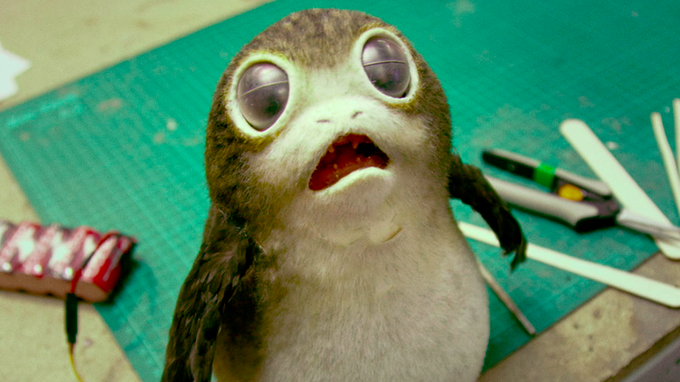 UPDATE: Variety reports the Benioff/Weiss trilogy would have dealth with the origin of the Jedi during the era of the Old Republic.
The masterminds behind HBO's "Game of Thrones" will not be writing and directing a new trilogy of Star Wars movies after all.
The first Star Wars movie from David Benioff and D.B. Weiss was supposed to hit cinemas in 2022.
The duo insist they're dropping out of the LucasFilm movies because they're way too busy with their new Netflix deal.
"The Last Jedi" writer-director Rian Johnson, lately earning rave reviews for his fast-approaching non-Star Wars movie "Knives Out," will likely take over that 2022 slot with his own long-announced series of additional Star Wars movies.
Or. Marvel chief Kevin Fiege, whose "Avengers Endgame" recently became the highest-grossing movie of all time, recently announced he was developing a new Star Wars movie that had nothing to do with the Johnson or Benioff/Weiss projects.
"Star Wars: The Rise of Skywalker," written and directed by J.J. Abrams ("The Force Awakens"), is reportedly far outselling "Endgame" and all prior "Star Wars" movies on the Fandango ticketing platform. (This despite the angry few who insist that the wildly acclaimed "Last Jedi" -- the top-grossing movie of 2017 -- has already killed the Star Wars franchise forever.)