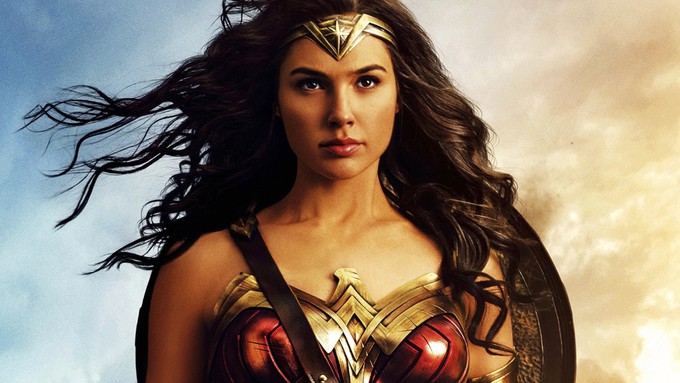 Hola Dannie aqui,
"Wonder Woman" director Patty Jenkins sat down for a talk with the Hollywood Reporter about her vision for "Wonder Woman 3" and discussed exactly which era Wonder Woman will be in after "Wonder Woman 1984" the second film which is set for release on June 5th, 2020.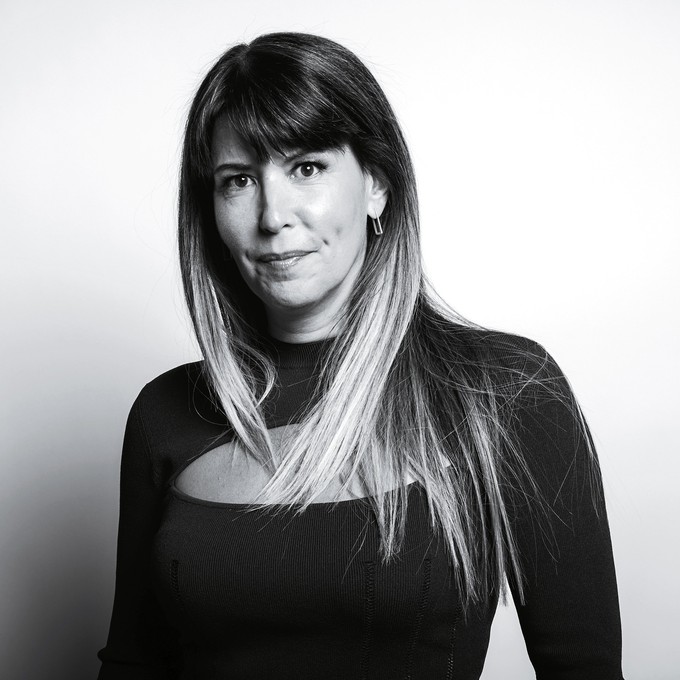 "I'm not set, but I'm not doing another period piece," Jenkins said to The Hollywood Reporter
When asked if the third installment would take place in the future Jenkins said-
"It's definitely one of the things we talked about," said Jenkins. "I'm not planning to put it in the past again, because where are you going to go? You have to go forward. It's definitely a contemporary story. That's all I can say. Where we put it and how that gets figured out, I haven't totally nailed down."
When asked about her interest in possibly directing a Justice League film Jenkins said-
"The Justice League movie, I find those movies to be extremely challenging. I think they are fantastic when they are well done," said Jenkins. "But taking on all of those characters at the same time in the timeline. … I sort of hope that we don't do a Justice League movie for a little while because I'm excited to see all of their movies. I want to see Aquaman 2, I want to see Flash."
Jenkins added-
"Never say never, but I think everyone should have their moment to shine."
Here's a video of Jenkins talking to the good folks at The Hollywood Reporter, check it out.
What do all of you Amazons and mere mortal men think? Should the next "Wonder Woman" take place in our modern day or do you crave a gander of Gal Gadot in the future? All I know is I love "Wonder Woman" no matter the era!
Stay Strong, Live Good, Love Movies!
Dannie H.L. Knowles aka Pekosa Peligrosa