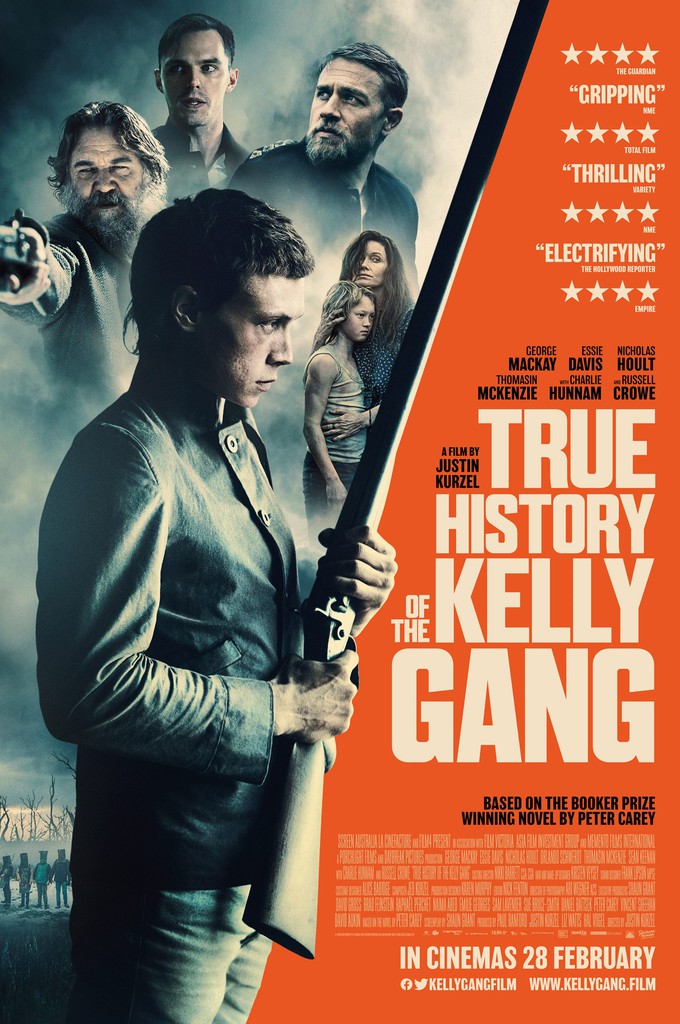 Hey Folks, Harry here! The trailer has landed for the 11th telling of the story of the infamous Australian Kelly Gang. The first time I saw a film version was when the Paramount Theater in Austin played a revival of the Mick Jagger 1970 film, NED KELLY. More recently we had Orlando Bloom & Heath Ledger do the tale in 2003. This latest adaptation of history has a really great cast including George MacKay, fresh off of 1917, playing Ned Kelly. Joining him is Russell Crowe, Essie Davis, Nicholas Hoult & Charlie Hunnam.
Check out the trailer, looks pretty damn great:

See, no fooling! The film will be hitting theaters (we hope) and Digital Platforms on April 24th! We'll finally get to see what Justin Kurzel has in store for us!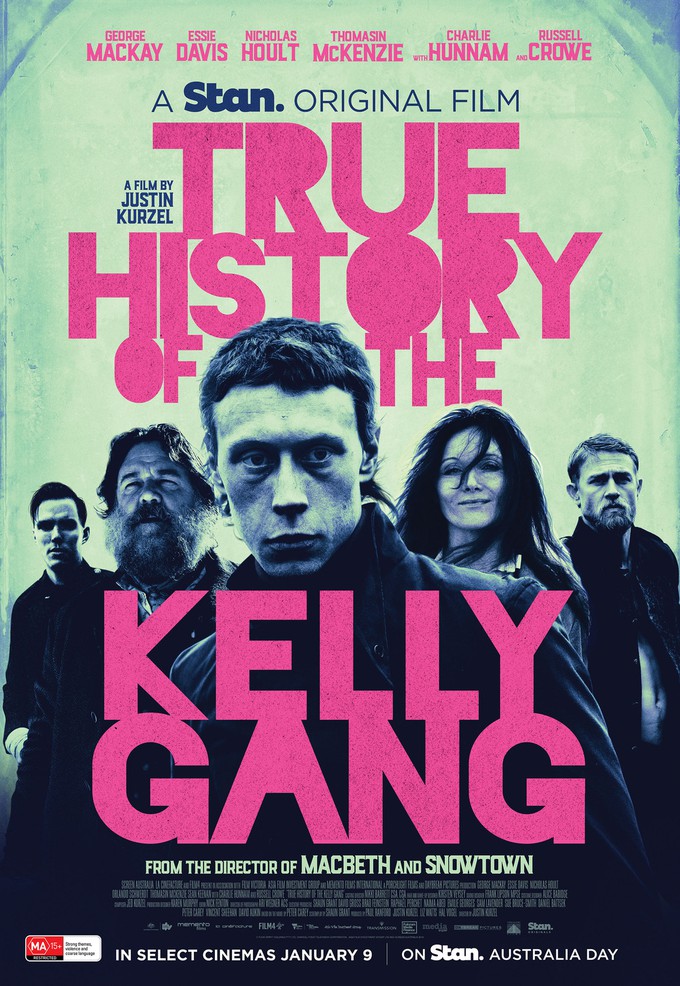 Keep it cool,
Harry