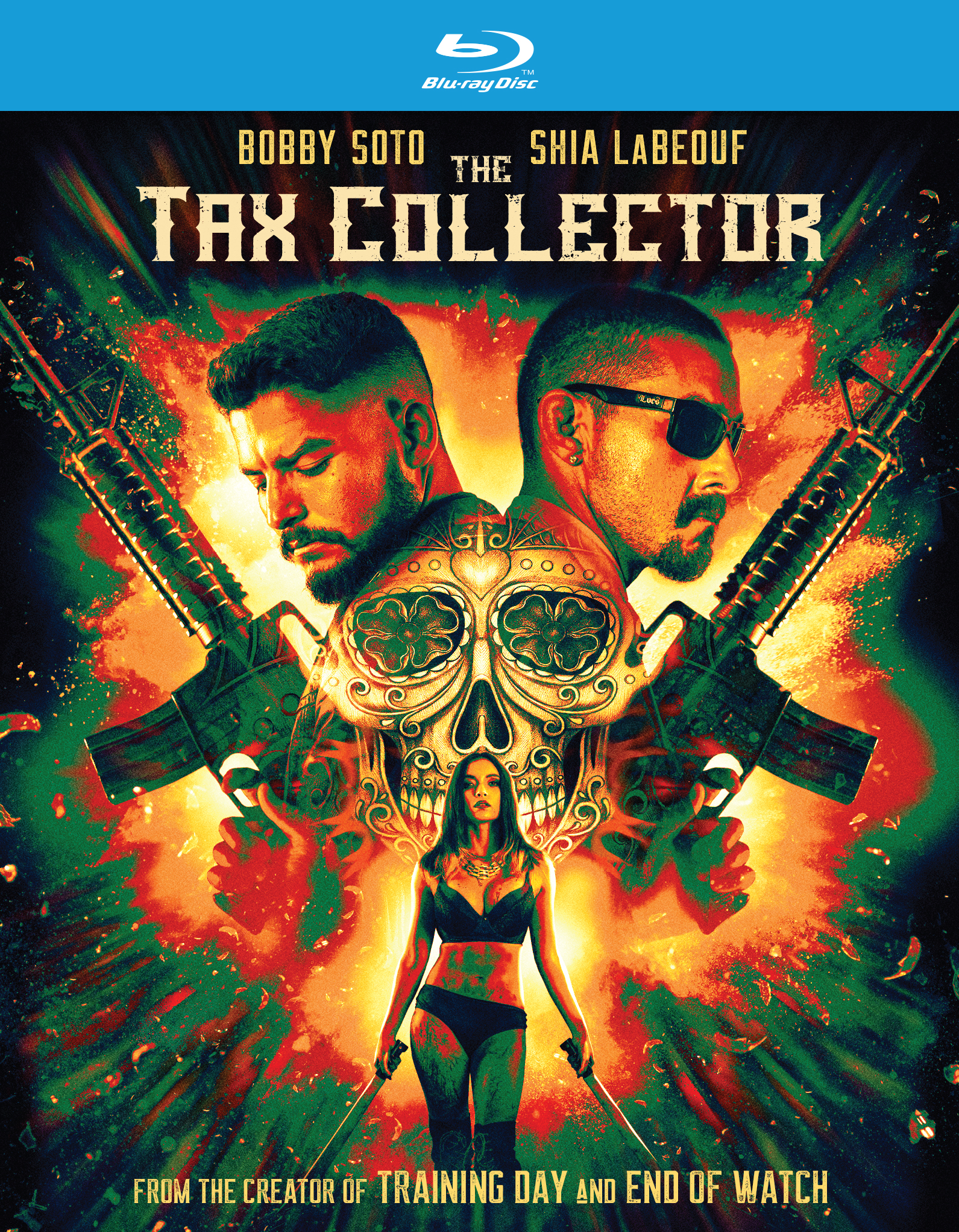 On October 6, RLJE Films is releasing the crime drama THE TAX COLLECTOR on DVD, Blu-ray, and UHD/Blu-ray Steelbook.
In THE TAX COLLECTOR,
"

David (Bobby Soto) and Creeper (Shia LaBeouf), are "tax collectors" for the crime lord Wizard, collecting his cut from the profits of local gangs' illicit dealings. But when Wizard's old rival returns to Los Angeles from Mexico, the business is upended, and David finds himself desperate to protect what matters more to him than anything else: his family."
Written and directed by David Ayers, the gritty look at the Los Angeles crime underworld stars David Soto and Shia LaBeouf alongside Cinthya Carmona and George Lopez.
AICN has 2 Blu-rays of THE TAX COLLECTOR to give away in support of the film! If you'd like to win a copy for yourself, email me at annetteaicn@gmail.com with the subject line HERE COMES THE TAX COLLECTOR! Please include your mailing address in the email. I will choose 2 winners randomly by 10/7 at noon. Good luck!
Rebecca Elliott