Freddy Beans, with prophetic news on THE TALISMAN via Collider.
Mike Barker (SHATTERED/THE HANDMAID'S TALE) is set to direct the long gestating big-screen adaption of Stephen King and Peter Straub's 1984 novel THE TALISMAN.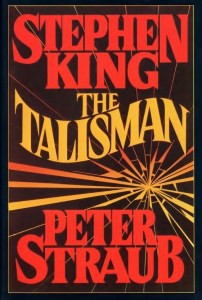 BLACK HOUSE was released in 2001 as a sequel by Straub/King, following the now grown Jack Sawyer trying to solve a series of murders in a Wisconsin town.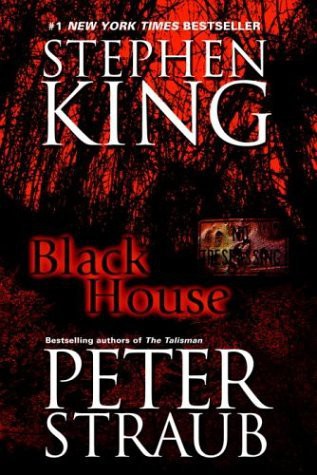 While I enjoyed BLACK HOUSE, THE TALISMAN was written at a time I was soaking up everything I read. There seemed to be a confluence of these dual worlds on the shelves and my favorites at the time, were WEAVEWORLD (Clive Barker), BOYS LIFE (Robert R. McCammon) and THE TALISMAN (Peter Straub and Stephen King).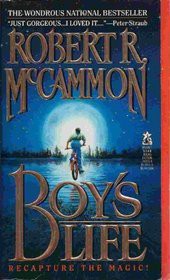 THE TALISMAN follows Jack Sawyer who is in possession of a powerful talisman, as he runs from his pursuers. The pursuers are a collection of baddies who have found a way to travel between their parallel universe and Jack's world. Add in, Jack's Talisman could save his mother's life and you have a bona fide story at your fingertips.
Frank Marshall will produce with Michael Wright as executive producer off an adaptation written by Chris Sparling.
I think this is the third time I've heard of a big-screen adaptation happening with THE TALISMAN. So instead of hoping again this time, let's get all our magical amulets and gnomes together and see this one to the big-screen.
Is anyone else in love with this source material and ready to see the movie?
Or agree it needs to be split into two halves, much like IT was?
This year alone we get PET SEMATARY and IT: CHAPTER 2. We are probably looking at next year for DOCTOR SLEEP and THE OUTSIDER. I can think of plenty more story ideas or remakes they could dive into for Mr. King, is anyone feeling oversaturated yet?
I can't wait for this one. Maybe it's nostalgia, as I haven't picked up either of these novels in near 20 years. For now, I'm going with they're semi-masterpieces, that are finally getting their due. That's my story and i'm sticking to it.
Til next time Kids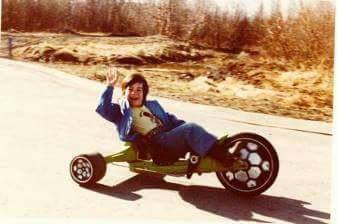 Ken Lewis (AKA: Freddy Beans)
Facebook: https://www.facebook.com/FreddyBeansWrites/
Instagram: freddybeans13
Contact me: freddybeans@gmail.com