Hey folks! Cobrak here, to talk about the coolest news of the year (in my humble opinion at least).
ViacomCBS has announced The Stand, their new miniseries, based on Stephen King's (very timely) 1978 novel, will be premiering on CBS All Access
on December 17, 2020
!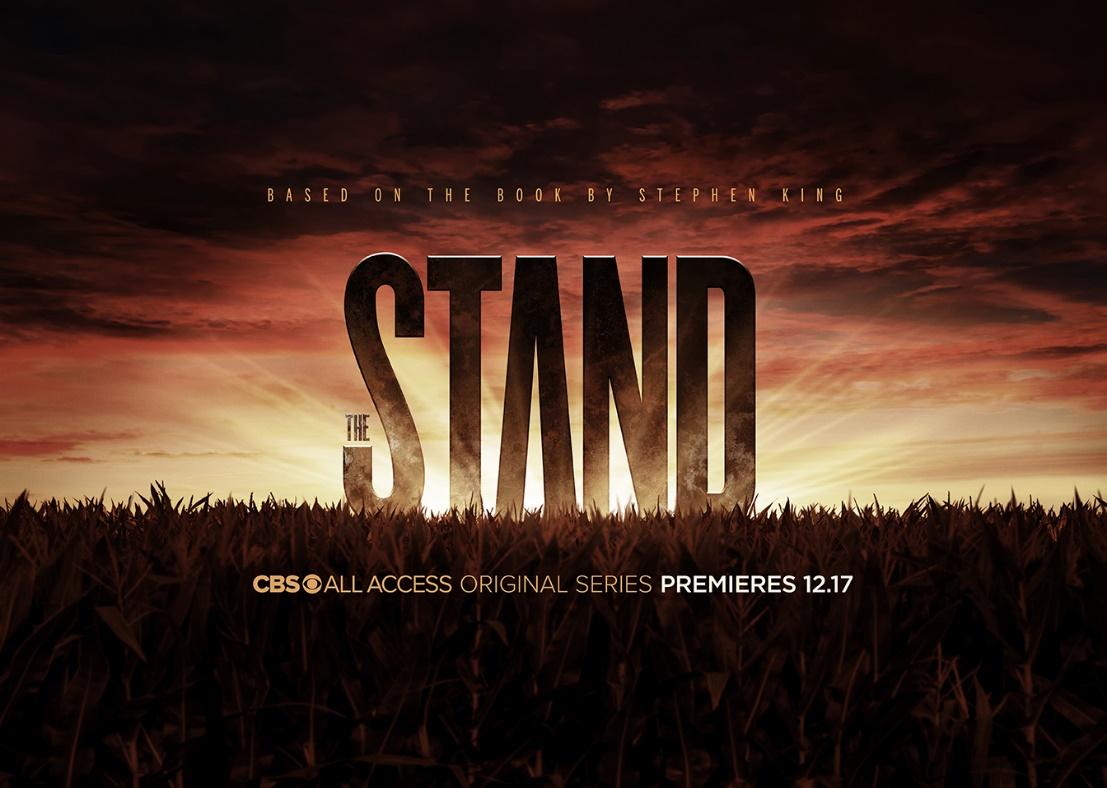 The door stopper of a novel, which was released as an even longer "Complete and Uncut" edition in 1990, tells the story of a super-flu, known as Captain Trips, that kills 99.4% of the population; and the subsequent battle of good versus evil between the two surviving factions.
It's also famous amongst King's Constant Readers as being the first of his novels to feature recurring antagonist Randall Flagg (also known as The Man in Black, Marten Broadcloak, the Walkin' Dude, Walter o'Dim, The Dark Man, and a myriad of aliases who use the initials R.F.) who started out as a farm boy named Walter Padick in the world of The Dark Tower. Flagg was previously played by the exquisitely mulleted Jamey Sheridan in the original The Stand miniseries in 1994, and Matthew McConaughey in the abysmal 2017 The Dark Tower film (ugh). This time around he's being played by Alexander Skarsgård, and judging from the publicity stills, I'm optimistic that they may have gotten the character right this time.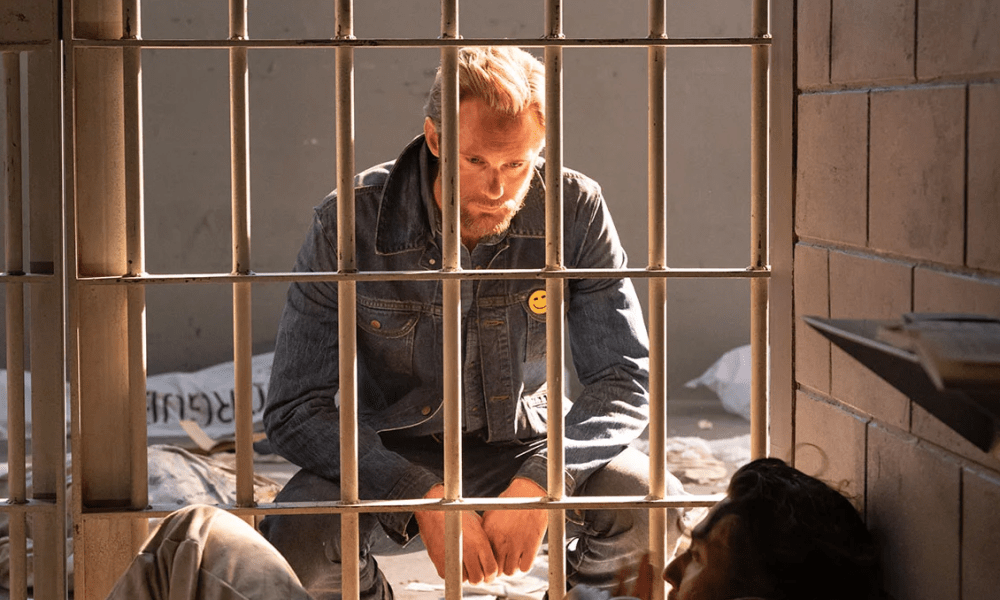 As a HUGE fan of King's universe, and The Dark Tower in particular (it's my Star Wars) I'm going all in on the optimism with this one. The cast is pretty great (a couple questionable choices aside), Stephen and Owen King are involved in the episode writing and producing; and the thing that has me most excited, it's being co-written and directed by Josh Boone (The Fault in Our Stars). Boone knows his King. The guy seems to be almost as obsessed as I am. Add that obsession to his phenomenal directing skills and it's easy to see why any King fan should be very excited.
From the official press release:
THE STAND is Stephen King's apocalyptic vision of a world decimated by plague and embroiled in an elemental struggle between good and evil. The fate of mankind rests on the frail shoulders of the 108-year-old Mother Abagail and a handful of survivors. Their worst nightmares are embodied in a man with a lethal smile and unspeakable powers: Randall Flagg, the Dark Man.
Based on Stephen King's best-selling novel of the same name, CBS All Access' THE STAND will close with a new coda written by the famed author himself.
Are you guys as excited as I am? What do you think about the casting? Tell me if you agree, or why I'm an idiot, in the Talkbacks below!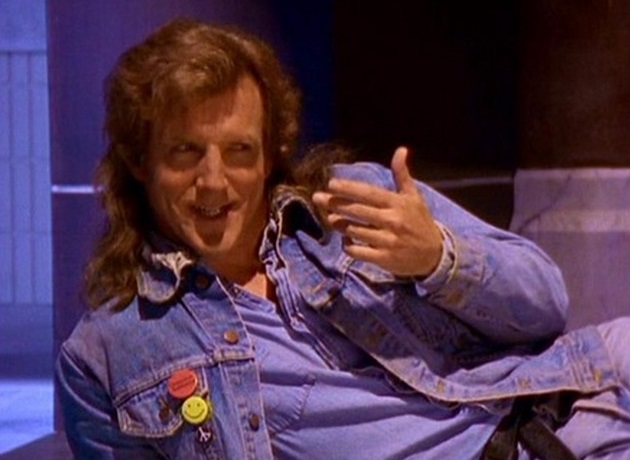 UPDATE!! Check out the teaser trailer here!
Stay cool (and wear a mask!),
Cobrak