Aloha yall,
Tex Hula
After a decade of silence, the Butt is back.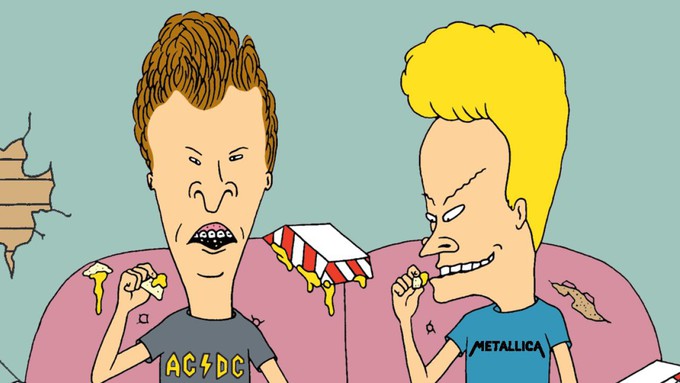 BEAVIS AND BUTT-HEAD has recieved a two season order from Comedy Central. Mike Judge will return as writer, producer, and voice actor. This will be a re-imagined take on the duo, updating them for modern times.
I know the "re-imagined" part is going to make some fans wary, personally I'm O.K. with it. I have faith in Mike Judge. Even his mis-fires have been watchable. (THE GOODE FAMILY, EXTRACT) I imagine instead of sitting on a couch riffing on music videos, they'll be in front of a computer monitor commenting on YouTube videos. Dumb kids don't sit on the couch anymore watching videos, they're on their phones or monitors watching YouTube videos. Sometimes filming for YouTube.
In 2011 BEAVIS AND BUTT-HEAD was revived by MTV for an eighth season. Although the story parts of the episodes were pretty solid, the show was interspersed with the pair commenting on MTV original programming instead of videos. I had no interest in seeing JERSEY SHORE even with B&BH quiping over it.
The Comedy Central deal also includes a spin-off of the BEAVIS AND BUTT-HEAD spin-off DARIA titled JODIE.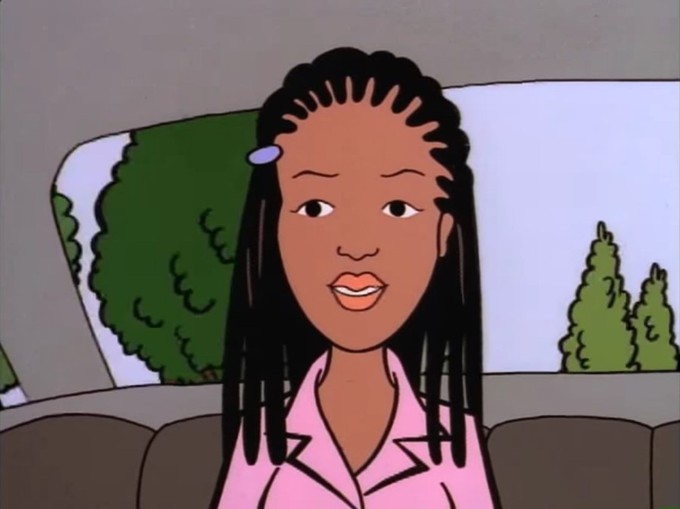 I know DARIA has a following, but I didn't watch it and I'm unfamiliar with this character.
Mike Judge said in a statement, "It seemed like the time was right to get stupid again." I concur. However I wish it was making good on the after credits stinger from IDIOCRACY and giving us a sequel to that. Chances of that happening are slim since it's now owned by Disney.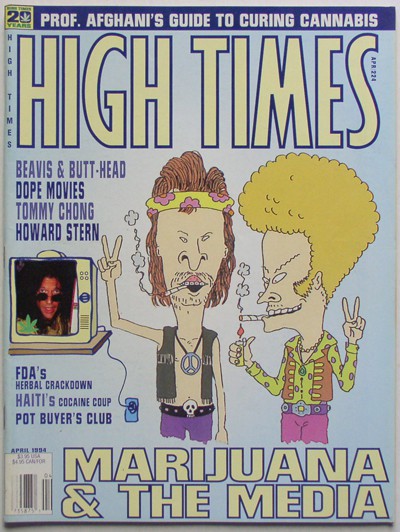 Mahalo pardners,
Tex Hula