Hey folks, Harry here... Josh Boone's THE NEW MUTANTS has been a ride for those of us that follow such things. Originally this was due in April 2018, but then there was talks of reshoots... Then DISNEY began acquiring and evaluating the assets of 20th Century Fox. Then it was going to be out this April - but we all know what happened there.
Now there seems to be a working theory within the studio system that they could be releasing movies in theaters this July. The canary in the coal mine is Christopher Nolan's TENET. July 17. That next week we get Disney's MULAN, followed the next week by SPONGEBOB 3, then that next week we'll get WONDER WOMAN 84. On August 21st, Sony'd be releasing BILL & TED FACE THE MUSIC and then... finally on August 28th - we'd be finally getting to see THE NEW MUTANTS.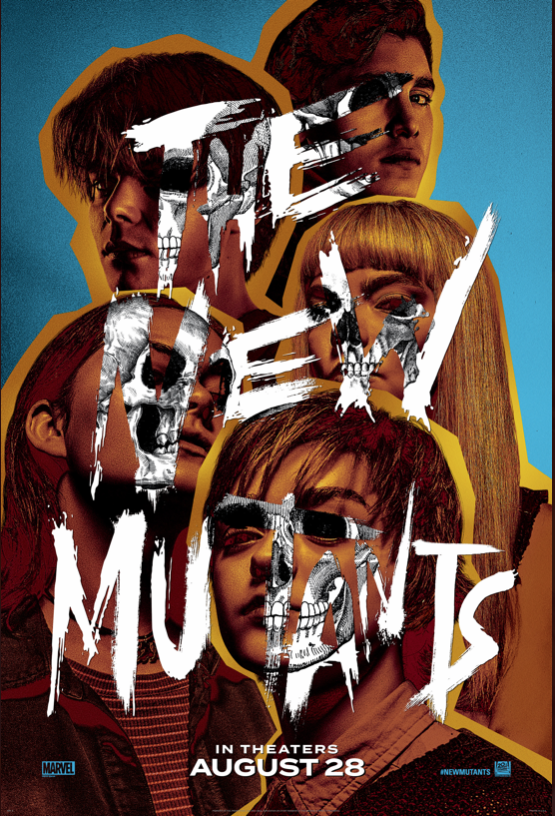 So, Disney/Fox isn't being completely reckless with this one... I mean the real test is TENET. It needs to to be a huge success. But what will be the reality of theaters at that point. 25% capacity... 50% capacity? It certainly wouldn't be shoulder to shoulder... row after row. Or would it? No matter what theaters do, there's you... the public.
THEN... hell, let's say TENET makes gangbusters business and then 3 weeks later the COVID cases spike. What kind of price is that?
Look, I'm a movie super freak. I watched Josh Trank's CAPONE as soon as I could buy it - and man it was refreshing to see a real movie again. We'll just have to see how TENET does. How the world does. How we all feel about movies in Theaters...
I'm not entirely convinced any of these movies are to die for. I mean, none are even made by Gus Van Sant.
Keep it cool,
Harry