Freddy-With first looks at an amazing stop motion project titled THE INVENTOR.
First some pics: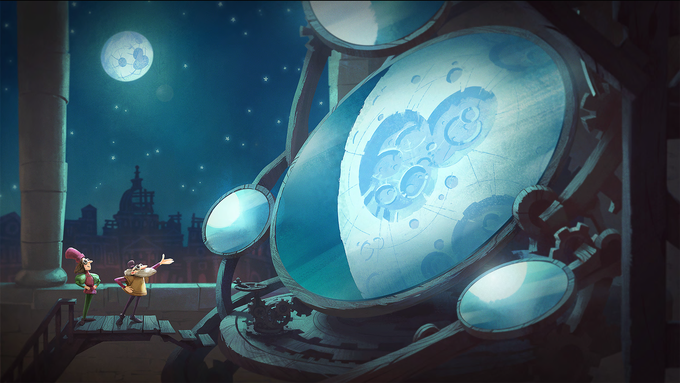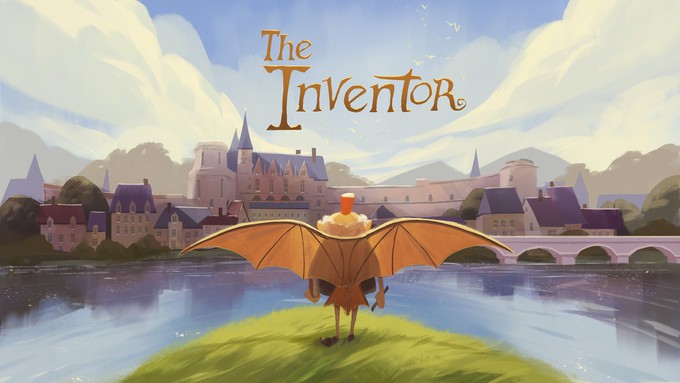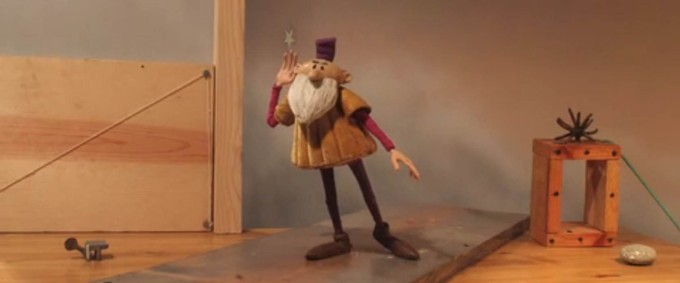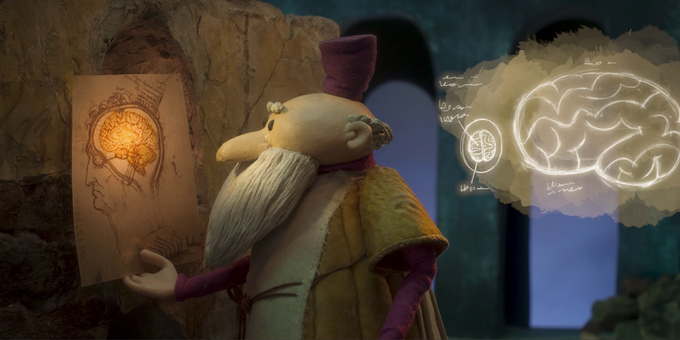 THE INVENTOR is Jim Capobianco's pet project. He's worked in animation as the story artist on many Pixar hits-A BUG'S LIFE, MONSTERS, INC., FINDING NEMO, INSIDE OUT, FINDING DORY. He also wrote RATATOUILLE. Like all artists though, he wanted to feed something within himself and created THE INVENTOR. A tale wrapped around the Leonardo Da Vinci. Brought to life by the vocalizing talents of Stephen fry and Daisy Ridley.
I'll let Jim tell you the rest.
Synopsis:
In 1516, rather than paint "pretty" pictures for the Pope, the insatiably curious Leonardo da Vinci is instead searching for the meaning of life itself. This deadly heresy forces Leo to flee Italy with his apprentices and arrive at the court of Francis I, where he proposes to create the "Ideal City". A city designed to benefit people not control them. However, Leonardo finds his new radical ideas do not please the King's Mother nor do his endeavors serve the king's ambitions for power. It is only in the enterprising princess, Marguerite, that Leonardo sees hope for the future. It is with her help that he finds the answer to the ultimate question: "What is the meaning of it all?"
This looks like it's going to be awesome! I love stop motion movies.
KING KONG is one of my favorite films and Ray Harryhausen's work is etched into my veins. NIGHTMARE BEFORE CHRISTMAS, CORALINE, RUDOLPH, FRANKENWEENIE, ISLE OF DOGS, WALLACE AND GROMIT-And too many more. My boys even got me into ROBOT CHICKEN a while ago.
THE INVENTOR is currently in preproduction. The Kickstarter for the film (Here) has two weeks left and is deep into its stretch goals. Meaning, this one is coming to life my friends.
The press release/first look images on THE INVENTOR can be found here. Anything else you want to follow this project with can be found here.
Who else is excited about this project?
It looks great for the kids but still entertaining to the adults.
If you want in on any of the Kickstarter goodies, you've got 2 weeks!
What's your favorite stop motion movie?
Mine is absolutely KING KONG. I adore that movie on so many levels. Still can't believe it was made in 1933.
Until the next time,
Cheers!
Freddy Beans