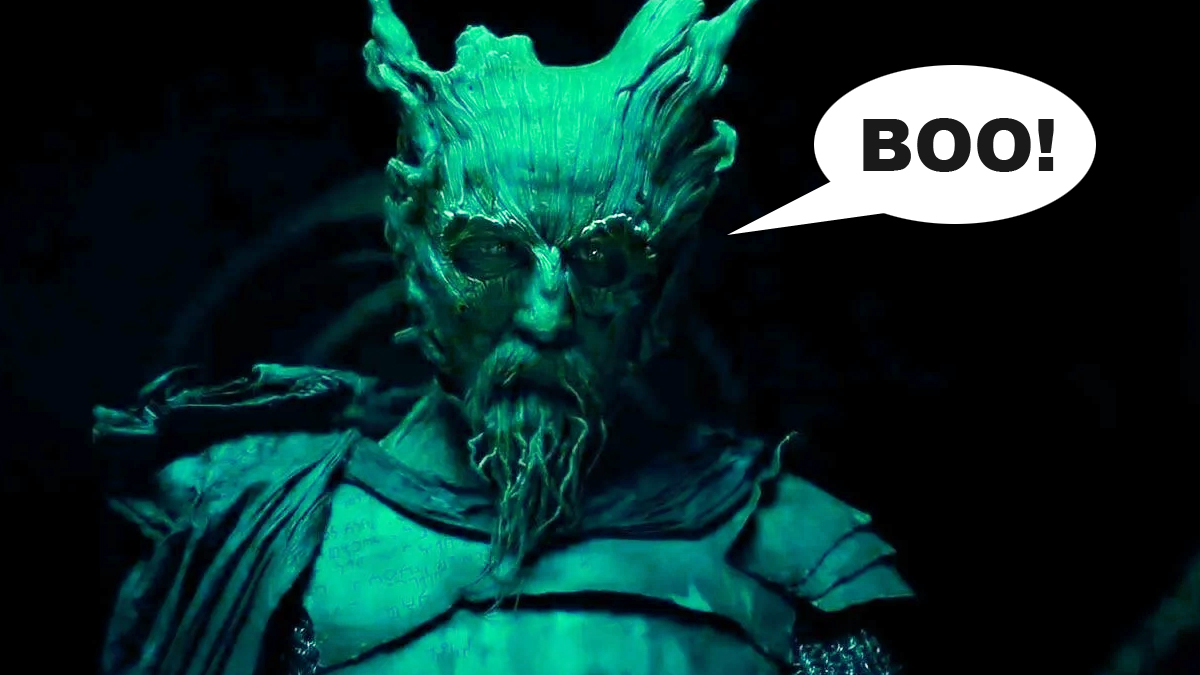 Masked Man here, after the failed experiment that was KING ARTHUR: LEGEND OF THE SWORD, here comes Hollywood's next attempt to revamp the Arthurian legends: THE GREEN KNIGHT!
For those who don't know, the Green Knight is more or less an adversary to the knights of the round table. He challenges one of them to cut off his head, so Sir Gawain obliges him. Not killed by the act, the Green Knight says he now gets the chance to cut off Sir Gawain's head- in about a year. Gawain then goes on an emotion rollercoaster as he is honor bound to let the Green Knight chop his head off.
In this upcoming movie by writer/director David Lowery (known for the well received A GHOST STORY and the not so well received PETE'S DRAGON remake); Sir Gawain is played by Dev Patel (mostly known by his role in SLUMDOG MILLIONAIRE). Veteran actor Ralph Ineson will play the Green Knight and Sean Harris (probably best known in the States for his character, Solomon Lane, in the MISSION: IMPOSSIBLE films) will play King Arthur. The movie is set to be released May 29th... ish.
As with Guy Ritchie's fail Arthurian film, this one too seems to want to reimage the story for modern audiences. Seemingly as a thriller, which yeah, I can see how the story would lend itself to that. But seriously, when was the last time Hollywood did a straight Arthurian film? Seems to me the general audience should be well antiqued with the straight version before you start making twists. But what do I know right? Just check out the trailer :)
Tom "Masked Man" Fremgen