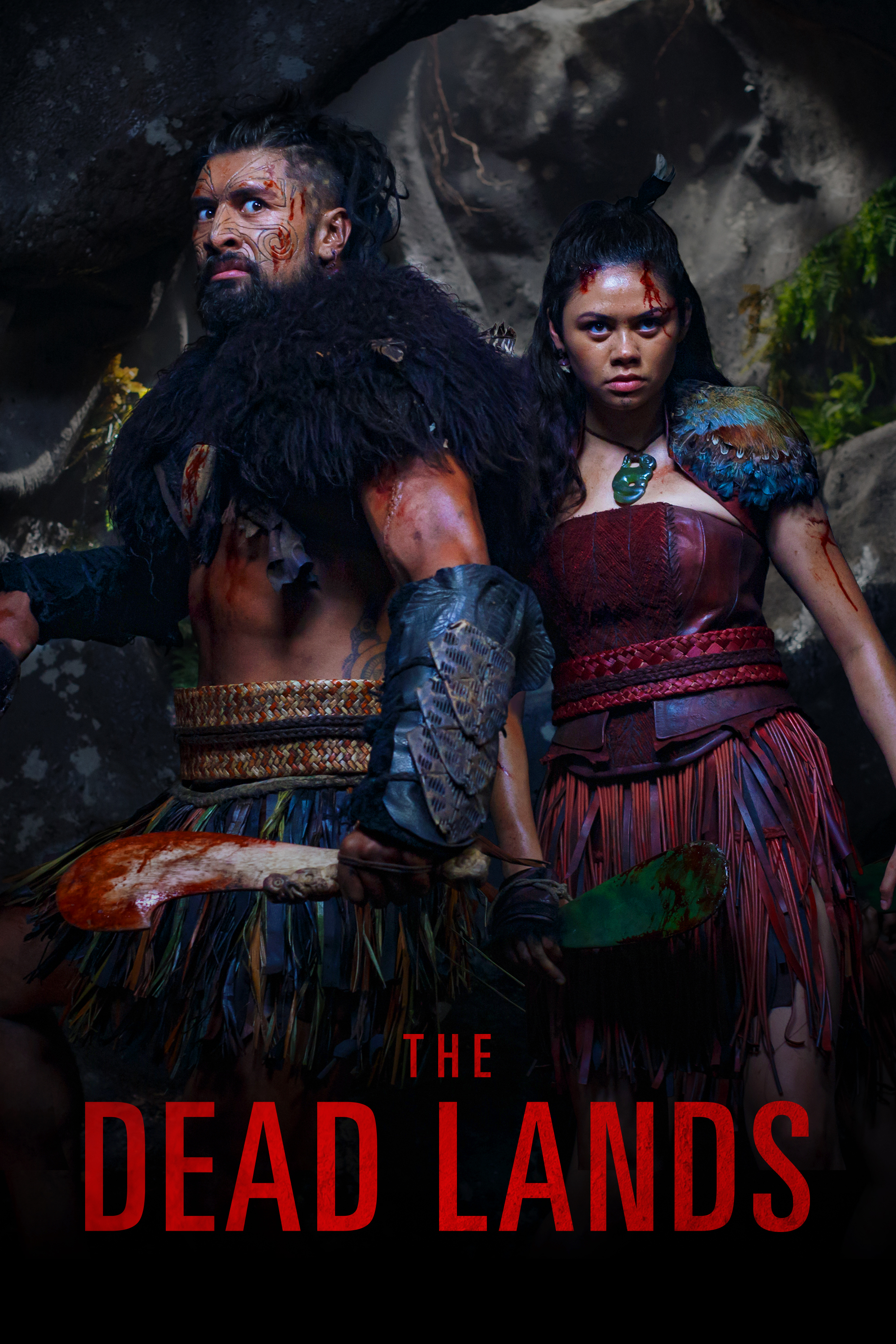 On June 8, AMC's Shudder and NZTV are releasing THE DEAD LANDS on Digital HD.
The action/horror series is set in mythical New Zealand where "
Waka,

a

murdered Māori warrior returned from

the

Afterlife, and
Mehe
,

a

determined young woman, embark on

a

quest to find who "broke

the

world" and how to close

the

breach between

the

living and

the

dead

."
I have to admit that I have never seen the 2014 film THE DEAD LANDS is based on, but it's always a good sign when the original writer (Glenn Standring) sticks around for the series. Also, New Zealand supernatural fantasy/horror/action?! I may be late to the party, but sign me up immediately.
To celebrate the Digital HD release of THE DEAD LANDS, AICN is giving away a $25 iTunes gift card to one lucky winner! If you'd like to take a stab at winning, please email me at annetteaicn@gmail.com with the subject line YOU HAD ME AT NEW ZEALAND ACTION HORROR. Please include your mailing address in the email. I will pick a winner at random by 6/4 at noon. Submissions must be from the U.S.
Good luck!
Rebecca Elliott
aka Annette Kellerman