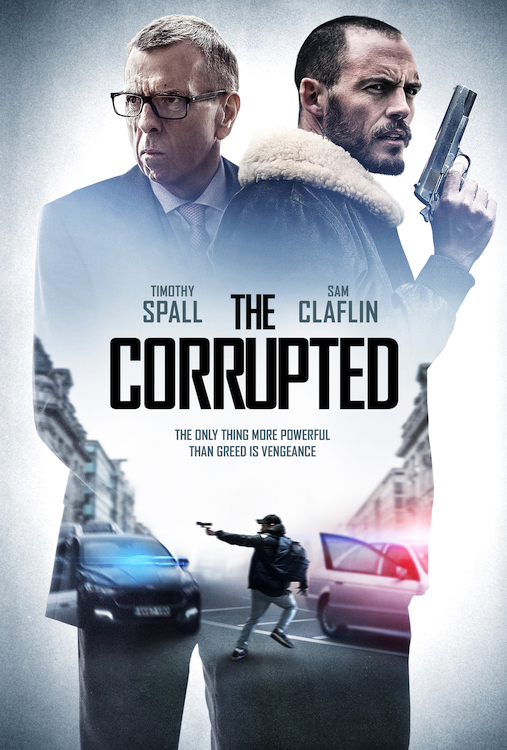 On January 10, 2020 Saban Films is releasing the crime thriller THE CORRUPTED in theaters, on VOD and Digital HD. The action-packed shoot 'em up follows ex-con Liam McDonagh (San Claflin) as he risks everything to save his brother and win back the trust of his family.
In addition to Sam Claflin (THE HUNGER GAMES: CATCHING FIRE, ME BEFORE YOU), the cast includes Hugh Bonneville (NOTTING HILL, PADDINGTON), Timothy Spall (VANILLA SKY), and Charlie Murphy ("Peaky Blinders).
Check out the trailer for THE CORRUPTED here:
AICN is giving away iTunes digital codes of THE CORRRUPTED to 2 lucky winners. All you have to do is email me at annetteaicn@gmail.com with the subject line I WANT TO GET CORRUPTED by Wednesday, January 8. I will randomly pick the winners. Digital codes will be sent out on the day of the film's release. Good luck!
Rebecca Elliott
aka Annette Kellerman