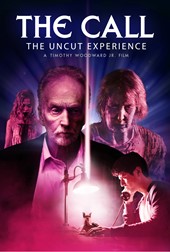 Happy October everyone! Just in time for Halloween, the horror film THE CALL, starring genre favorites Lin Shaye and Tobin Bell, is coming back to the big screen with an extended, uncut version. THE CALL: THE UNCUT EXPERIENCE will be in movies theaters nationwide on Wednesday, October 27 at 7:00 pm local time.
Following the film, there will also be a pre-recorded Q&A interview with Emmy® Award-winning director Timothy Woodward Jr. about the making of the movie and future plans for a sequel. For a complete list of theater locations and to purchase tickets visit:
https://www.fathomevents.com/events/The-Call
Also available at theater box offices day of show.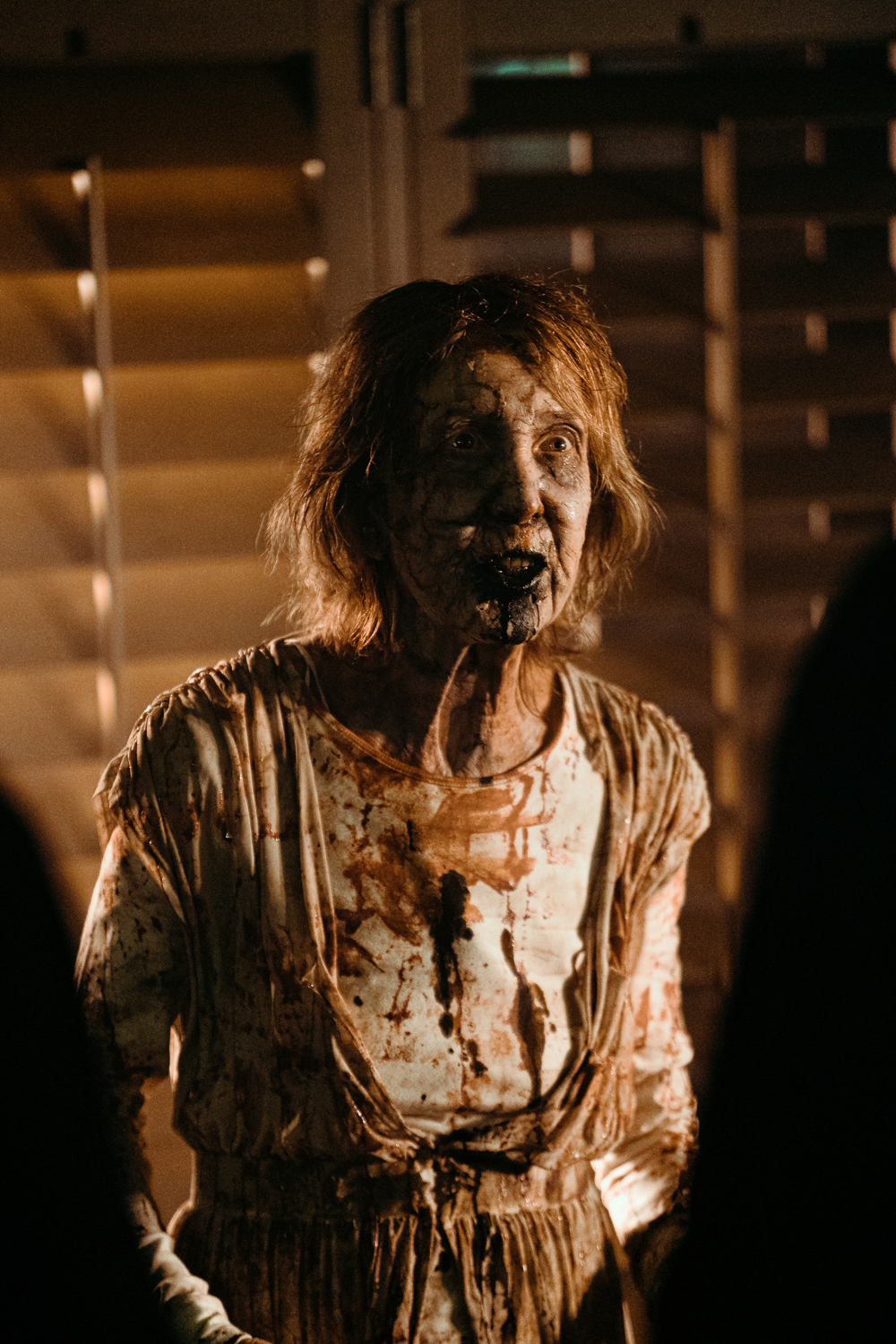 About THE CALL:
"From the creator of Final Destination, Lin Shaye and Tobin Bell star in this terrifying tale of death from the fall of 1987. After a tragic accident, a group of small-town friends must survive the night in the home of a sinister couple. One by one, their worst nightmares quickly become reality as they enter the realm of THE CALL."
In celebration of this film event, AICN is thrilled to be giving away prize packages to 5 lucky readers.
5 winners will receive:
2 tickets & 1 $25 concession stand gift card
Note: A DVD or online screening link will be provided in the event there is no theater showing near a winner.
If you'd like a chance at winning this amazing giveaway, email me at annetteaicn@gmail.com with the subject line PLEASE ANSWER THE CALL. Please include your mailing address (contiguous U.S. only, no P.O.Boxes). Winners will be chosen at random by 10/13 at noon. Good luck!
Cheers,
Rebecca Elliott
aka Annette Kellerman